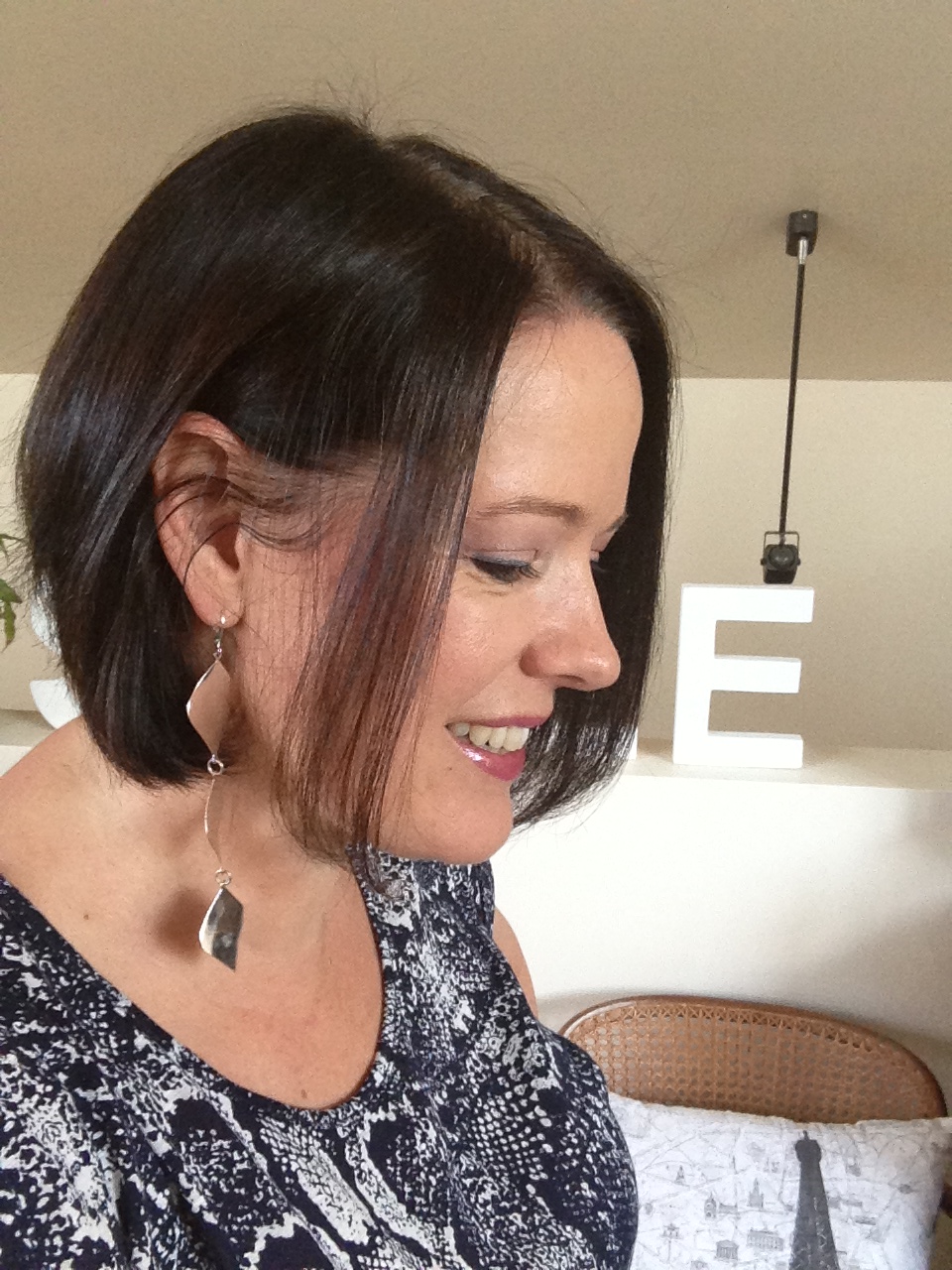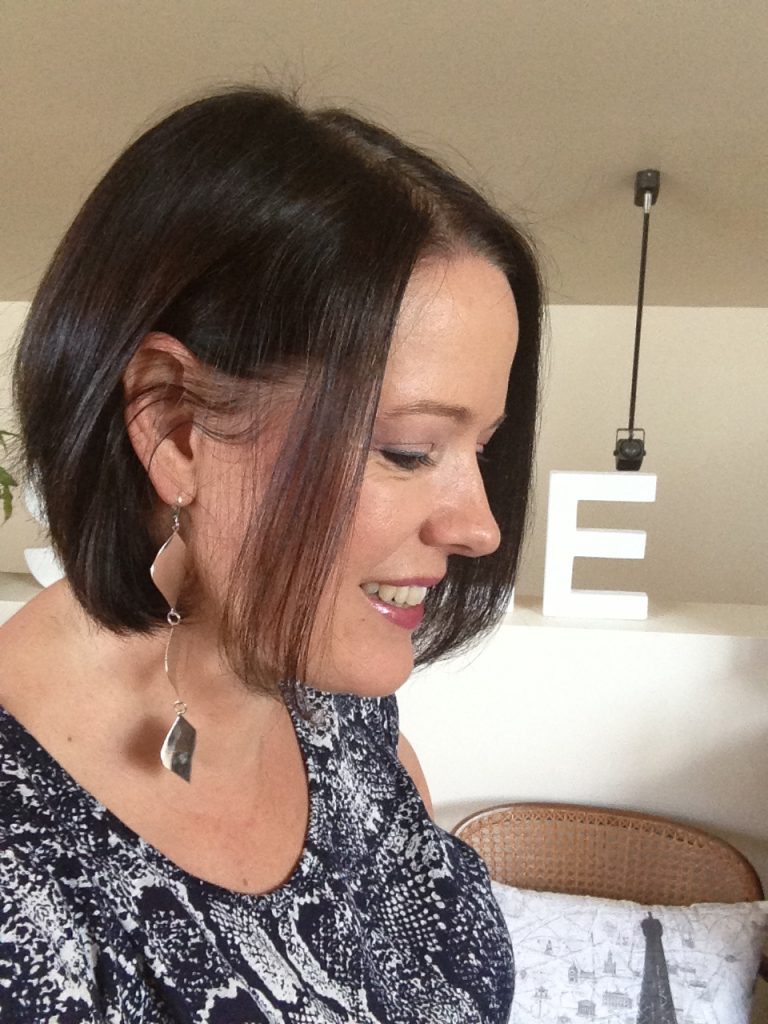 Today is the day of the statement earring.
Generally, If I'm wearing a statement earring, I won't wear any other jewellery near my face as it can get too cluttered. The more petite you are, the more important this rule.
I'm more likely to choose a statement earring over a necklace when I'm wearing a cowl neckline, or a neckline which has feature detail.
How to match jewellery without being matchy