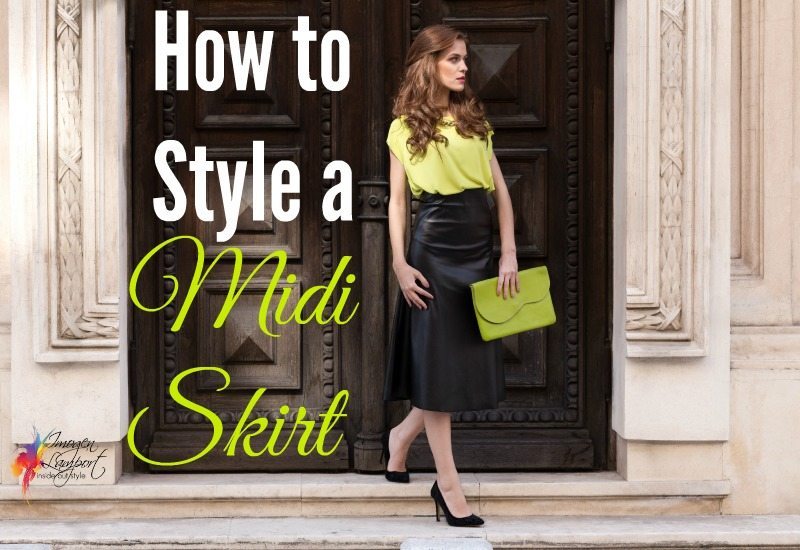 Following on from my post on Where to End Your Skirts (universally flattering length) I thought I'd do a post about the current tricky trend – the midi-skirt.
I've been wearing this for sometime, but you need to tread carefully as it is much, much harder to pull off well.
Luckily for me I have long legs, which makes it heaps easier to wear, but if you don't here are my tips for making it more flattering.
1. Wear it with low vamp heels – either a pump or a knee high boot.
2. Wear hemmed it at the narrower point of your calf, avoid any skirt that appears to end at the widest part of your calf.
3. If you don't wear heels, at least wear it with a platform to give you a little of the height back that the length cuts off your legs.
4. Wear it with ankle length leggings or tights that colour blend in to elongate your line.
5. It works much better on a younger woman than an older one. We expect younger people to wear the latest fashion trends, often if we've lived through that fashion cycle once or twice already, wearing the latest trend will actually make us look older, because many women of a certain age haven't actually stopped wearing that trend from the last time it was in fashion.