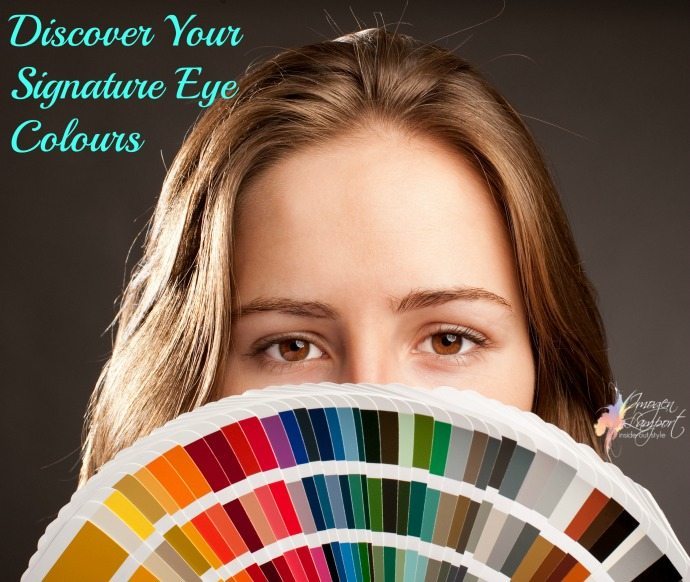 Following on from my post yesterday about colours that make your eyes look brighter, here are some more examples of colours that flatter different eye colours.
What are your signature eye colours?
These are your Eye Enhancers, they are similar to your eye colour and reflect into your eyes and make them look stronger.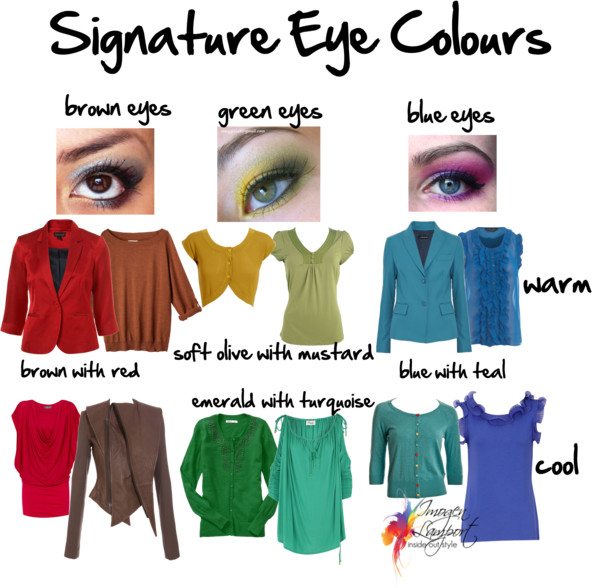 I've generalised the eye colors very broadly, but to give you an idea of what to look for, and have broken them down into warm versions and cool versions.
Warm Colouring Eye Enhancers
Brown eyes look great with tops in rusty reds and burgundies and browns.
Green and hazel eyes look fabulous with olives, mustards, and bronzes.
Blue eyes look stunning with turquoise, teal and warm blues.
Cool Colouring Eye Enhancers
Brown eyes pop with plums, maroons, cherry and dark rose browns.
Green eyes resonate with emerald greens and turquoise.
Blue eyes intensify with teals and blues.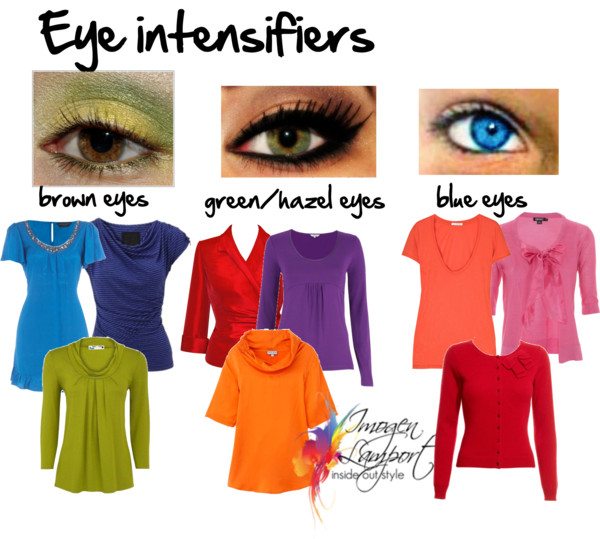 Intensifiers are particularly good for makeup colours, but also for tops and other accessories close to your face. You will notice that there are warm and cool versions – so if you have brown eyes, you may find blue works better than green. With blue eyes, you can substitute pink for orange.