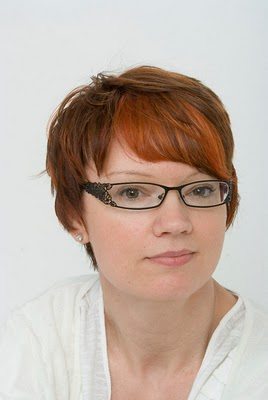 Tania
Many people wear eye glasses, but how many people really take the opportunity to find a frame that expresses their personality, that are not just practical, but are jewellery for the face?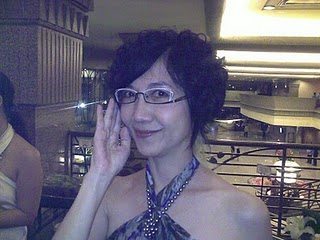 Irene
While I was in Manila, I met a lovely image consultant Irene, who had a selection of fabulous frames, and I took a couple of photos to show you.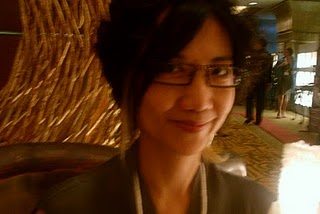 Irene
Plus my friend and Image Consultant colleague from Visual Elegance, also has a pair of glasses that she gets comments from people every day.  She loves them and so does everyone else.  Her frames are from JF Rey and no they're not the cheapest frames in the shop, but given all the compliments she gets and how much she enjoys wearing them, she feels it was money well spent.
Given that you wear your glasses every day, they are not only functional, but also an aesthetic object, don't skimp when you make that purchase as it will most likely be years before you buy another pair.  Think about the cost per wear and find a pair that you truly love.  You may need to look further than your local optometrists for the right pair for you.
Rather than trying to make your frames something that people don't notice (we still see the glasses, no matter how small or light the frames) why not think about making them more of a statement.  Did you know that studies show that we think people who wear glasses are smarter, and a great pair of frames will make you more memorable (so take them off when robbing that bank).
Choosing frames:
They need to be the right size for your eyes – your PD
They need to work with your prescription