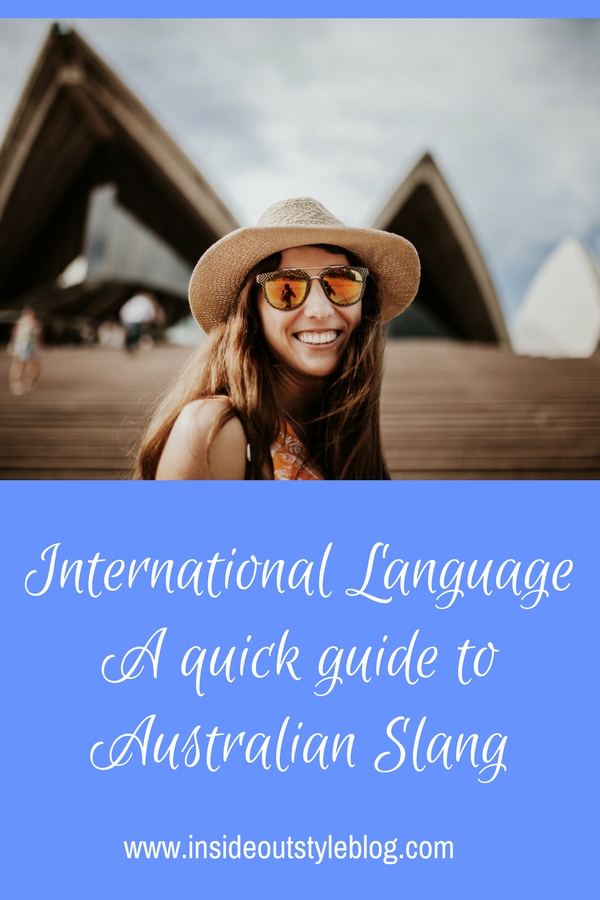 I received a comment from Jesslyn, who asked after I mentioned eating a Choc Top a the cinema what it was, and even though I try to make the terminology I use fairly international, I thought it would be good to share a glossary of terms so that my Australianisms don't confuse (plus a whole lot of other Australian idioms for fun)!
choc top – ice cream treat available at the cinema, usually vanilla ice-cream in a flat bottom cone covered in a hard chocolate topping shell.
arvo – afternoon
barbie – BBQ
bathers – swimmers, swimming costume
bludger – someone who doesn't work and relys on social security payments
bogan – someone without class, chav
buckley's – no chance
bum bag – fanny pack
cactus – broken
chemist – pharmacy or drugstore
chewie – Chewing gum
coathanger – Sydney Harbour Bridge (not that I'll be using it in this way on this blog)
dag – term of endearment, but for a kind of nerdy act or person
duds – clothes
grundies – underpants (rhyming slang from Reg Grundy who was a tv producer)
g-string — thong
jug – electric kettle
jumper – sweater
jumper, pullover — sweater
knock – Negative
lift – elevator
lolly – candy/sweets
mozzy — mosquito
nappy – diaper
nuddy – naked
pants – trousers (not underwear)
piker – someone who cancels all the time or leaves early from social situations
polo – Golf Shirt
prawn – Shrimp
purse – Pocketbook
shonky – dodgy, bad quality
singlet – undershirt/vest
skivvy – long necked (turtle necked) tight jersey long sleeve top
stockings – nylons
sunnies – sunglasses
thongs – flip flops (not underwear)
togs – swimmers
trackies – track suit/sweat suit
wardrobe — closet
whinge — complain
Is there any word I've used that you've wondered what it meant?