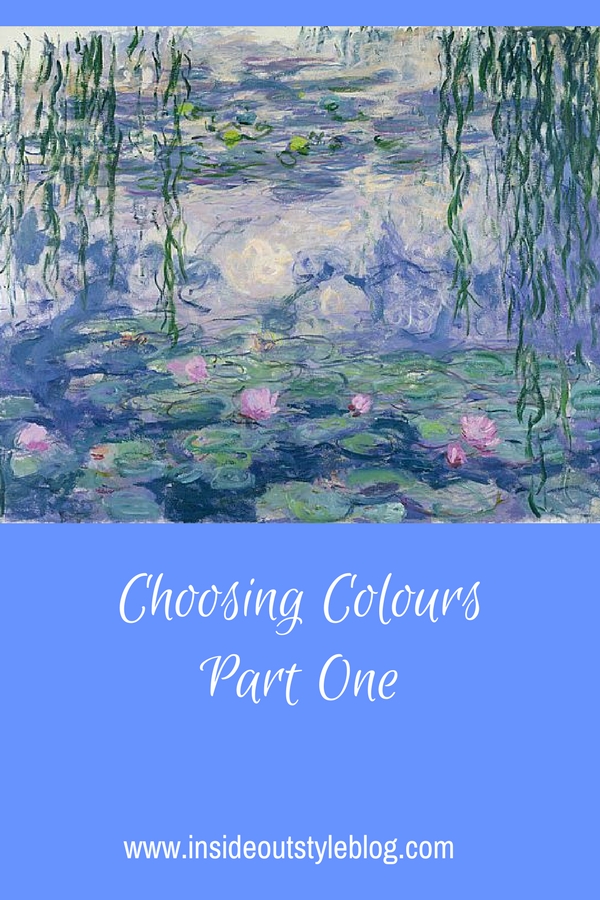 I've just spent a week teaching a personal colour analysis course, and part of what the course involves is general colour theory, this colour theory is used in all sorts of industries, not just image consulting, so I thought I'd show you using interior decorating and art how you can use the same principles when selecting colours to wear (and also a little about how the colour system I've been working on for the past year is put together).
According to Albert Munsell, who was a painter and art teacher and inventor of the Munsell system of colour, colours do not have just one property, but instead is comprised of the value (lightness or darkness of the colour), chroma (intensity – brightness to dullness of the colour) and hue (the colour) and undertone (relative warmth and coolness of the colour).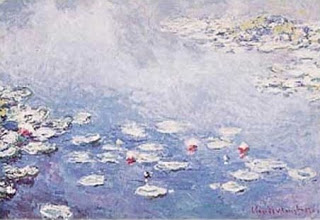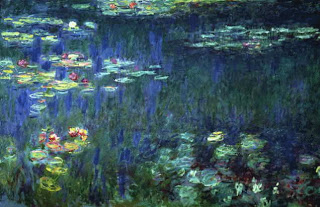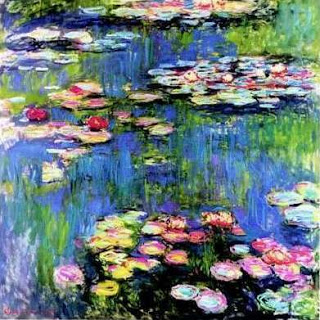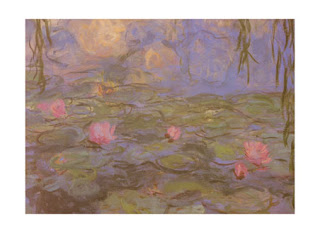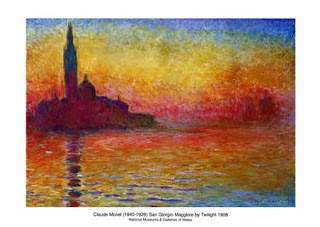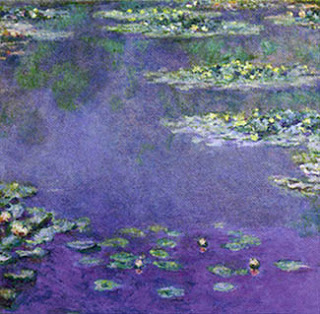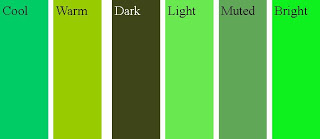 So green (or any colour) can be warm or cool, light or dark, bright or muted, all at the same time! So of course you can have a light cool green, or a light warm green, that light cool green could be brighter, or more muted, it could be really light or only medium light. It could be a very cool green or only a slightly cool green.
When we think about these different aspects of colour and colours that blend well together, we may look for overall light, cool and clear colours, or alternatively warm, deep and muted colours (as a couple of examples).
It would look very odd if Monet had put a bright colour or two into a muted painting, like it doesn't work in interior design if we put colours that have no properties in common together.
For example, below is a Mario Buatta designed room, where all the colours have warmth and a softness. Even the artwork has these same qualities.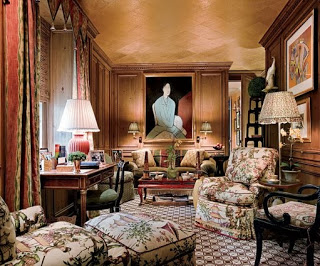 Even if the style is not to your taste, the colour palette is very easy on the eye and harmonises.
Alternatively, when choosing colours if they do not have the same properties, it can look not quite right.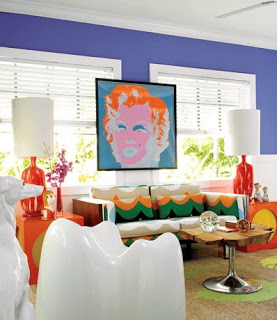 For instance in this Doug Meyer designed room, all the colours have a similar level of brightness, but the cooler blue wall colour jars with the warmer overall undertone of the rest of the design (especially with Marilyn picture).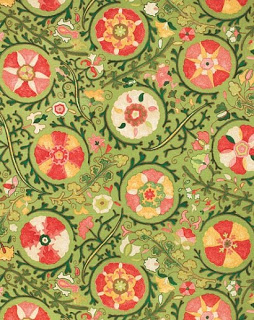 Even in fabric, the colours need to work together harmoniously. This piece of fabric has a lovely flow between the colours, all of which have warmth and softness.
So when designing the colour palettes I use to give clients when they have their colours done, I look for colours that harmonise together so that their clothes will work together and they don't have to be some sort of colour expert at mixing and matching colours.