Twas the night before Christmas, when all through the house, not a creature was stirring, not even a mouse…
I want to wish you a happy festive season and hope that you have an enjoyable time with family and friends, looking your most stylish (which I know that you will be).
And as it's both summer holidays and Christmas here in Australia it's time to take some holidays (vacation) and a break from work. So I'm taking my annual blogging break and won't be blogging much between now and mid-February.
Instead, I'll be sharing some of the great content I've written in previous years that you may have missed (or very likely forgotten), and look forward to having a break with my family, it's likely to be the last I have with both my parents.
I'm looking forward to 2023 and some new ideas that I've been mulling over that I'll be turning into new masterclasses or courses in the next few months that I'm excited to be sharing with you.
I'm also excited to be traveling next year to Punta Cana in the Dominican Republic to speak at the Association of Image Consultants International Conference (AICI) in early June. It will be lovely to catch up in person with my image consultant friends and colleagues and meet new inspiring consultants too.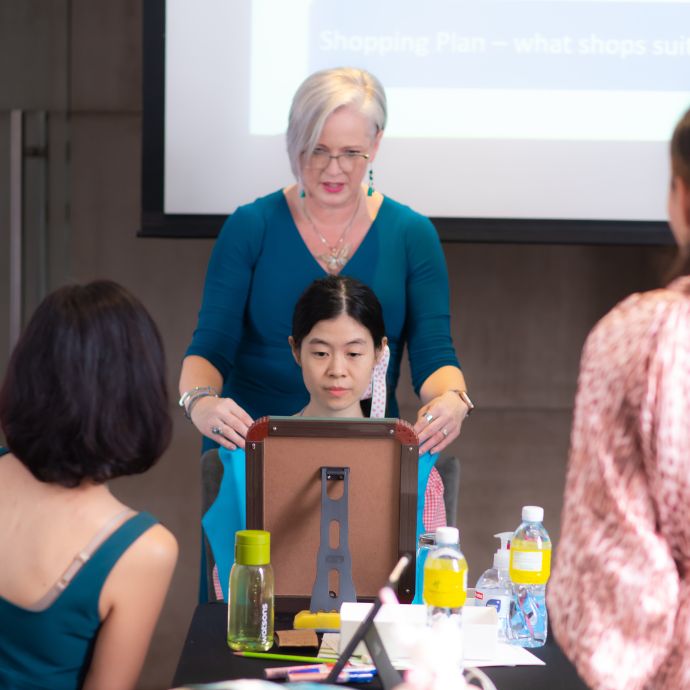 Plus then going to Indianapolis to run some personal colour analysis and personal styling practical training for online students there in mid-June 2023 (if you want to join in, start and complete your online training now –you can find out more about courses here) so you can join me in person for the practical element in June
I'm ready to relax for a few weeks so I have lots of energy in 2023 to turn more of my ideas into something practical and useful you can use to continue to improve your style!