"Could you talk about negative space? In fabrics and accessories? What is it about a person that harmonizes with negative space? Is this a yin quality? It seems ethereal, like I'm asking to talk about what isn't there."
What is negative space anyway? Is it good or bad? Who should or shouldn't wear it?
I was asked this question and decided to make a video to talk through different concepts with regard to negative space.
Watch the Video about Identifying Negative Space in Patterns and Accessories
Negative Space – the Space In Between
It's the space in between the pattern. The space created by cutouts, whether in lace or keyholes or in jewellery.
Watch the video to find out what to look for and how to be aware of more and less flattering prints with larger amounts of negative space.
Watch the video as I explain why these are more flattering prints and can be worn on any body part even if you want to camouflage it.
Using Negative Space in Jewellery
Here are three examples of the use of negative space in jewellery to make what could be very large and solid pieces which would overwhelm my small facial features, into more delicate expressions and ones that work with my smaller features.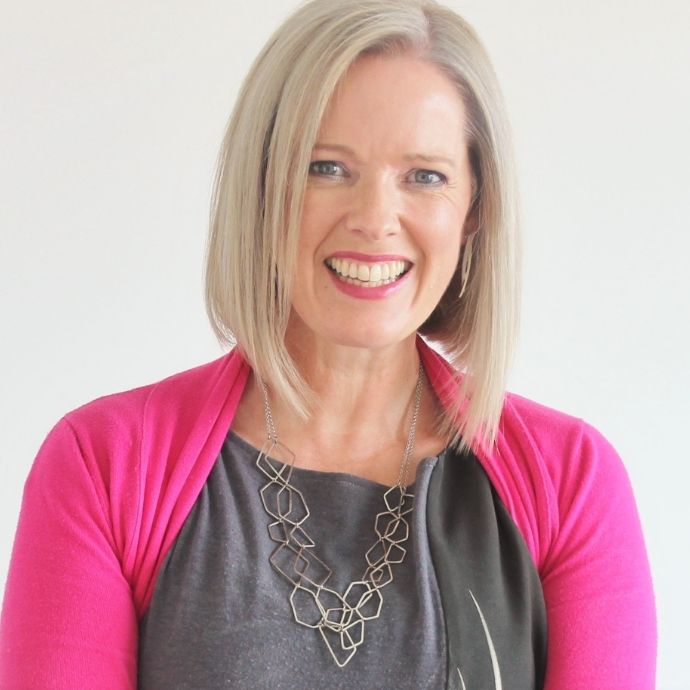 Imagine if each piece of this necklace was solid, or even heavier in design. It would look much larger and would overwhelm my smaller facial features.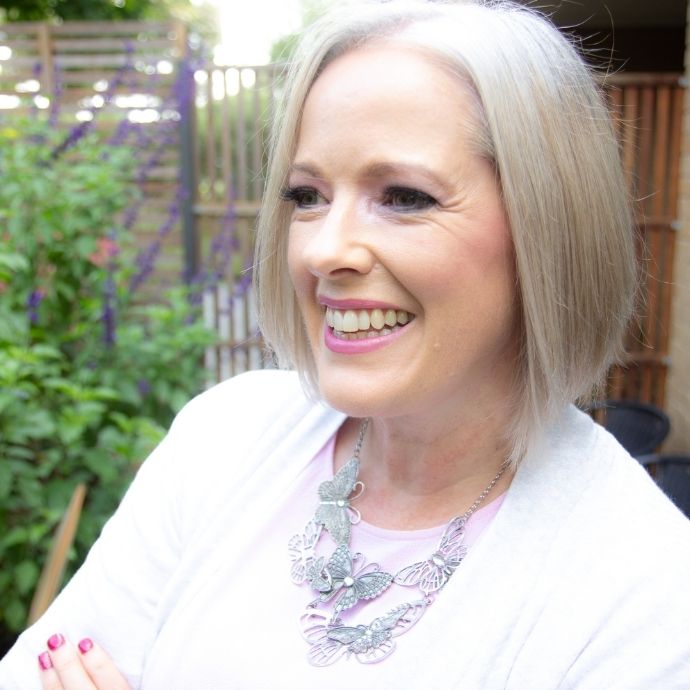 This butterfly necklace has some solid pieces and some with negative space, plus the space between each butterfly creates negative space which reduces the overall scale of the necklace and makes it feel more lightweight and like the butterflies can fly, rather than heavy and solid.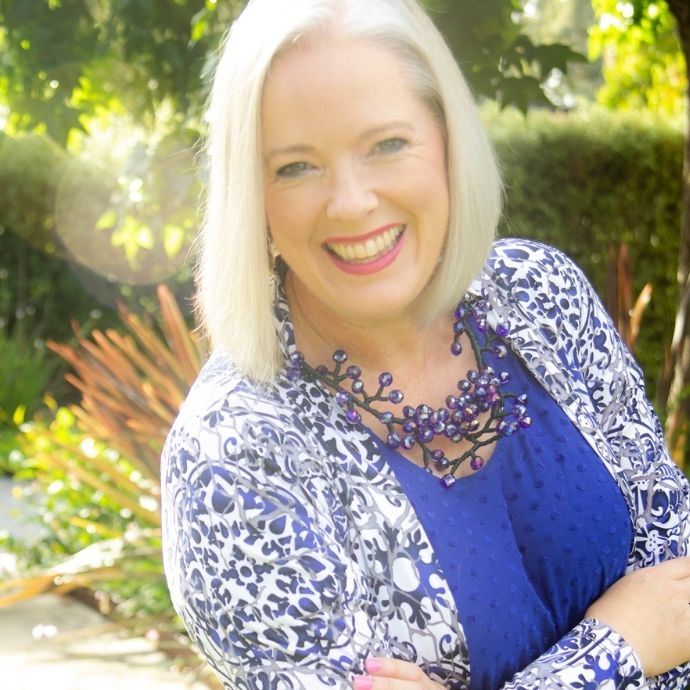 This last necklace is made from many smaller beads - even though the overall scale is larger, as it's made from many small elements and uses the space around it in a 3d way to create lots of negative space for each element of the necklace to star.
How can you use negative space in your clothing and accessories?
Want more tips on how to accessorise with style? Then check out my video masterclass which will help you choose the right accessories for you.
More Tips on Choosing Patterns
7 Things You Must Consider When Choosing a Flattering Floral Print for You
Finding Patterned Garments with the Most Flattering Print Placement