Imogen, love your posts on style personality (especially shoes) and was wondering if you would consider one on how each style type would wear pearls. I love pearls but prefer baroque pearls in funky settings not traditional ones. Wondering how a dramatic, chic, natural, romantic, creative would wear pearls. They're a classic but are really trending the past few seasons.
Thanks.
Pearls are often seen as a very Classic way of accessorising and sure, the traditional string of pearls is very classic in its dressing style. But there are lots of variations of pearls these days both in shape and colour as well different settings.
The Personality Style of Pearls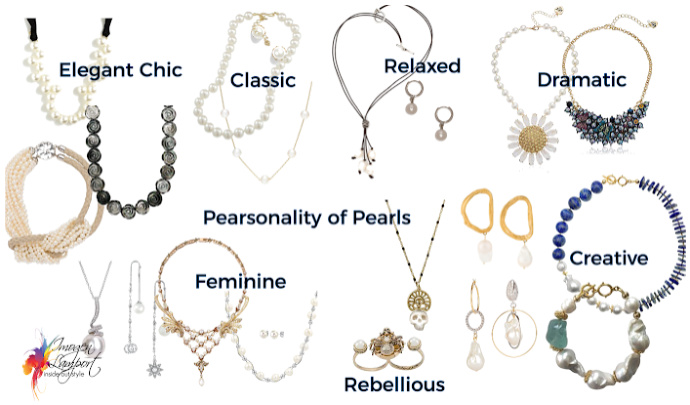 To start with, you can think about the differences in setting and size of the pearl and setting – from the small spherical Classic diamond to the large scale or large cluster Dramatic to the more wonky creative pearl.
Then there is the setting – put it on a leather thong for a more relaxed vibe.
Asymmetrical and unusual mixes of stones and pearls become more creative.
Small and delicate with some bling as well – think feminine.
Skulls and spider-themed bring out your rebel!
Modern settings with a high-quality twist think Elegant Chic.
So let's see some ways of wearing pearls! Some of my lovely 7 Steps to Style sisters kindly shared photos of them in their pearls that represent their personality styles!
What I love is that there is no reason not to wear your pearls with your jeans!
Dramatic Elegant Chic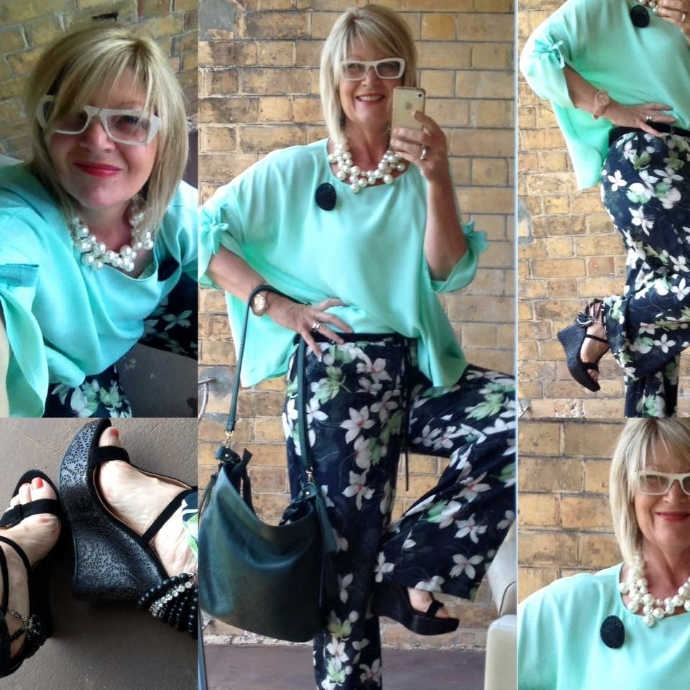 Relaxed Elegant Chic
Feminine RebelRelaxed Creative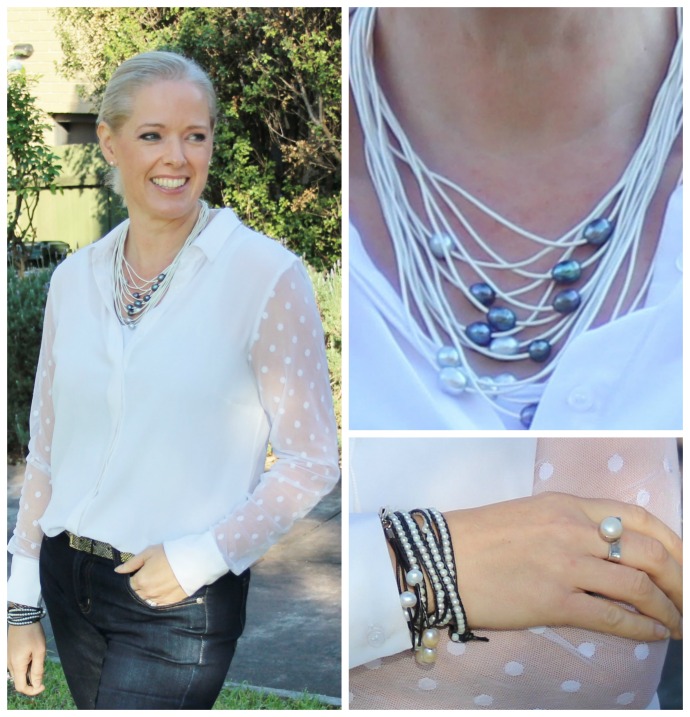 Creative Dramatic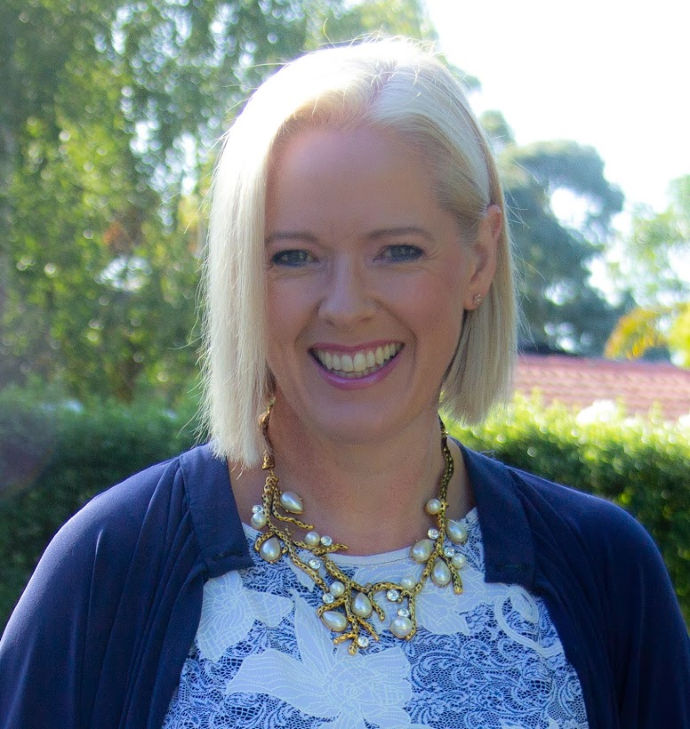 Creative Feminine
Classic Pearls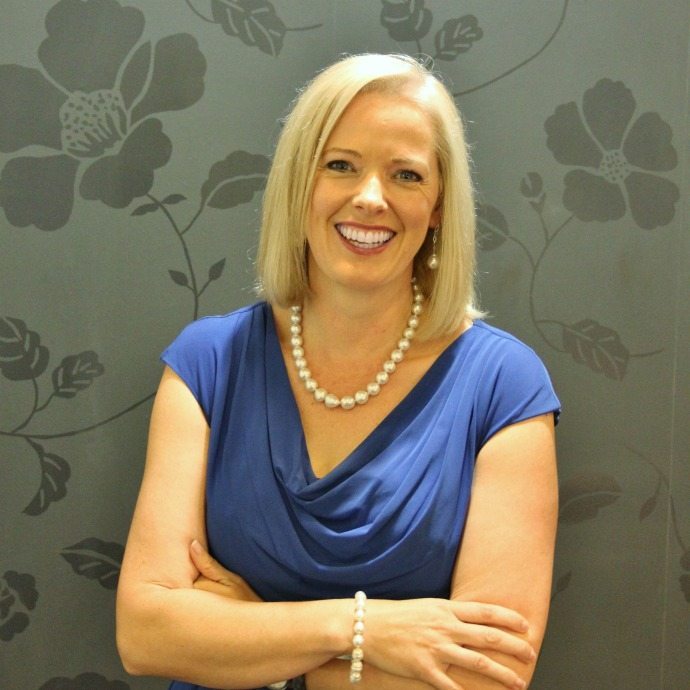 You can see there are so many different ways pearls can be set and worn to make them express personality without just being a classic string of pearls!
Do you wear pearls? What kind of style and setting do you like to wear them? Do you like large or small scale pearls?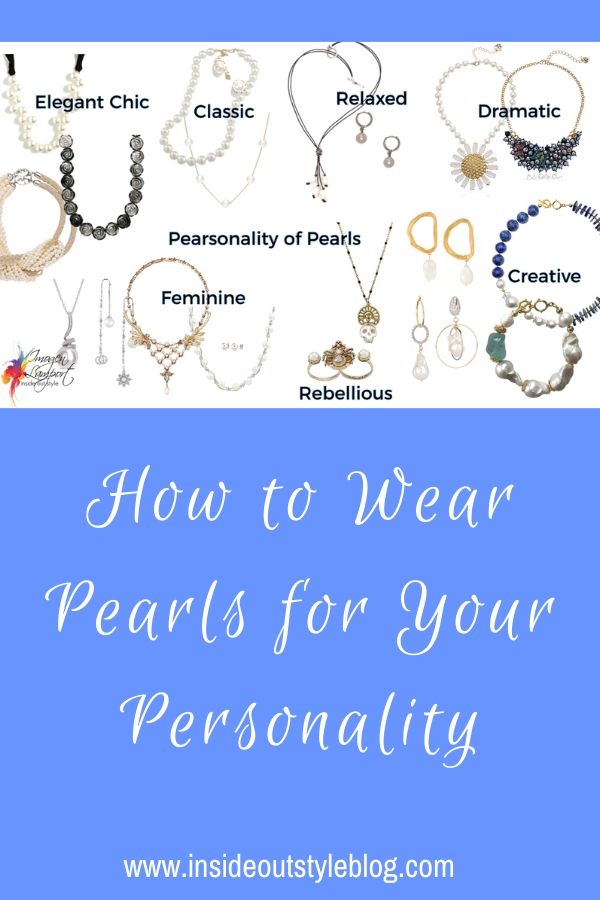 How to Choose Jewellery to Work with Your Patterned Garments
How to Choose Accessories to Match Your Personality and Occasion