Pantone has just released their 2020 Colour of the Year – and I'm super happy to announce after a few years of more non-traditional colours, 2020 will be the year of Classic Blue.


It's a mid-deep blue that is related to navy, but not as dark as traditional navy, and is likely to come in both warm and cool undertone versions – which makes it a wonderful choice as there will be a version for everyone.
It works with so many colours as it in many ways is like a denim blue – giving it enough of a neutral feel to harmonise with a plethora of colours.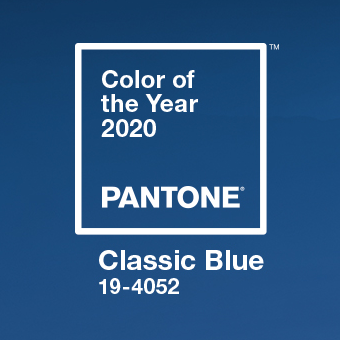 From versions of cooler cobalt blue via softer denim blue to warmer marine blue it's a super versatile colour to include in your wardrobe.
Versions of it featured on the spring fashion runways of Balenciaga, Marni, Marc Jacobs, Gucci, Comme des Garcons, Bottega Veneta, Nina Ricci and Moschino.
Darker blues make us feel calm and are more solid, trustworthy and reliable. With the world changing at an ever-increasing pace and in times of uncertainty, we may seek out these kinds of stable colours.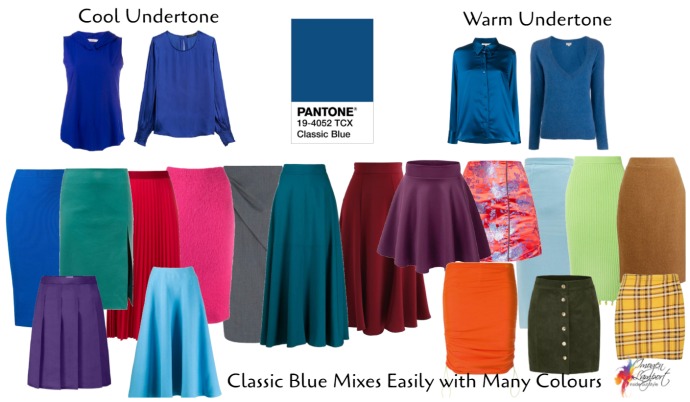 Team the Warm Undertone Classic Blue with
Complementary: Orange
Triadic: Yellow, Red and Warm Burgundy
Analogous: Teal and Green
Monochromatic: Other Warm Blues such as Turquoise
Neutral with Brown, Khaki and Camel
Team the Cool Undertone Classic Blue with
Complementary: Rose Brown
Triadic Lemon, Red and Hot Pink
Analogous: Teal and Emerald Green
Monochromatic: Cyan and Turquoise
Neutral with Grey, White, and Black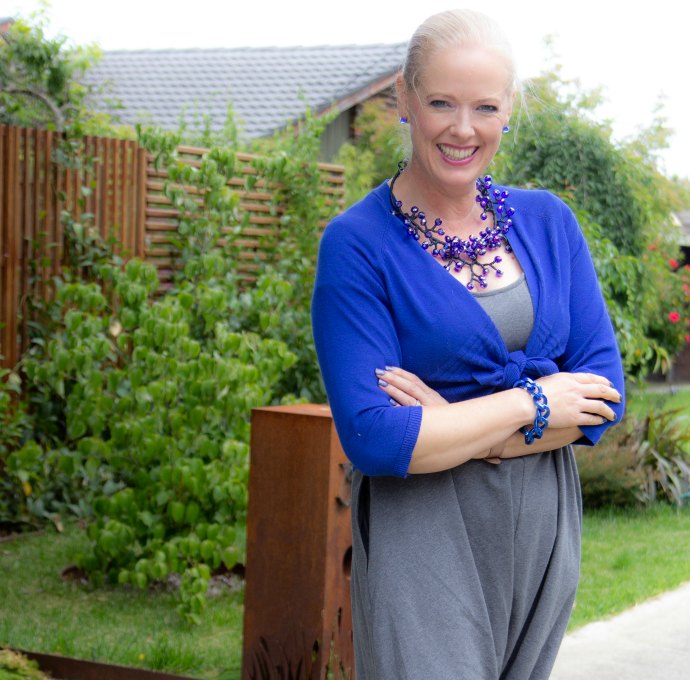 I can see Classic Blue sticking around in wardrobes for the next decade as it's such an easy colour to wear and to work into your existing wardrobe. For those with a cool undertone, don't forget you can wear the warm undertone version as well as the cool!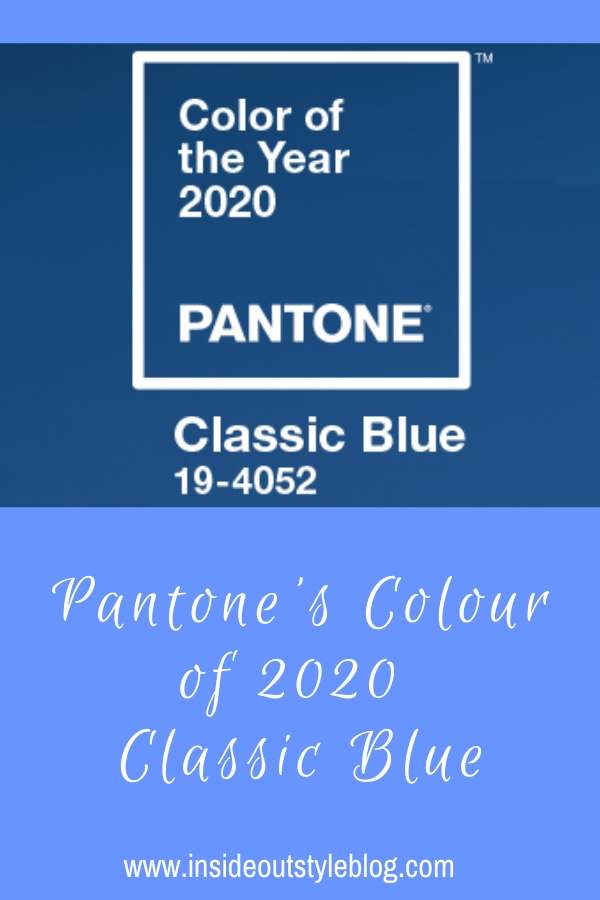 Linking this post to: Top of the World, iwillwearwhatilike, Visible Monday