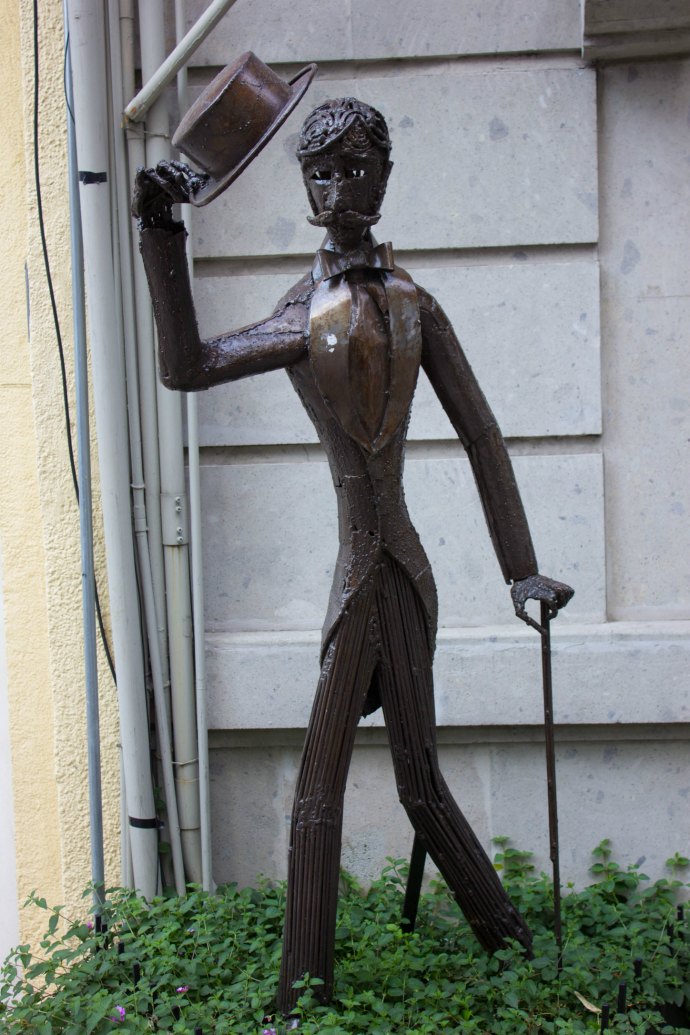 Mexico City is a fascinating and beautiful place to visit. Everywhere you go there are artworks, murals and sculptures to enjoy as the Mexican's seem to really love their art and culture.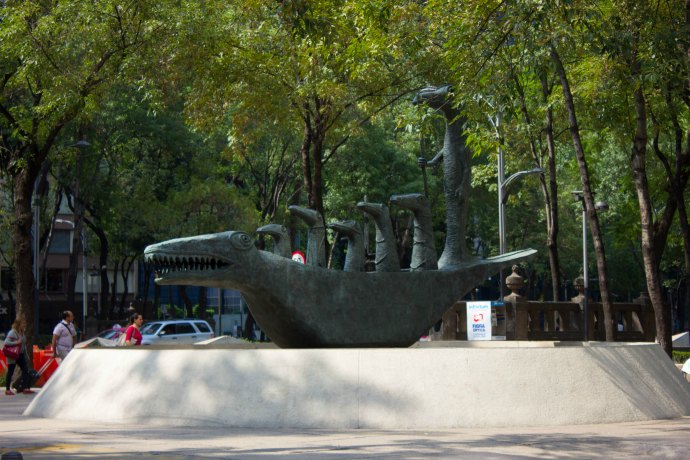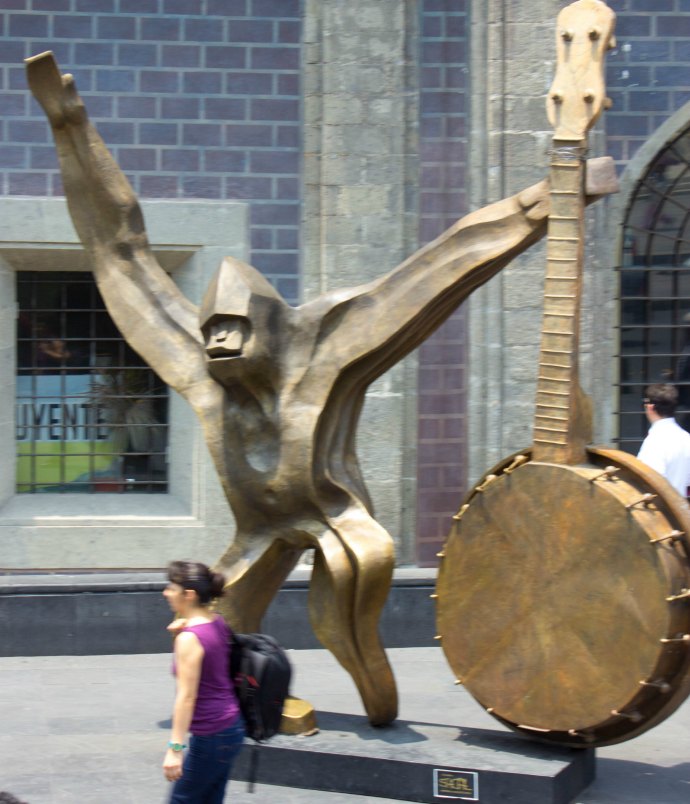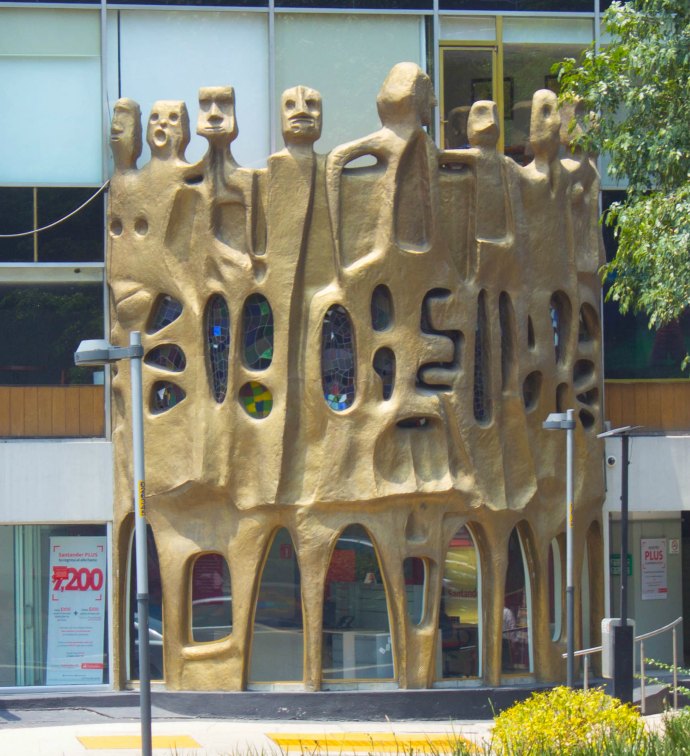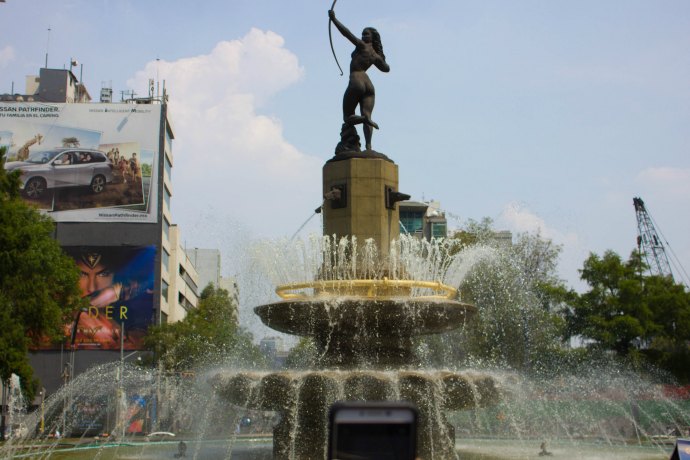 There are colourful murals on buildings everywhere.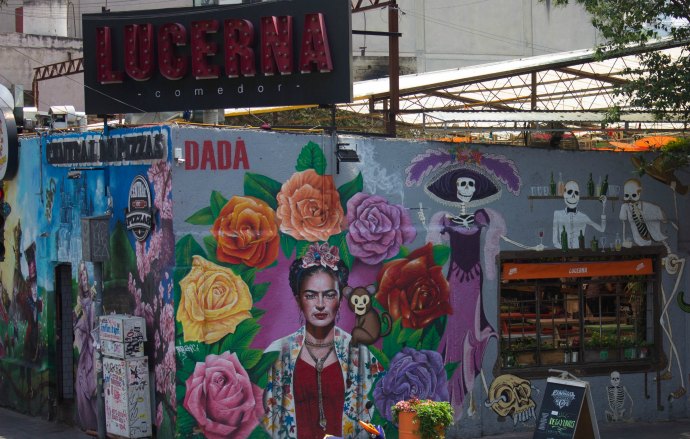 They celebrate Mexican culture and arts including icons such as Frida Kahlo (see inside her Blue House here).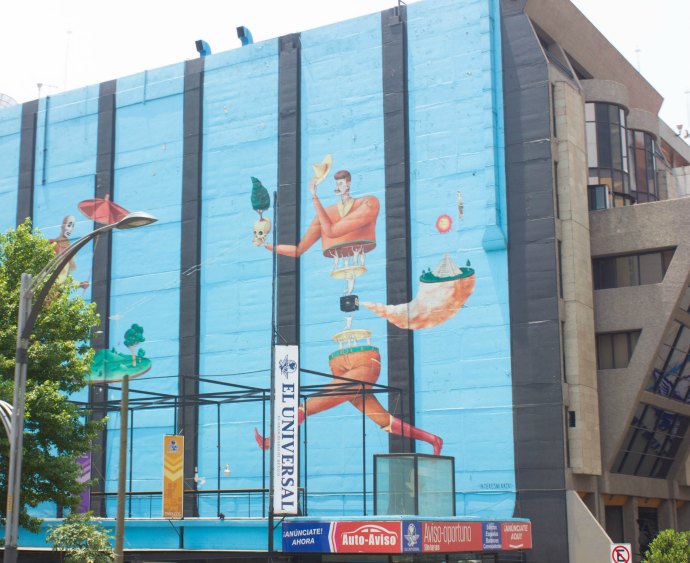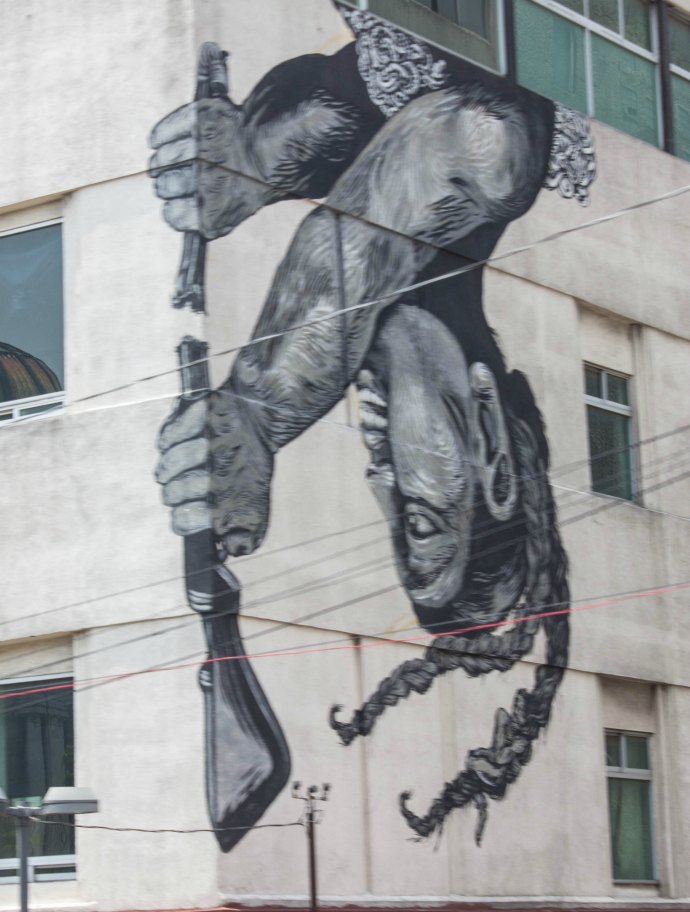 The architecture of Mexico City is varied, sometimes you feel you could be in Paris, other areas have more Latin American feel with detailed tiled patterns applied to the buildings.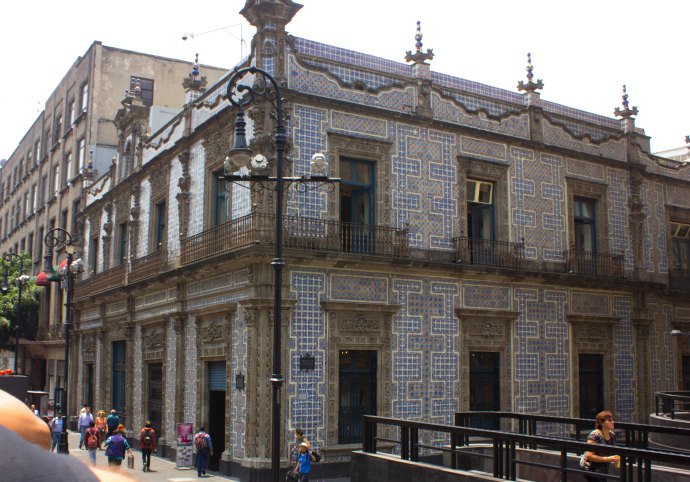 Different architectural styles line the city streets.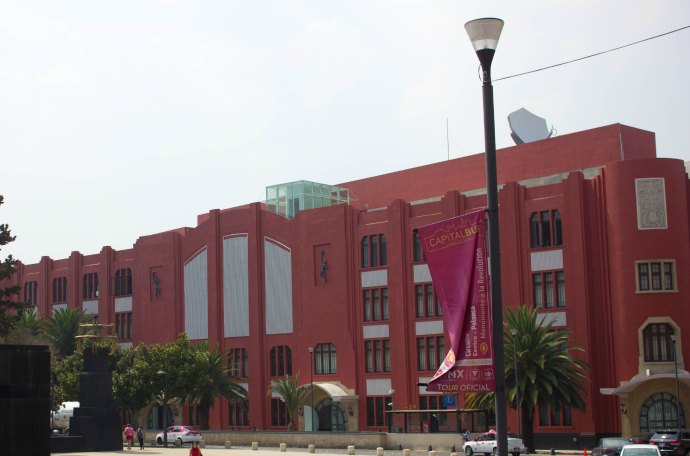 I took a bus tour of the city to get a great birds-eye view of the city. The cost was only $140MXN (about $10AUD) for a day pass to hop and off as many times as you like (and also change routes if you wish).
We hopped off at the Basilica de Guadalupe.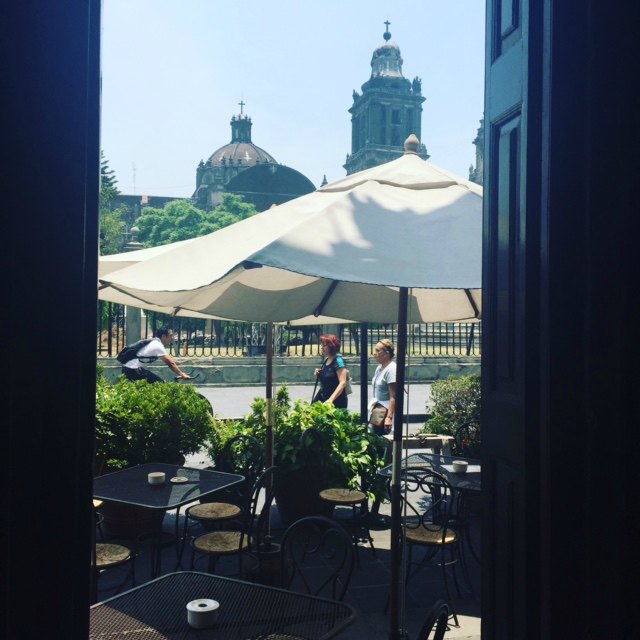 and found a lovely little restaurant around the back to enjoy a leisurely lunch.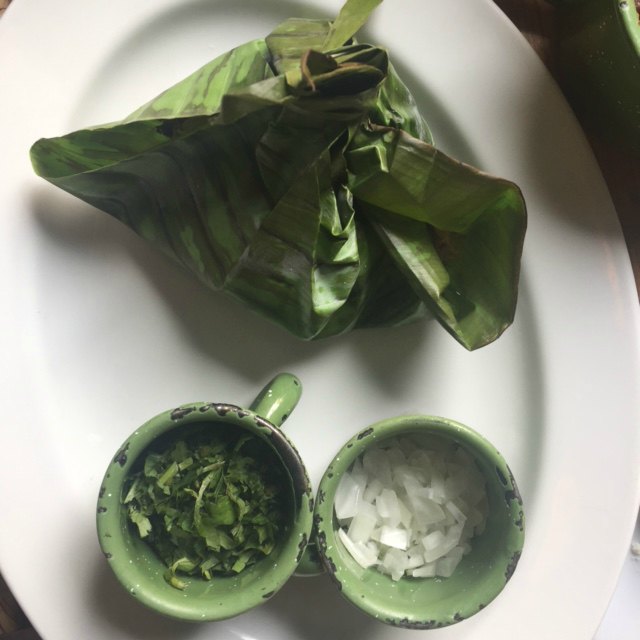 Like many parts of the world, on a Monday, all the major public buildings and galleries are closed.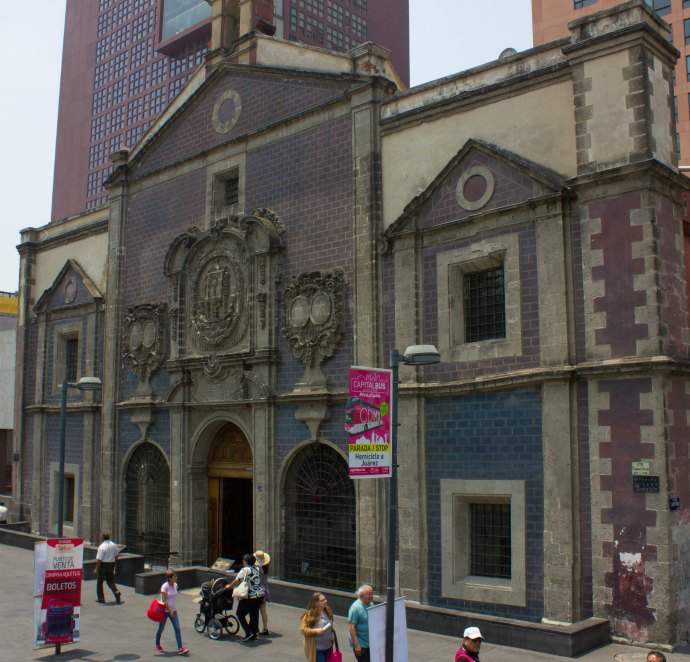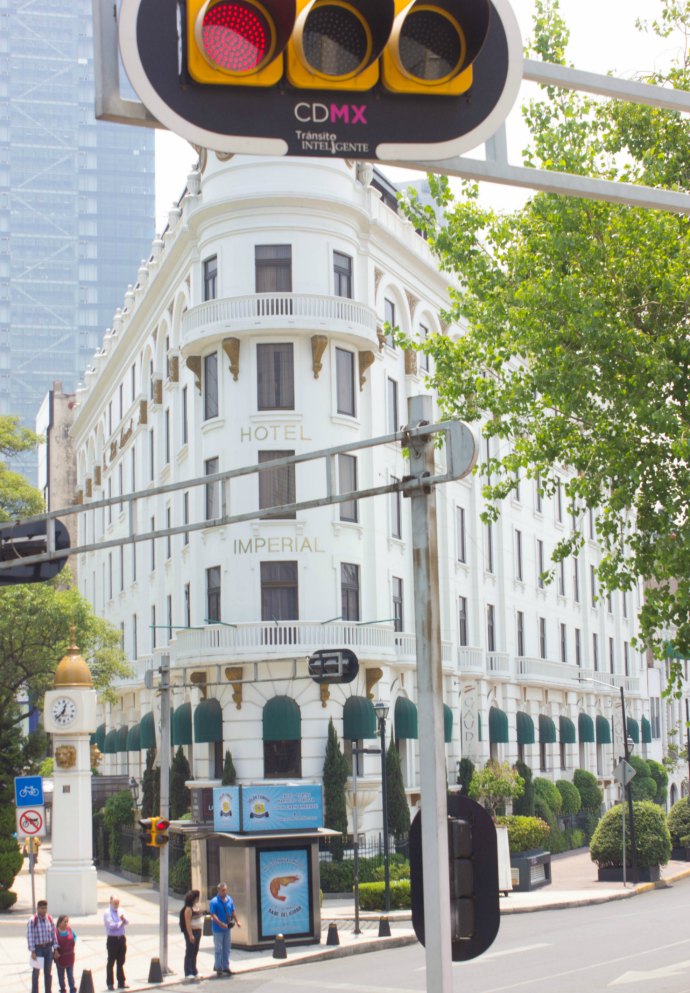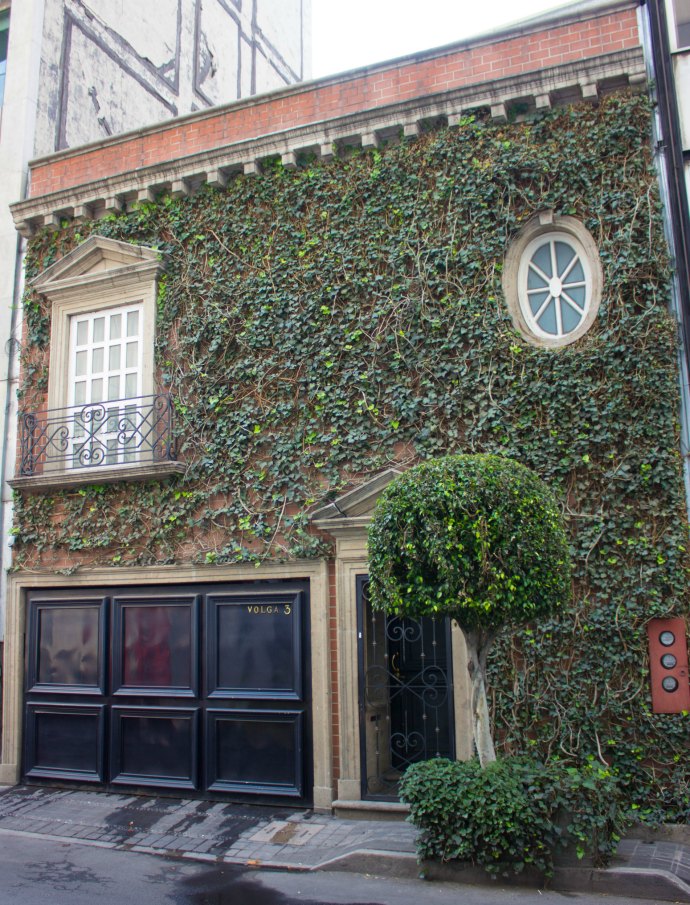 Walking down a side-street I came across this adorable home.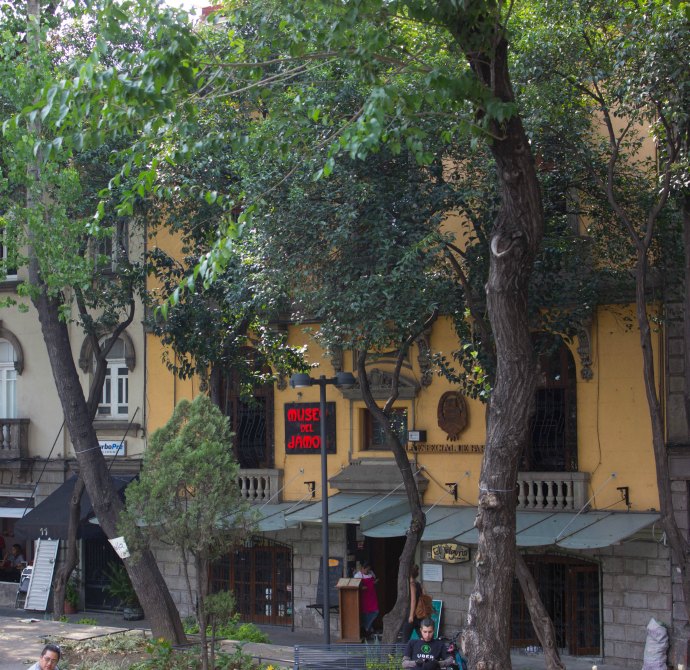 Mexico City dedicates quite a lot of space to greenery and I loved the avenues of trees in parts of the city, they really make the place feel fresher (and I'm sure help with the smog which has been much reduced over recent years).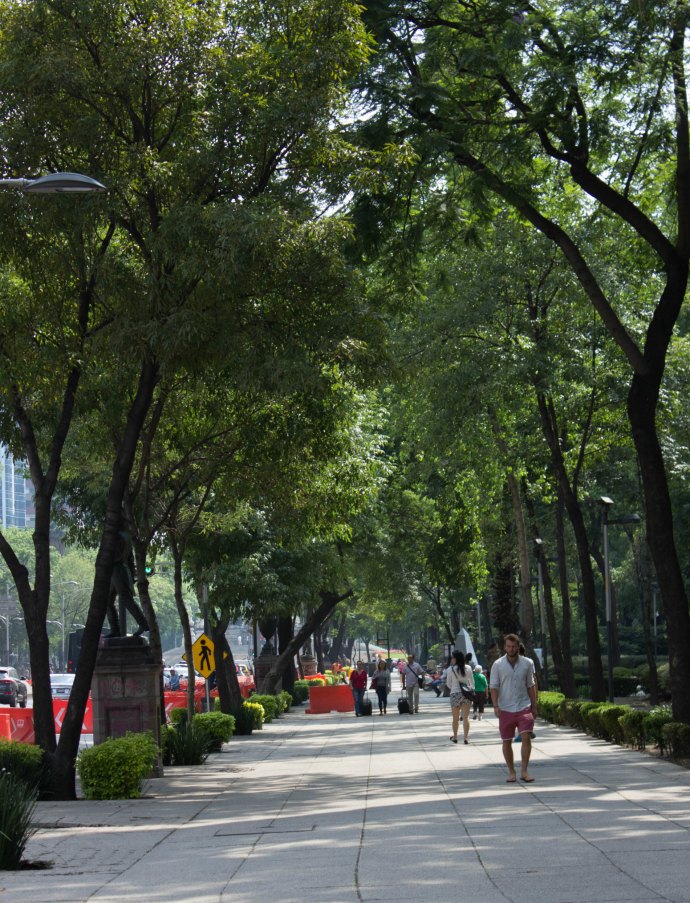 There is a real mix of modern architecture – here's the Stock Exchange (below).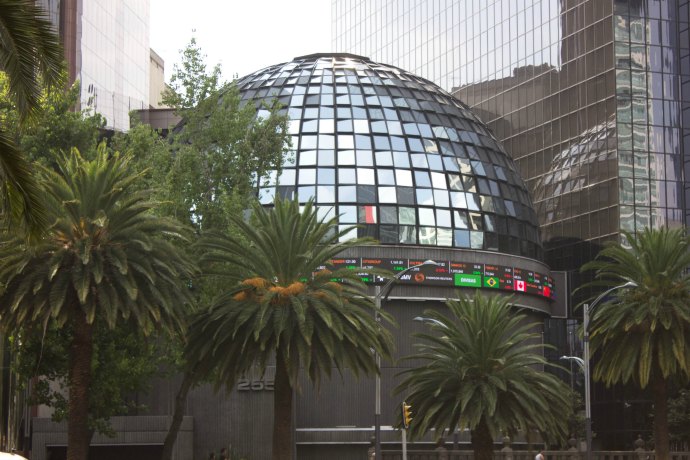 And old such as the Palace of Fine Arts (below).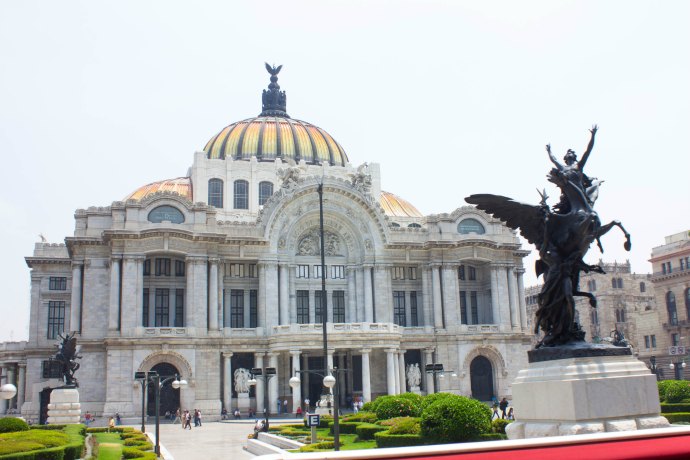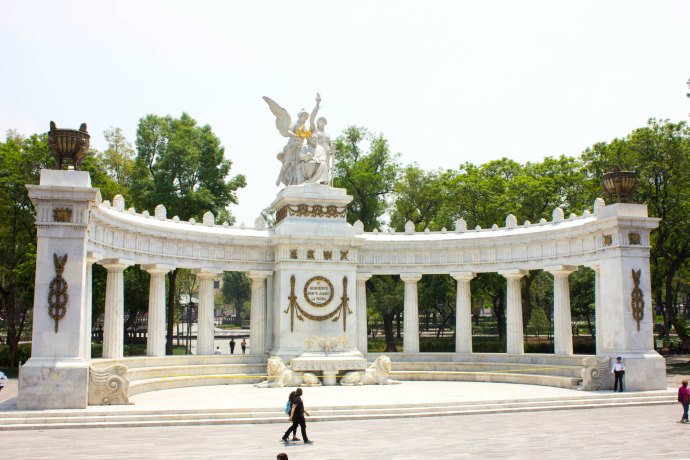 What You Should Know When Visiting Mexico City
Altitude
Mexico City is high up in the sky – 2250m above sea level (that's around 7500 feet) which means the air is thinner and if you travel from afar to get there (as I did, spending 24 hours flying from Australia, via the USA) dehydration is a side effect that can have a few unpleasant consequences.
To combat possible dehydration, drink plenty of water. As it's a high altitude the climate isn't humid during the dry season (November – May), you may not realise that you need to drink more. Also, for the first day or so off the plane, don't do vigorous exercise (as I did and lived to regret it). Because the air is thinner it can be hard to sleep (a common side effect) and having dreams of your chest being crushed are common (I experienced this). If you keep well hydrated you should acclimate more quickly.
Taxis
We were recommended to only take the official taxis and you can easily book one at the airport at one of the booths just outside the arrivals area. Let the hotels order you taxis too when you need to go somewhere.
Walking the City Streets
Mexico City is one of the safest places in Mexico as it's away from the action of the drug cartels (which tend to be more on the border). I happily walked around the city streets by myself to and from the shops and also the Anthropology Museum, and also with a friend we spent a day touring the streets of La Roma and La Condesa areas of Mexico City (where I found this fabulous butterfly necklace by Mexican Jewellery designer Delia Gonzalez.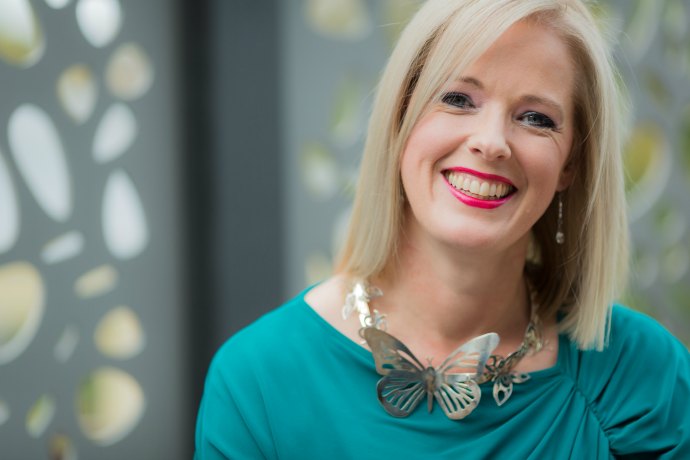 Food
Many restaurants only have menu's in Spanish (you can ask if they have English) and far fewer people than I expected spoke English, so eating out can be a bit of a lottery if Spanish is not a language you know. Mexican tacos are nothing like the westernised version (but they are very tasty!).