Night Life Exhibition at Rippon Lea
Sequins and sparkle, bugle beads and hand painted silk are all featured in the fabulous new exhibition of divine fashion from Victoria's 1920s and 30s.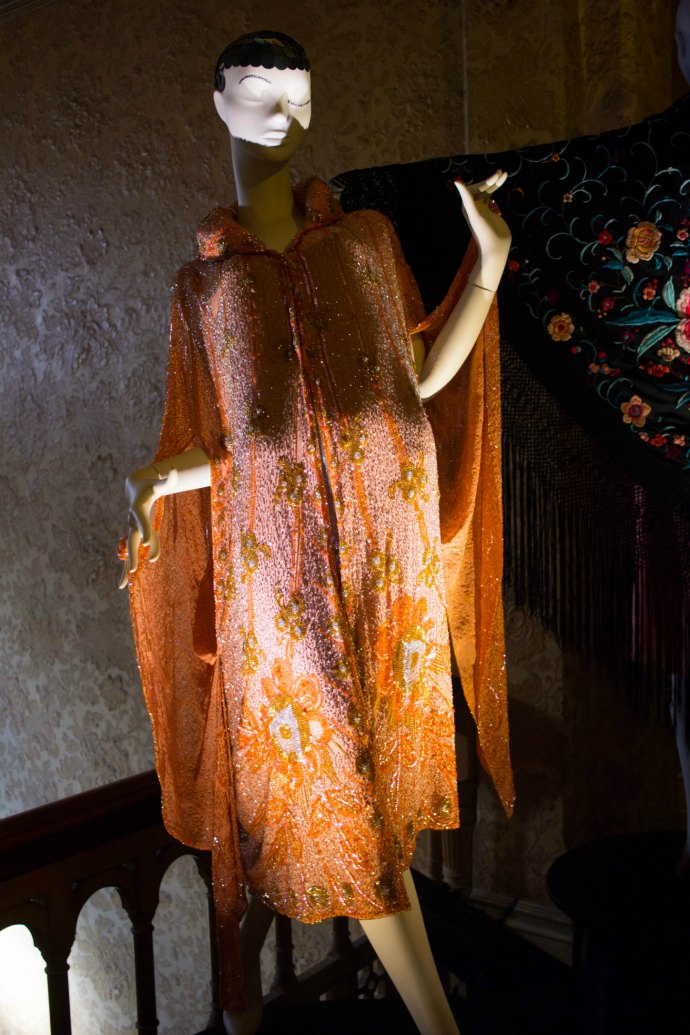 This exhibition includes over 50 divine delicate pieces, all hand made with swathes of intricate hand beading on silks and velvets. It also includes hand made sunray pleating and stunning embroidery.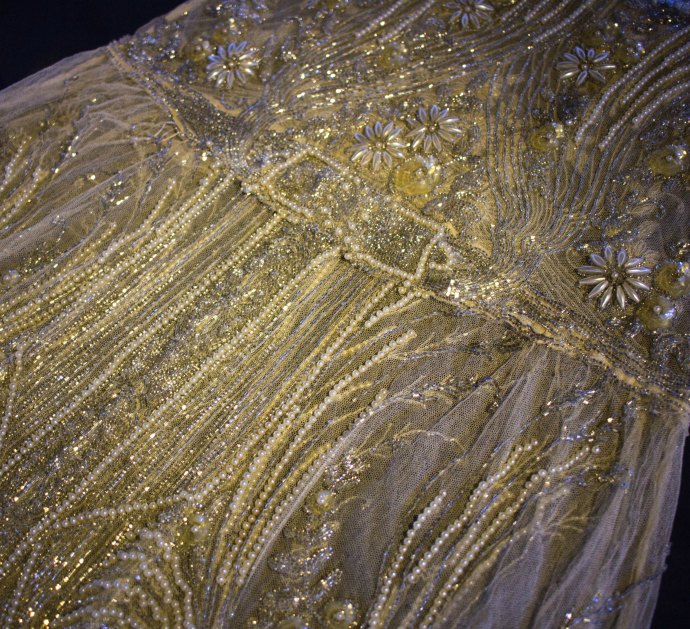 The exquisite detail and workmanship of these clothes needs to be seen in person to be appreciated fully.
National Trust of Victoria's curator Elizabeth Anay-Petrivna researched the grand parties of the 20s and 30s which were held in Barwon Park Mansion at Rippon Lea, and says that the garments would have graced it's halls in these outfits back in their day. Not only is this an exhibition of stunning fashion, it's also a peek into the social history of Melbourne.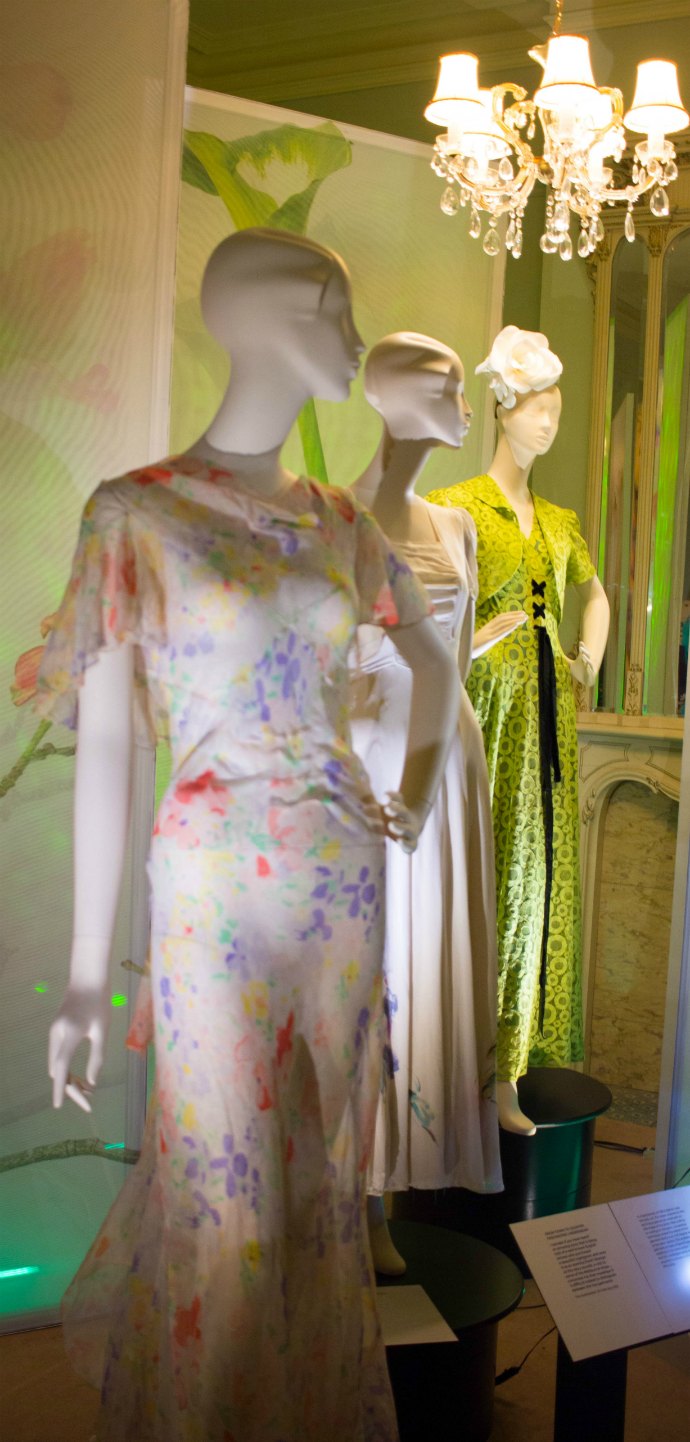 The exhibition has been drawn from the National Trust Costume Collection and explores a dynamic time in Victoria's fashion history and the transformative effect of evening fashion.
The trust has a historical collection of fashion and the idea for the exhibition arose when the curator was researching 1920s fashion while preparing for the Miss Fisher Costume exhibitionwhich was set in Melbourne in the same era. Upon opening the archive boxes it became apparent that these gowns would look amazing in their own exhibition. The sheer spectacle of beadwork which at the time were described as "sphinx-like" in the fashion pages, found on opera coats, evening bags and dancing dresses, changed colour with movement in the light in a way not seen in previous eras.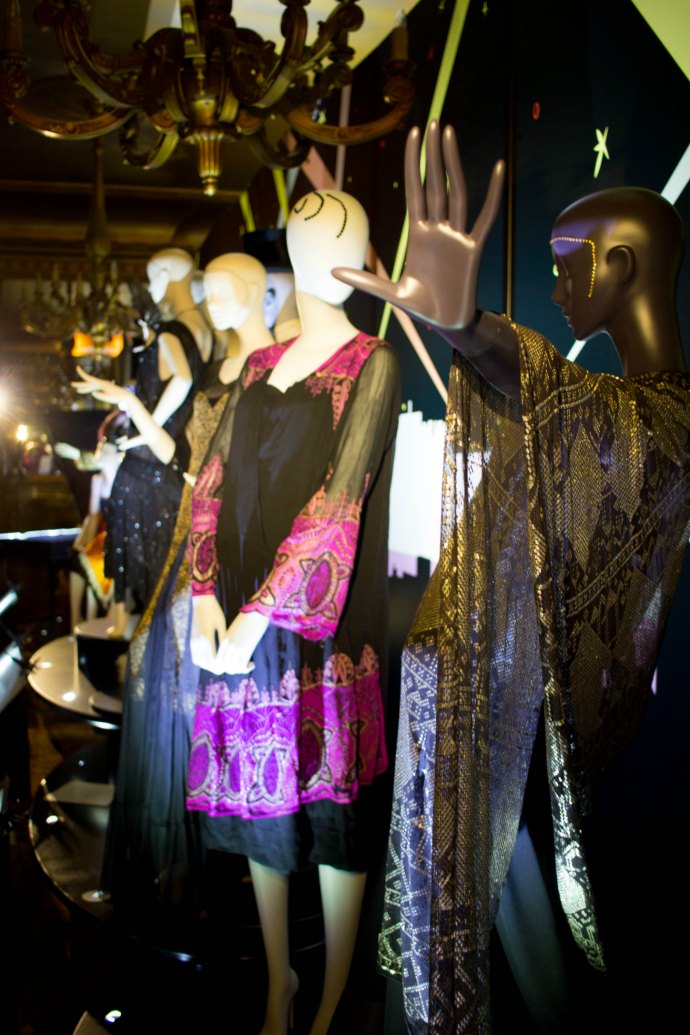 The fashions of the 1920s with their opulence and decadence were a reaction against the horror of the preceding decade and First World War. The introduction of the electric lightbulb made the beadwork sparkle in a way that had never been seen before.
Night Life is open daily 10am – 4pm from 5 May – 30 July 2017 and there will be plenty of other events including soirees, high teas and design workshops to enjoy as part of this stunning, not to be missed, exhibition.