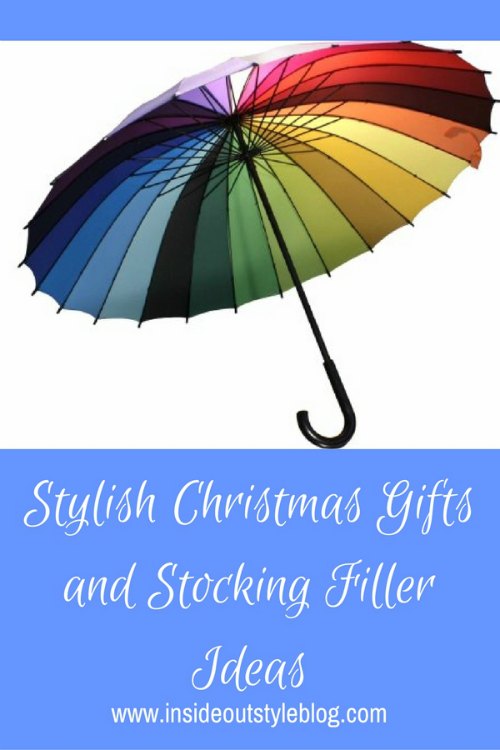 I can't believe how close Christmas is to us right now. It's seriously snuck up on me and I'm suddenly starting to panic about what to buy (and my kids keep asking me what I might like too). So I thought I'd put a little guide together with some bits and pieces that may inspire you, that you can share with your loved ones (when they ask what you want) or that you can just ask Santa for.
Books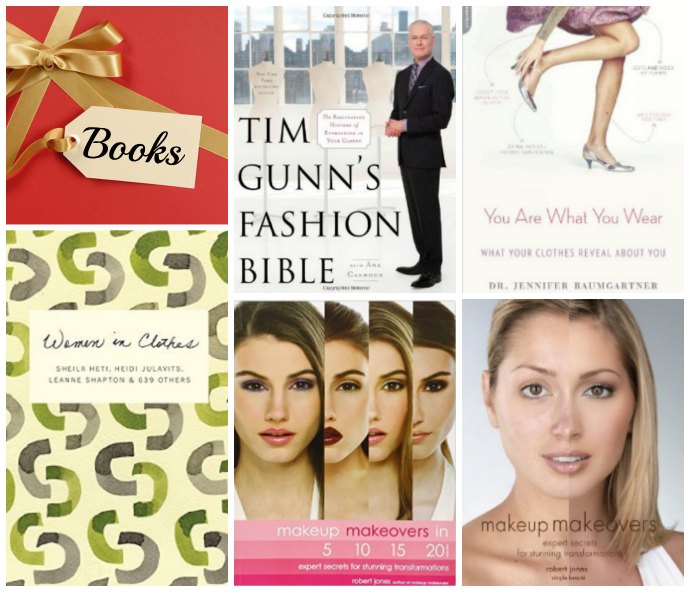 Makeup Makeovers in 5, 10, 15 and 20 minutes – by Robert Jones
Robert Jones does great step-by-step instructions with fabulous pictures that illustrate each makeup step. This book will teach you so much about applying makeup, from the natural everyday makeup look to a more glamorous evening makeup.
He explains the different brushes and what products they are used for, plus how to highlight and contour your face.
Then he shares 10 different looks to try out for each of the different times (so 5 minutes x10 makeup looks etc.). There are lots and lots of looks to try, with models that cover Asian, African, Mediterranean and Caucasian looks.
Robert Jones' original Makeup Makeovers book (which I also highly recommend) is a brilliant tool for understanding different face shapes, eye shapes and the placement of colours – how to enhance your eyes whether they are deep-set, close-set, hooded or protruding.
Women in Clothes – Sheila Heti
Women in Clothes is essentially a conversation among hundreds of women of all nationalities—famous, anonymous, religious, secular, married, single, young, old—on the subject of clothing, and how the garments we put on every day define and shape our lives. Each woman was surveyed with 50 questions and their answers are included in this fascinating book. It delves deeply into the psychology, the why of what we wear and buy and our style.
Tim Gunn writes a fascinating book on fashion, its roots and development. This is not a what to wear style book, but one that explains where your clothing originated. From the history of the blue jean to the high heel and so much more in between.
You Are What You Wear: what your clothes reveal about you – Jennifer Baumgartner
A psychologist with a passion for style delves into the reasons 'why' and how to get over some of our own personal style ruts through these fascinating case studies. If you want to peek inside the wardrobes of others, this book is a must read.
Jewellery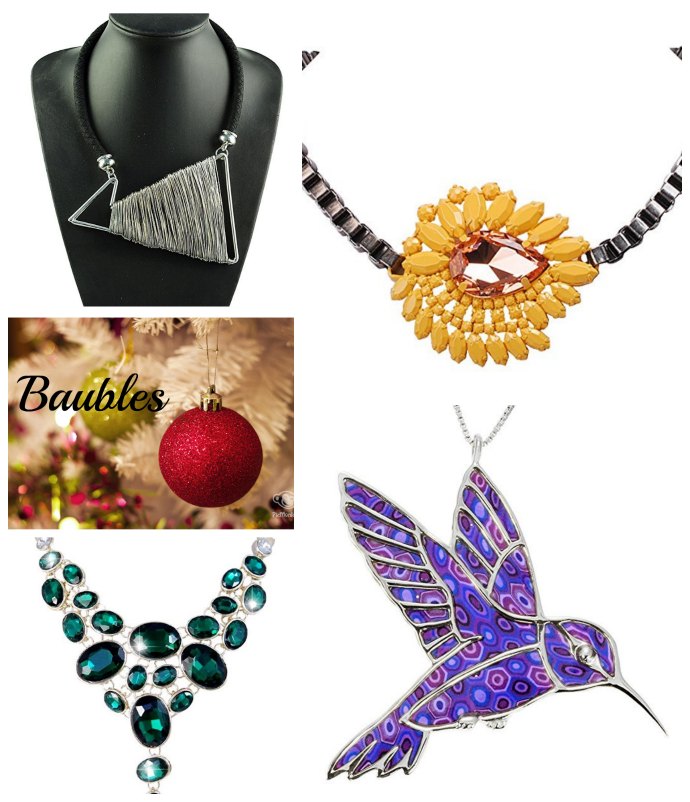 Here are some options for fun jewellery (so important as remember you always need to draw attention to your portrait area and jewellery is the easiest way to go).
Jane Stone – lots of fun fashion jewellery (yellow sunflower)
Bling up with Ever Faith – fun fashion sparkles (green sparkles)
Get funky wire wrap jewellery from Huan Xun
Go handmade with Adena Plastelina unique pieces (hummingbird)
Accessories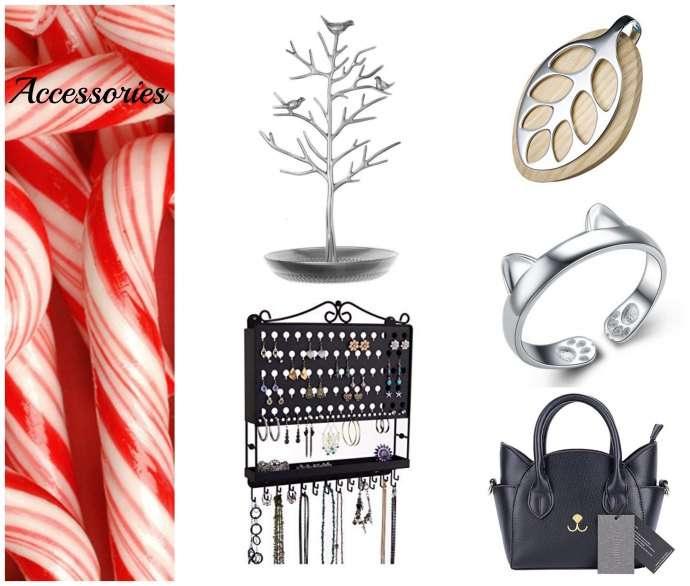 Jewellery Storage – try a jewellery tree for the dresser or a hanging storage option
Cat Ring or Cat handbag– for a purrfect stocking filler
Leaf fitness tracker – stylish and functional
Rainbow Umbrella – if you like colour like I do – then on a grey day you need a rainbow in your hands!
Style
Why not give yourself or a loved one the gift of knowledge and style – my 7 Steps to Style program pays for itself time and time again as you really learn what works for you, your body, your shape, your personality, your colours, your values, your life. This is about you discovering your authentic core.