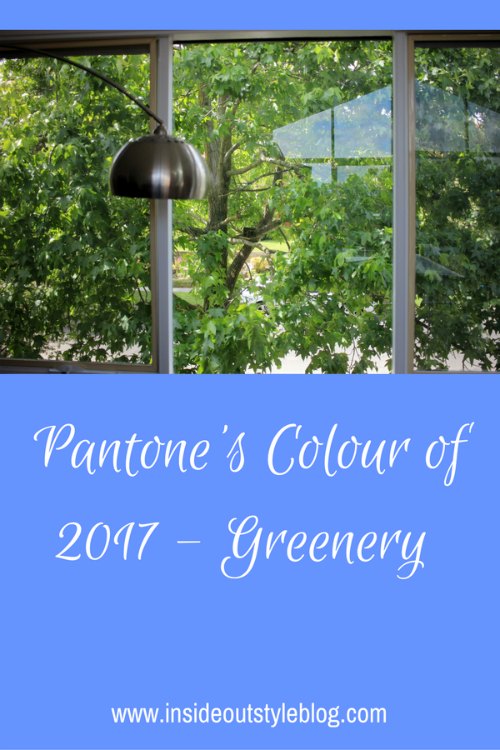 Pantone has just released it's 2017 "Colour of the Year" a colour you can expect to see in home furnishings and furniture and for 2017 it's called Greenery.
It's a Granny Smith apple green. It's verdant foliage. It's lush grass.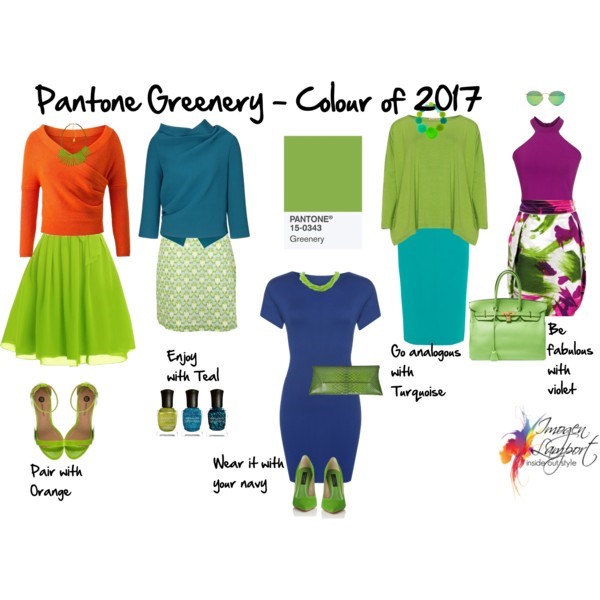 This colour represents new growth and change. It's aim is to calm and remind us that life keeps going and we should keep growing and changing.
It's a warm brighter shade of green and will look great with colours in palettes including:
Radiant
Zesty
Rich
Opulent
with softer versions suiting
What to Pair with Pantone Greenery
It pairs well with turquoise and aqua blues, vivid violets and tasty orange.
Wear it with navy, camel and soft whites if you want to pair it with a neutral.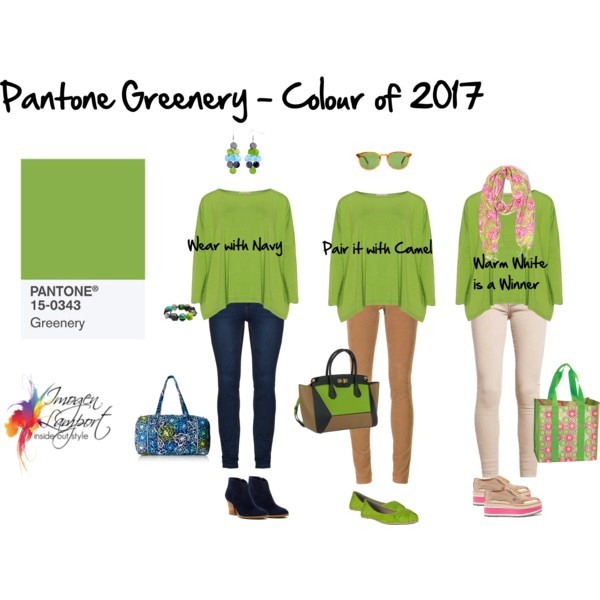 For those of us with cooler palettes that it doesn't suit, think about adding a pot plant or two to your office or home to bring in that healthy green and to enjoy the colour.
Right now, Greenery surrounds me – as I look out my office window into the spring leaves of my Liquid Amber tree – the leaves are lush and green in this exact shade.
Will you be choosing some Greenery in 2017?