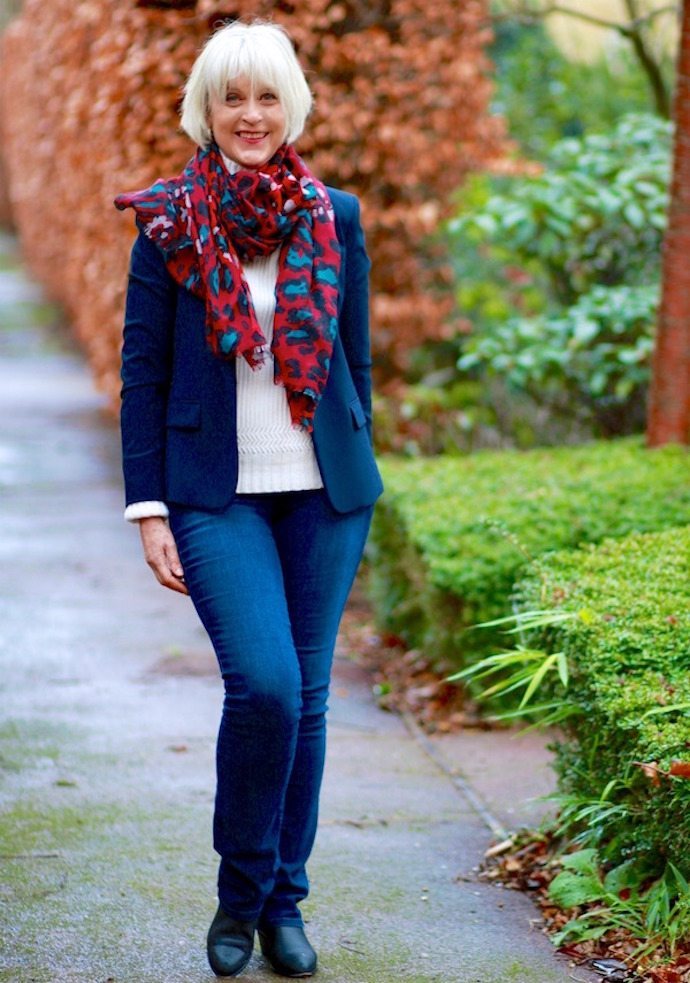 I'd like to welcome blogger Josephine from Chic at Any Age who divides her time between London and St Tropez as she shares her Stylish Thoughts with us today.
What is the secret to great style?
The ability to choose clothes that enhance your natural beauty.
Attention to detail.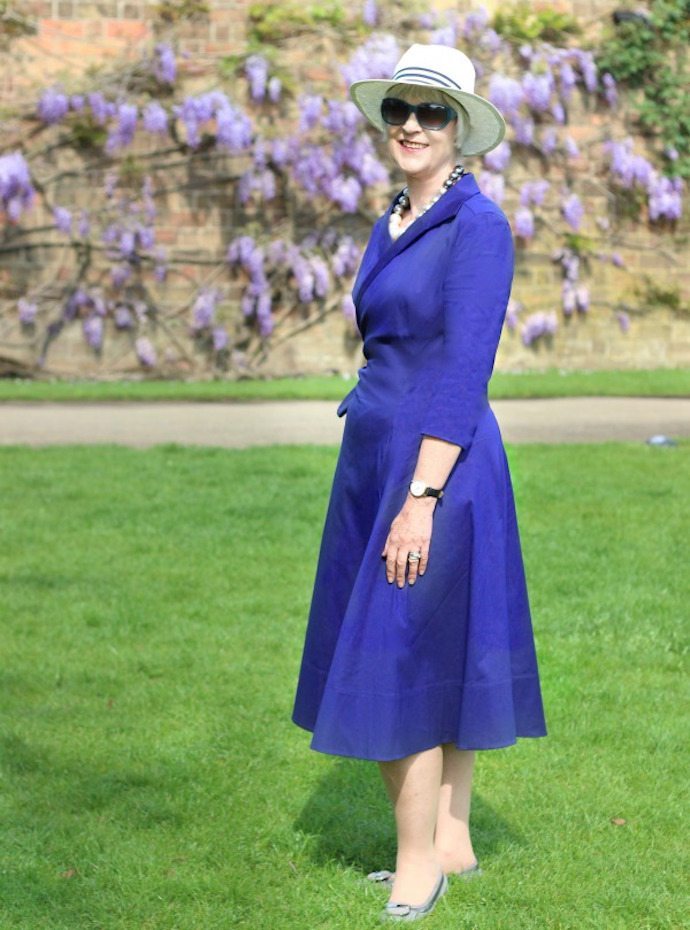 What is the one thing you would spend a lot of money on?
A classic handbag and a good pair of shoes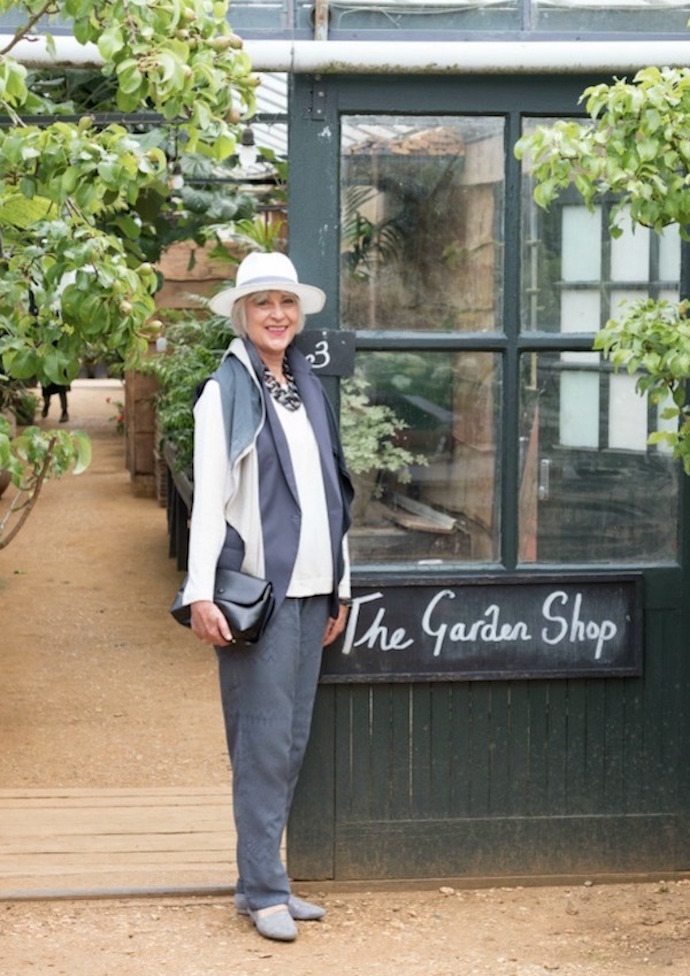 What is the one thing you wouldn't spend a lot of money on?
White cotton tops. They normally only last a year.
What are your top tips for looking stylish when travelling?
Stick to one main neutral colour scheme and add colour with tops and accessories. Choose comfortable washable fabrics.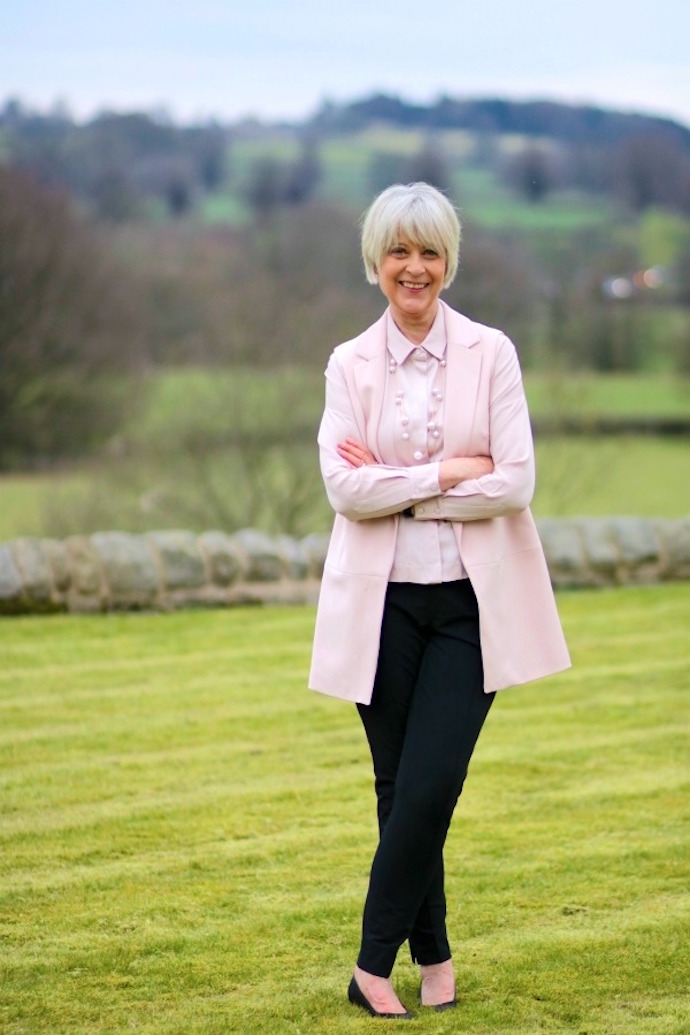 What's the secret to looking polished?
Good grooming. Great haircut, subtle flattering make-up. Attention to detail.
How do you balance new trends with a more timeless look?
The addition of a touch of the seasons on trend colour (provided it flatters your natural colouring). Accessories.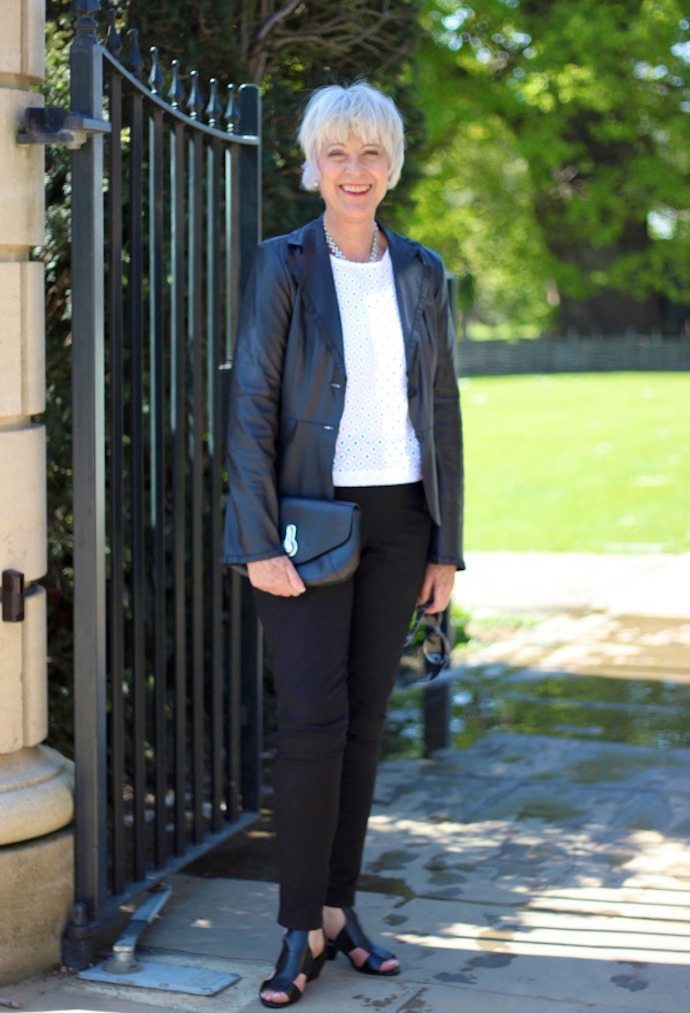 Do you have a signature piece or style?
I like classic good quality basics with a feminine twist.

What's your secret to making yourself stand out?
A statement coat often in a bold colour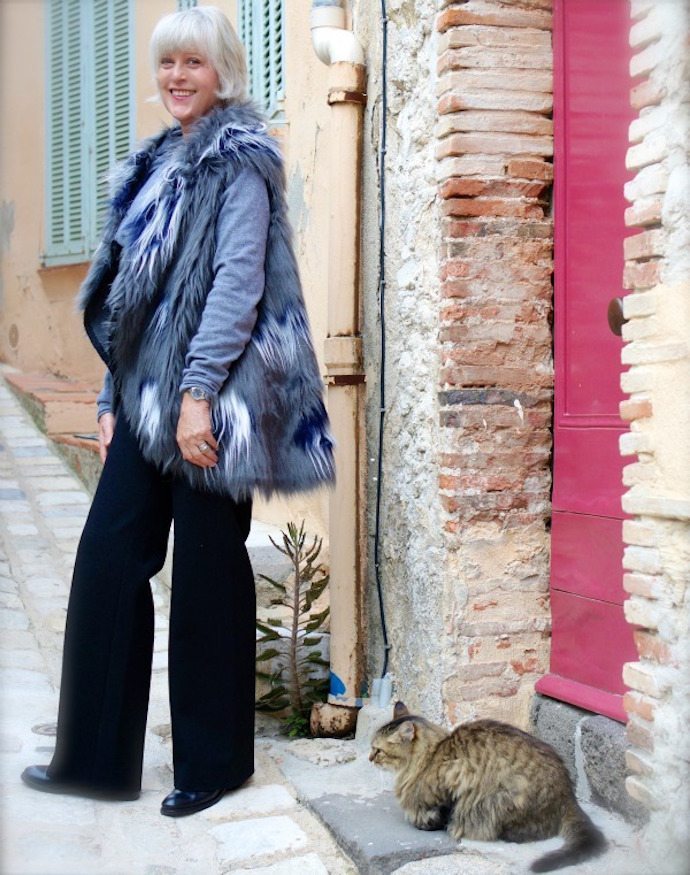 The one piece of advice most women need but don't get?
Don't buy it unless you really love the piece and it makes you feel good.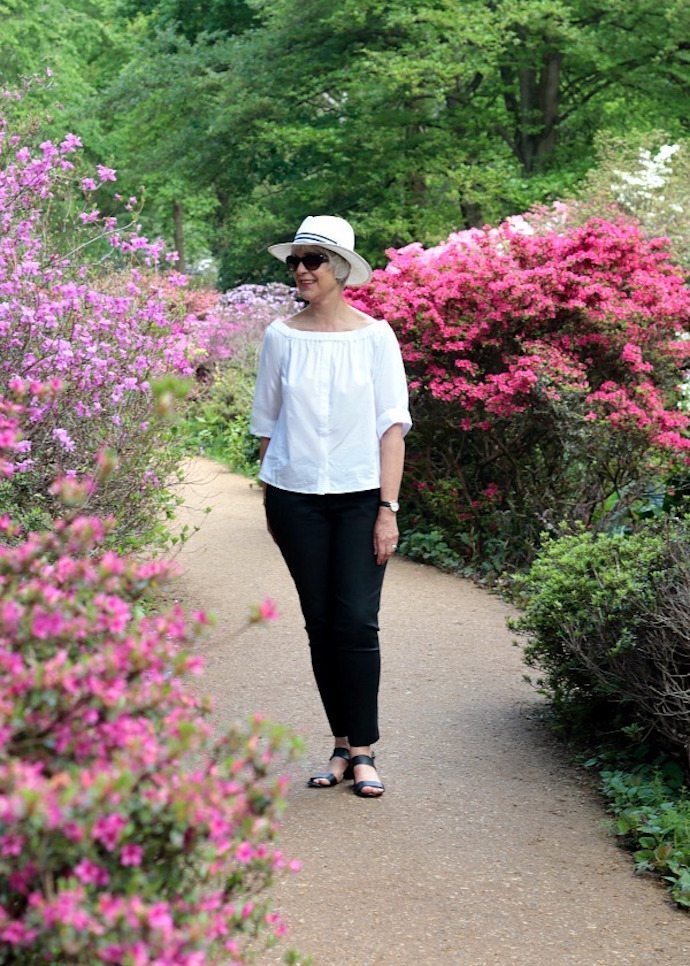 How would you describe your personal style?
Modern classic