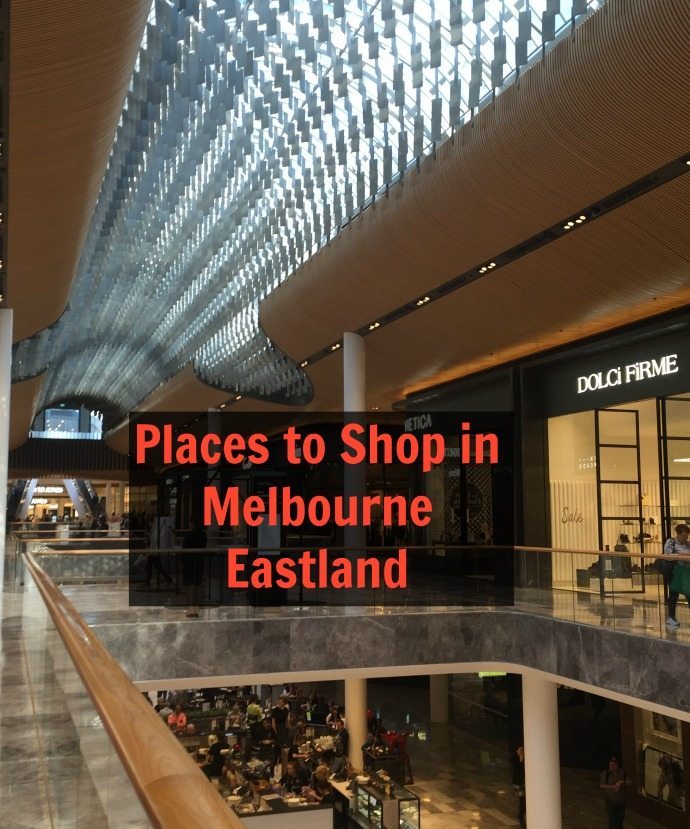 Melbourne has many great shopping destinations (one of the great aspects of living here) and things are only getting better for those who live in the Eastern suburbs with the new Eastland opening another 80 shops (now around 350 stores all up are in the centre).
Inside you will find not only all the major department store retailers – Myer, David Jones, Target, Kmart and Big W. But also a huge range of the major fashion chains such as David Lawrence, Veronika Maine, Seed, Witchery, Portmans and Forever New as well as some of the international players such as H&M and Uniqlo.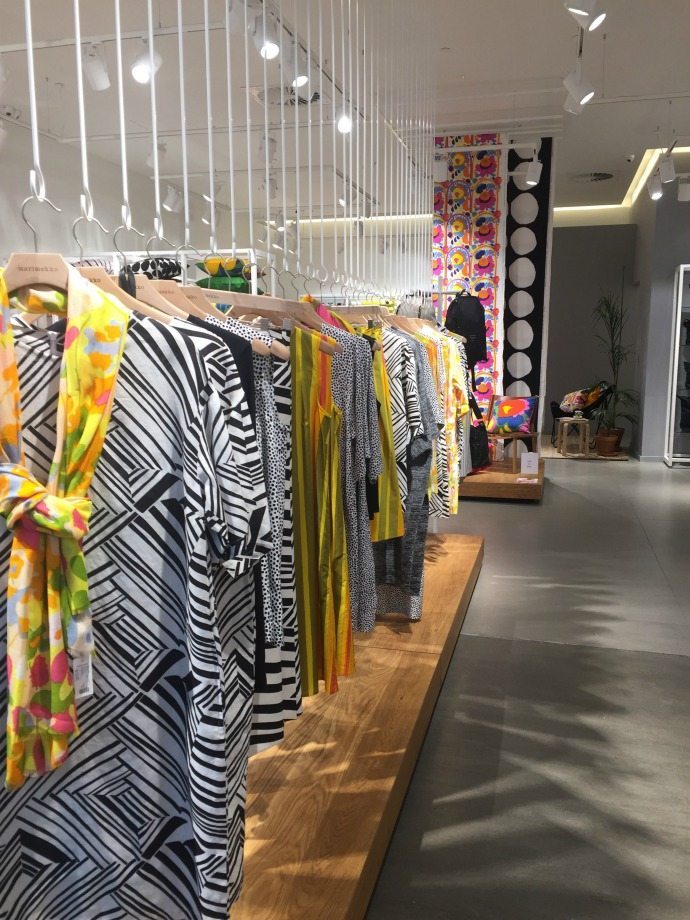 Unlike many major shopping centres there is a fabulous little boutique alley with unique and interesting one-off stores to explore.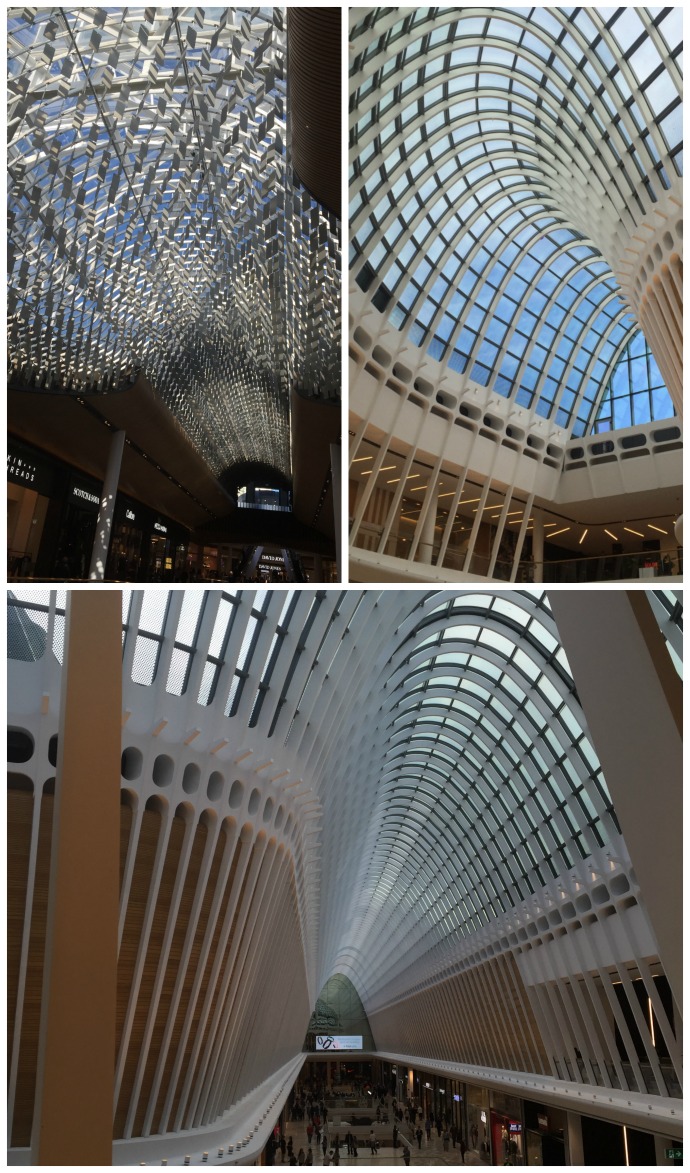 The centre has an easy, circular flow to the internal structure now which makes it easier to get around. It also includes a fabulous Town Square with lots of places to sit outside (or inside depending on the weather) and eat a delicious meal whatever cuisine your feel like, from fish and chips to modern Australian, Mexican, Thai and Chinese. It now has a community hub feel (and there is a farmers market every Sunday in the Town Square). It's architectural features are quite beautiful.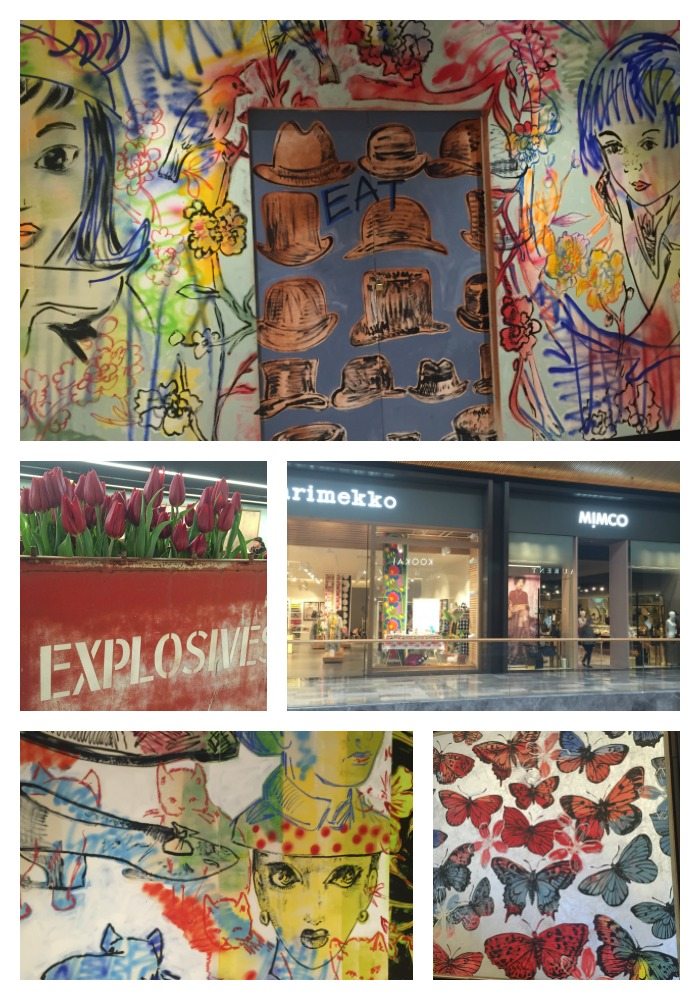 I loved the artwork that you discover when wandering the centre. From the David Bromley painted sidings on areas where stores have not yet opened to the sound sculpture and performance artists who entertain you.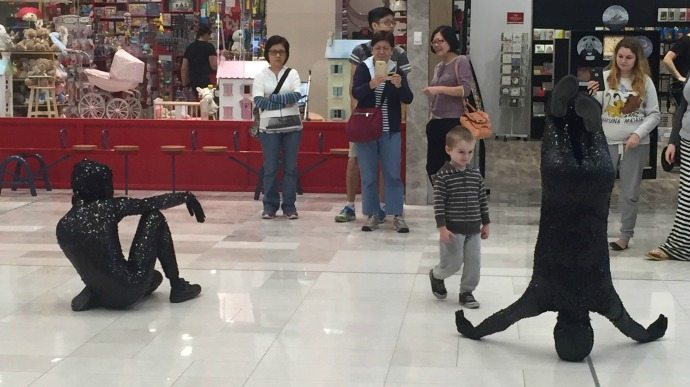 Parking is also easy with parking on all sides of the centre and it's quite plentiful, which is super important when you're going shopping.
Stores with a similar appeal have been grouped together for convenience and there are lots of great facilities including play areas for the kids, cafes, parents facilities and valet parking.
The cinema has also been refurbished – now every seat is an armchair!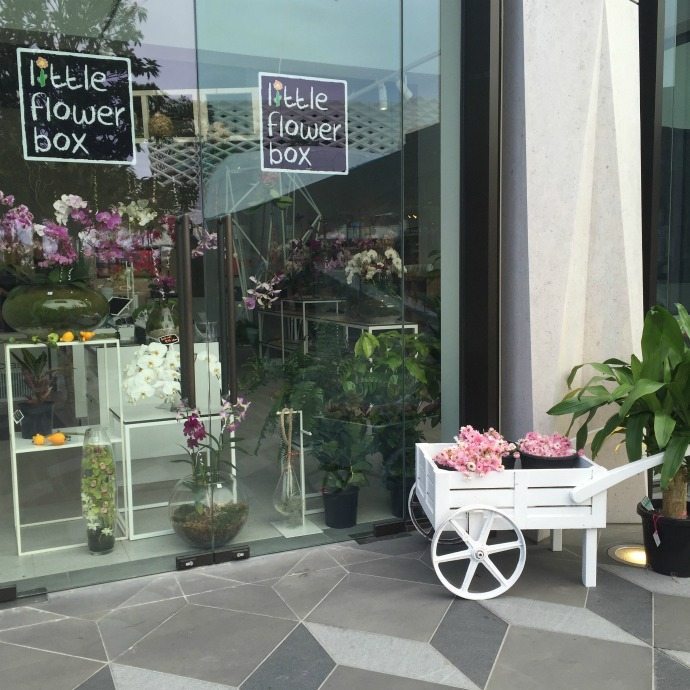 Ringwood Train station is easily accessed through the town square if you want to come by train.