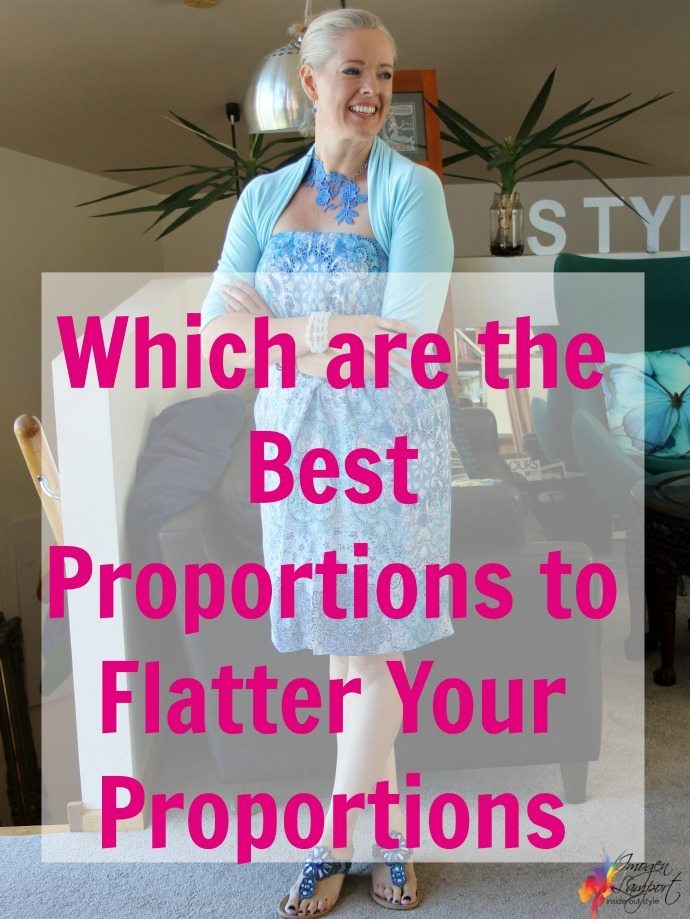 Do you need shorter or longer hemlines on your skirts and dress, jackets, tops and sleeves?
Are you better in shorter or longer necklaces?
Discover the easy way to figure out whether you're better in shorter or longer lengths.
Which is the best shoe vamp for you?
Which are the best proportions to flatter your proportions?
Shorter Legs
Shorter skirts
Shorter tops and jackets
Shorter sleeves
Shorter necklaces
Longer Legs
Longer skirts
Longer jackets and tops
Longer sleeves
Longer necklaces
High vamp shoes
Discover more on body proportions and how to measure yours here.
How to find your ideal hem length.
Want to know more about what flatters your body, personality and face? Then discover everything with 7 Steps to Style.