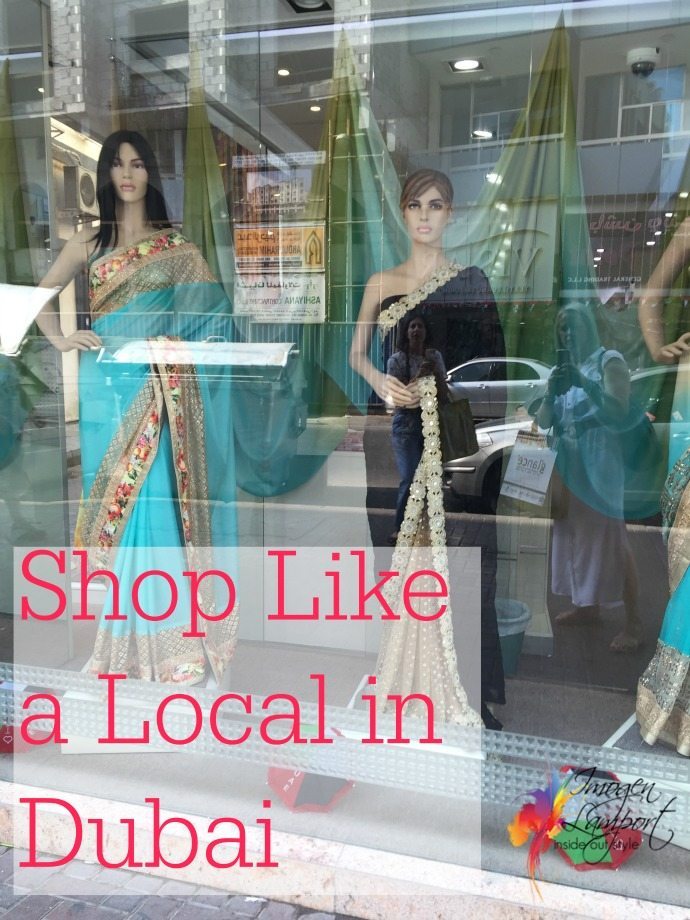 One of the highlights of my trip to Dubai was to spend an afternoon with one of my lovely blog readers Catherine and her friend Simin, and get to see some of the places locals shop, off the tourist trail. As I'd visited the Souks and Dubai Mall last trip I thought it would be fun to go where the locals shop in Dubai as well!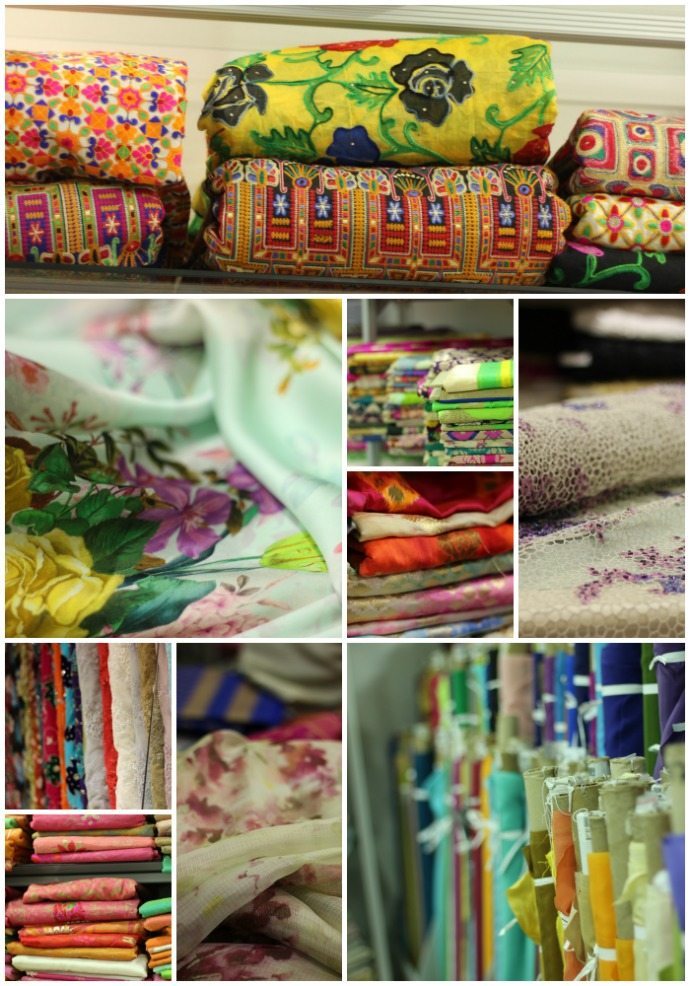 First stop was the Meena Bazaar where there are lots of fabulous fabric shops and tailors (this is the place to head if you want to find silk and/or get something made in Dubai).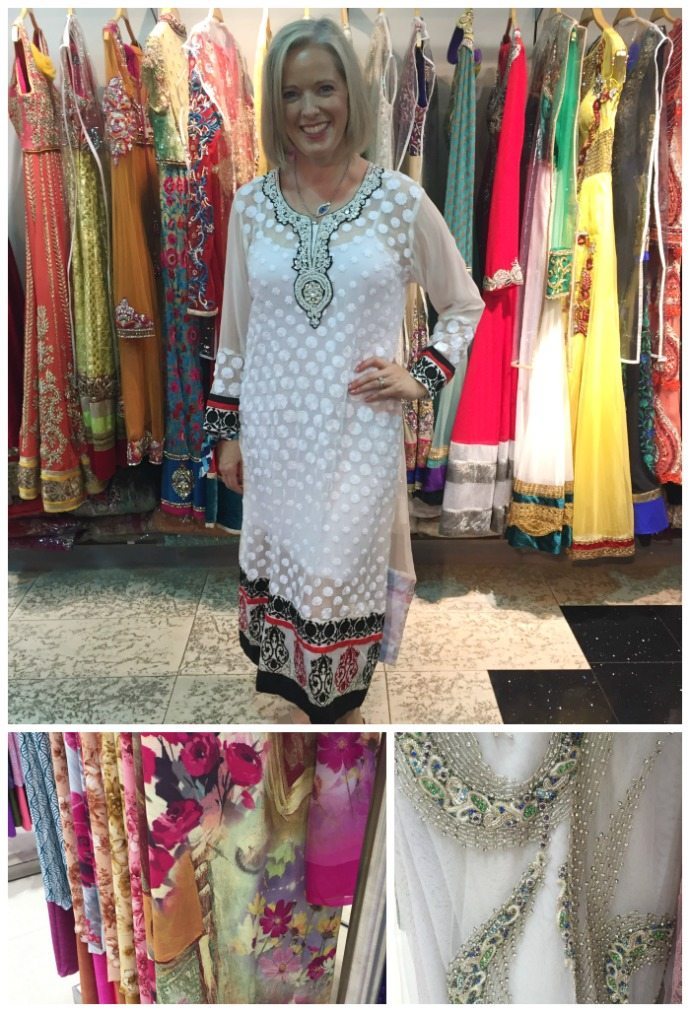 One of the shops that sold not only fabrics but also a range of Indian attire (much of it formal, though some lovely caftans) was Glance Fashion. You can purchase beautiful cashmere and silk scarves here too!
There are so many shops along this shopping strip, but the one I enjoyed the most (and the shop with the best ever remnants bin) was Ratti Textiles Dubai. I bought swathes of gorgeous silk remnants (that were at least 1.5 metres if not 2-3 meters) for between $10 and $50 per piece.
These fabric shops have everything from amazing brocades to decorate your house with to the finest gossamer silks. There are lots of pre-cut saris as well as bolts of fabric for you to choose the length you need.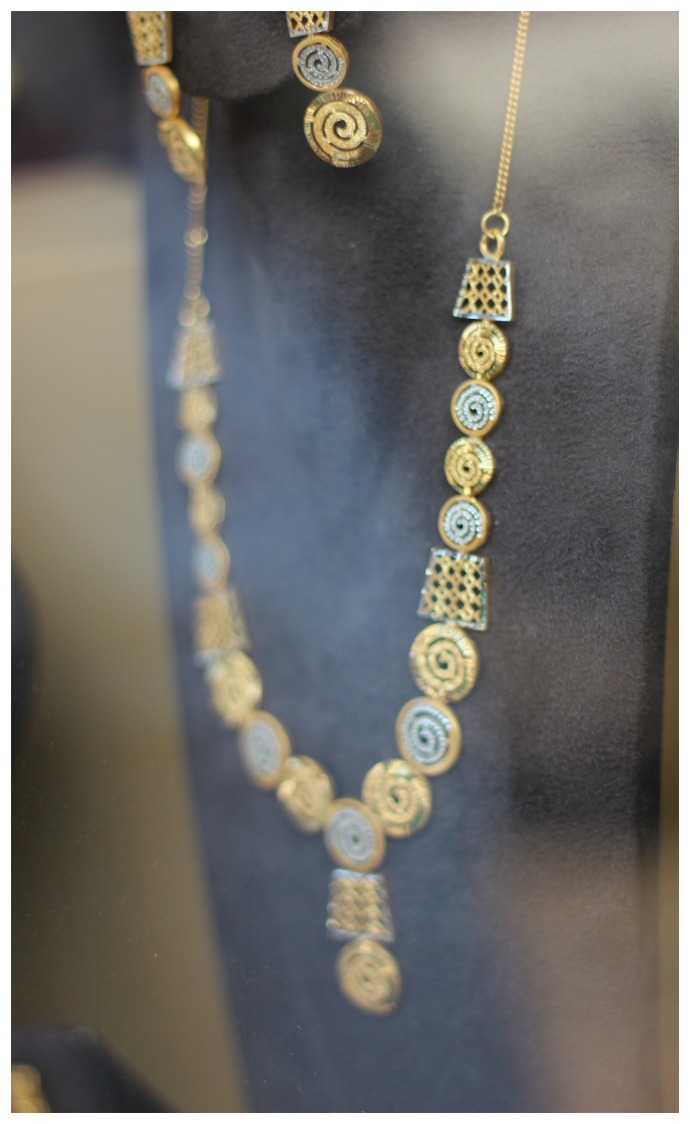 Not only can you buy fabrics here but there are lots of shops selling gold and jewellery, so you don't just have to head down to the gold souks if jewellery is what you're after.
Then we went for lunch at a local mall, Beach Centre, Jumeriah Road Dubai and had a local souvlaki style meal for 10 Dirhams (which is incredibly cheap – about $4).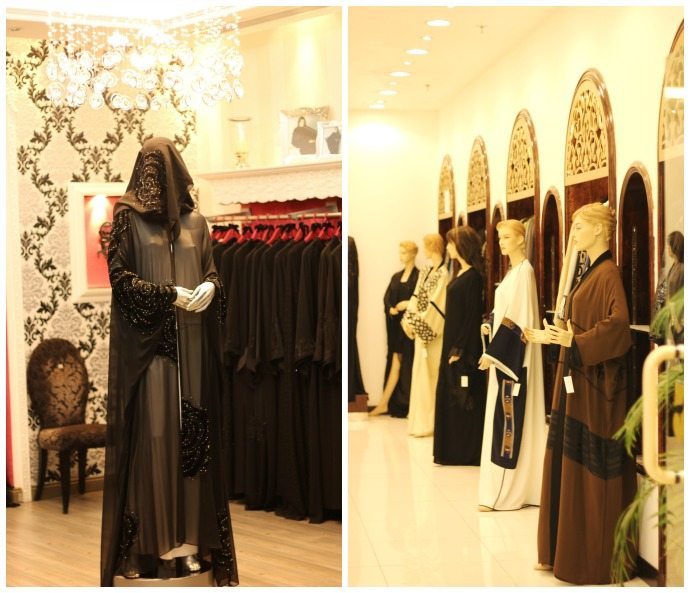 We had a wander round the local shops which proved a fascinating insight into local retail options.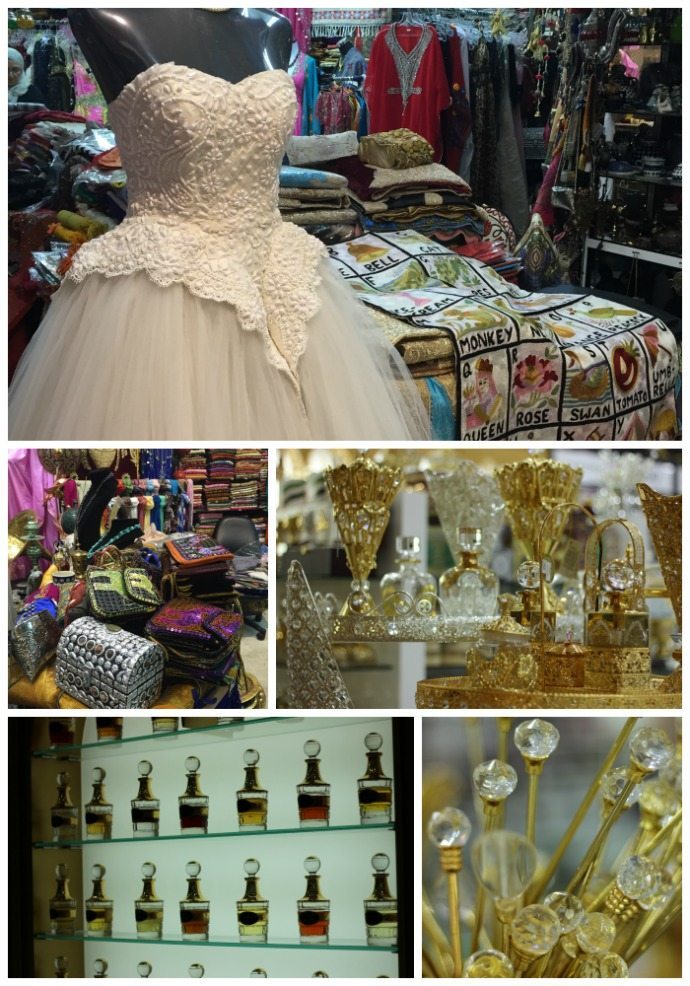 This is not a mall you'll find a tourists, but there were some great abaya stores, shops full of himilayan and ethnic imports (where I scored myself a camel Christmas tree decoration, as I like to pick up decorations from wherever I travel to to hang on my tree!), though if I'd needed, I could have bought a wedding dress too! Plus a perfumer with so many sparkling crystal perfume jugs and bottles as well as scents to mix your own aroma.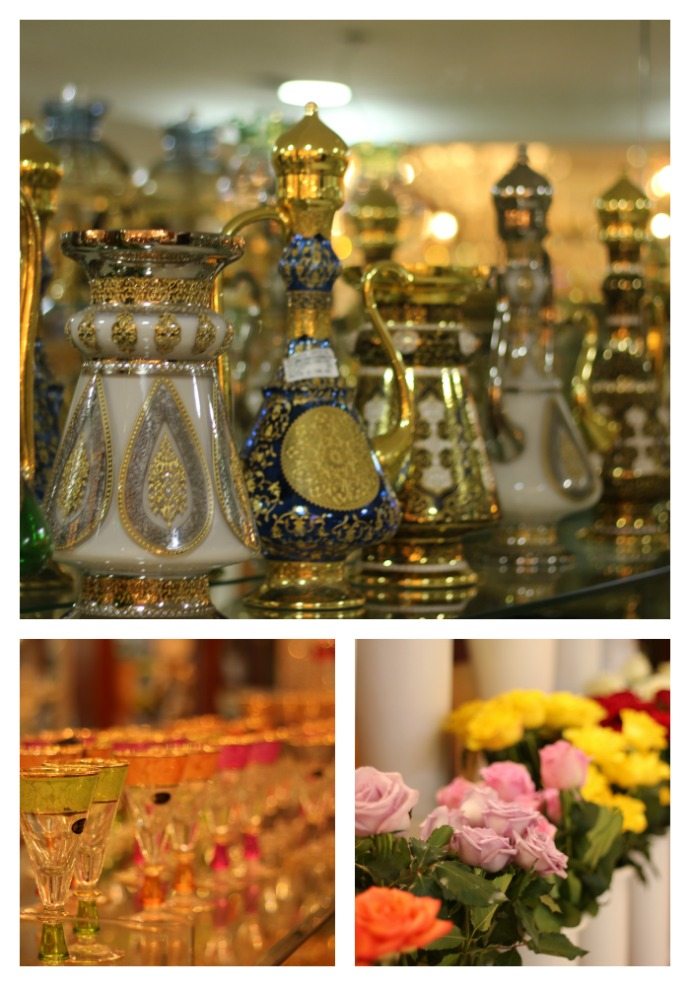 A store full of Arabian coffee pots and glass-wear plus the local florist, wig stores, and a store to sell your "unwanted gifts" such as that Rolex you received as a present but just don't need!
Dress code tip: We were told that the locals always cover up shoulders (they wear at least a sleeve covering upper arms) when out and about on the streets and in local malls and stores.
This post is part of a Nuffnang native advertising series.


An inspiring blend of sophisticated luxury, authentic Indian heritage and contemporary style – Taj Dubai is a world-class destination. Experience great Indian hospitality at the shores of modern Arabia.