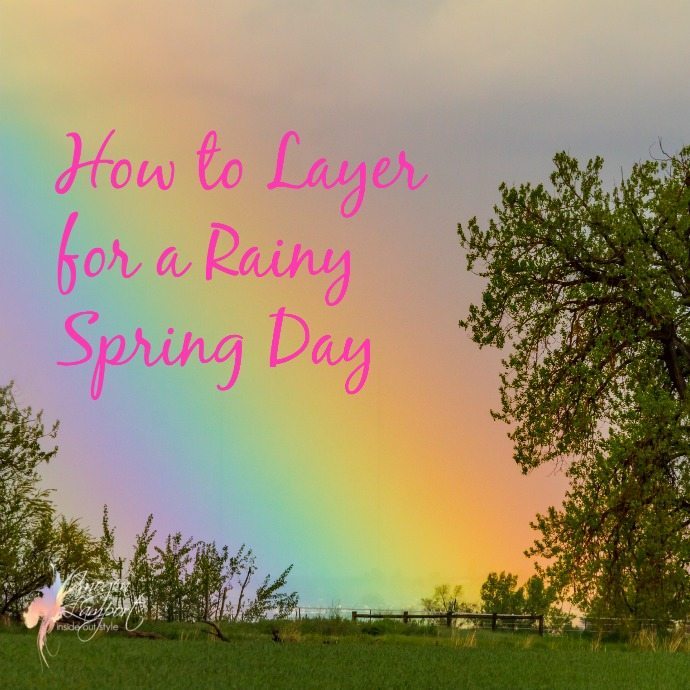 Melbourne is known for its four seasons in one day weather, and Spring is the time of year that you really feel the brunt of it. It makes choosing an outfit difficult, because it might be cold, then hot, rainy then sunny and there is only so much layering you can do. Here is how I choose an outfit for a rainy spring day in Melbourne, one where I have to be comfortable and still look work appropriate.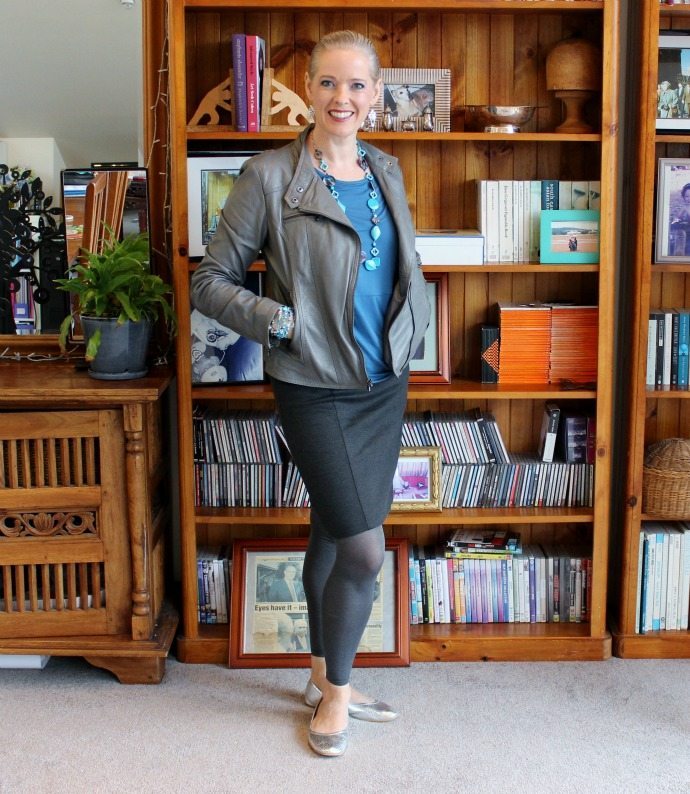 <
Here is an example of how I might layer so that I don't get too cold (and as you know I like to stay warm) but if it does heat up I can peel off a few layers. I'm in a client's wardrobe today then out for a personal shopping trip and I never know if a house will be hot or cold so I like to be prepared, and I know that the stores are generally warm and I might want to loose the jacket some stage.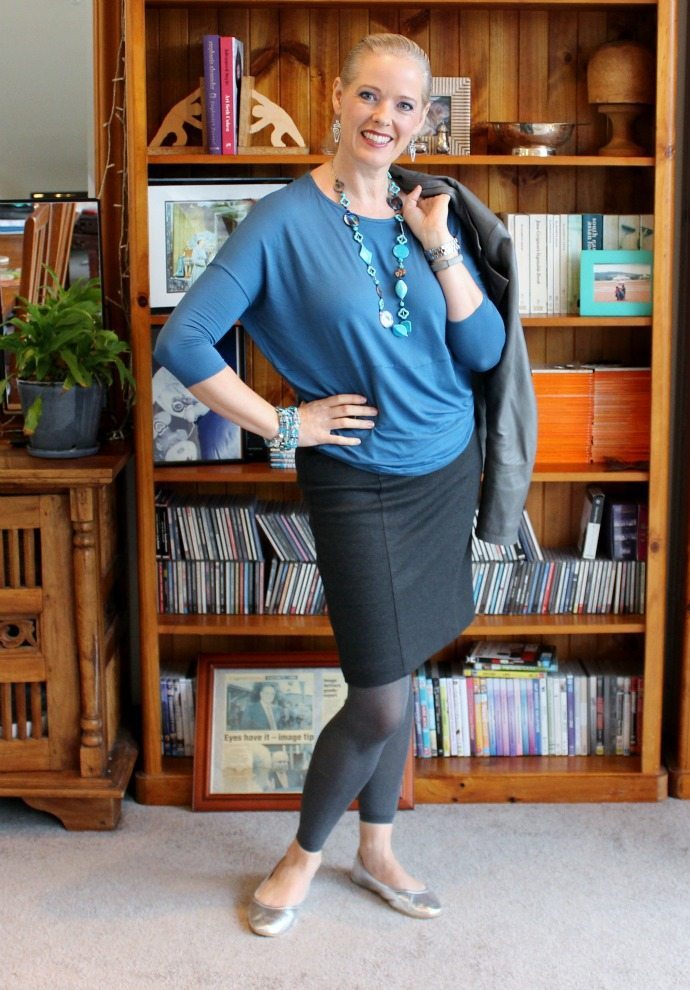 It's easy to take off my jacket and I also like leggings as I can easily peel them off too if I get too hot. The sleeves on my top can be pulled up to a shorter length as well which leaves me in an outfit that easily works for a 10C range in temperature.
And for those of you working on understanding contrast levels – this outfit is low-medium value contrast and neutral (grey) plus 1 colour (teal).
Plus why not check out these other great blogger's styles!
IFB Links à la Mode, November 5