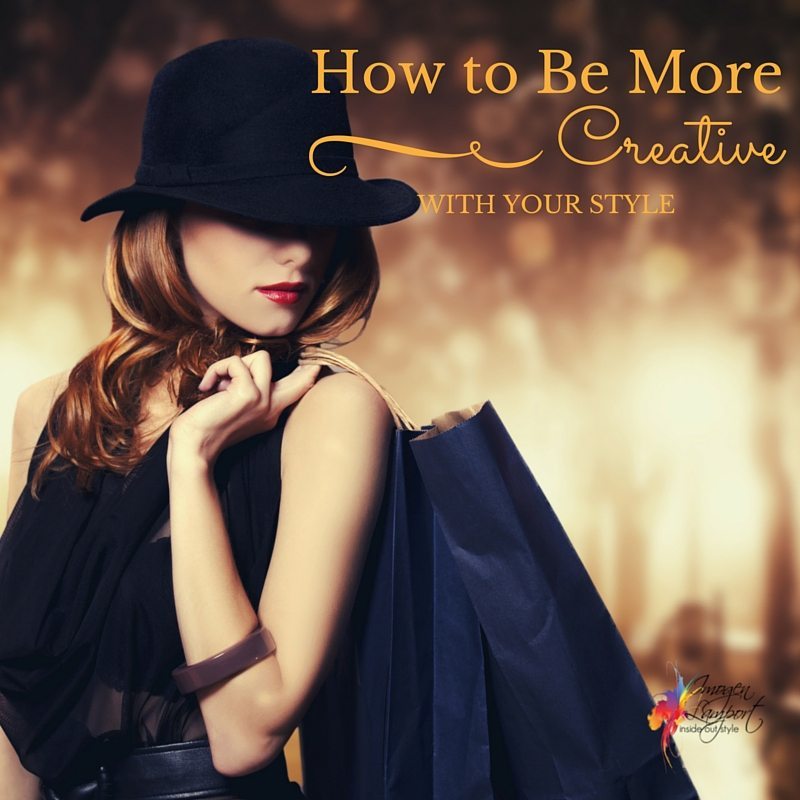 Here are 5 Fabulous Links to help you be more creative with your style
I loved this interview with Debra Rapoport one of the Advanced Style dames about how to be more creative with your style. Plus let's celebrate our unique styles.
Get some outfit inspiration from street style at New York Fashion Week
Discover No Fear of Fashion who shares her 40 plus style and shows that middle age doesn't mean frumpy.
Get some weekend wear inspiration from Style is My Pudding.
I went to see Iris – the Iris Apfel documentary movie – loved every second of it. See it if you can!
So many brilliant quotes such as:
"Colour can raise the dead – Iris Apfel"
"If it's going to stress you out to have a sense of style, don't do it. The important thing is to be comfortable so you can get on with your life. But I do feel—people miss a lot, if that's how they approach style. They miss out on this whole creative experience. -Iris Apfel"
"My mother knew if you bought a couple of really good architectural outfits and put your money into accessories, you could create a million different looks – Iris Apfel"
"I think jewellery can change an outfit more than anything else.Transformation, punch, individuality: One or all of the above are why you should wear jewellery. – Iris Apfel"
"What's my style is not your style – Iris Apfel"
"Style is attitude. It's not what you do, it's the way that you do it – Iris Apfel"
Plus watch this interview with Iris Apfel who talks about her Rare Bird of Fashion exhibition and the meaning of style