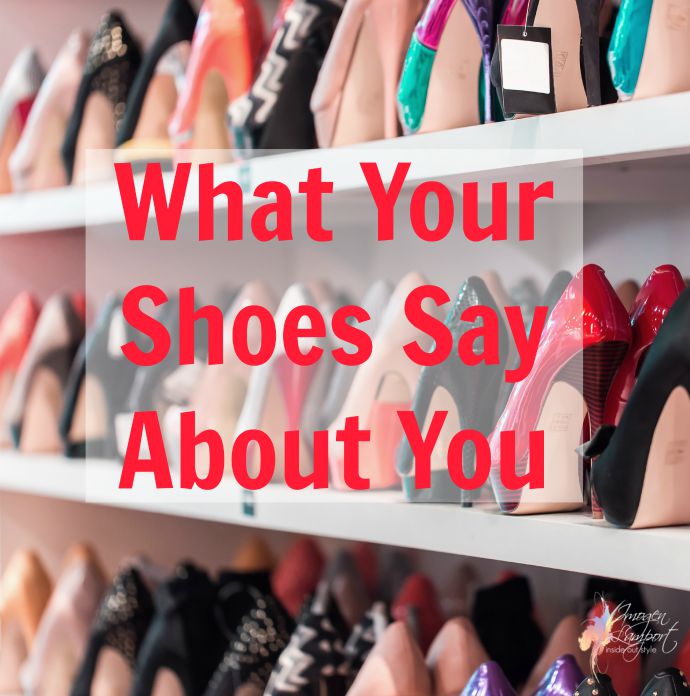 Some interesting research on how your shoes communicate elements of your personality and income as well how anxious or calm you may be! What do your shoes say about you?
Research on the Power of Shoes and how it affects us both physically and emotionally.
Mette shares her 5 Year Shopping Plan and how it's working and what she has learned from using it. Interesting reading!
Alterations Needed deconstructs her favourite "go-to" outfit – it's a great way of looking at what you like wearing and what the elements are.
Sue Donnelly shares and insightful post on how clothing is far more than just what you wear.
Not Dressed as Lamb shares her favourite posts she's ever written – it's a great list with lots of interesting reading!
Bloggerati Introduction – Melbourne Girl
If you're in Melbourne or thinking about travelling here, check out Melbourne Girl for inspiration of where to go and what to do (and where to shop while you're here).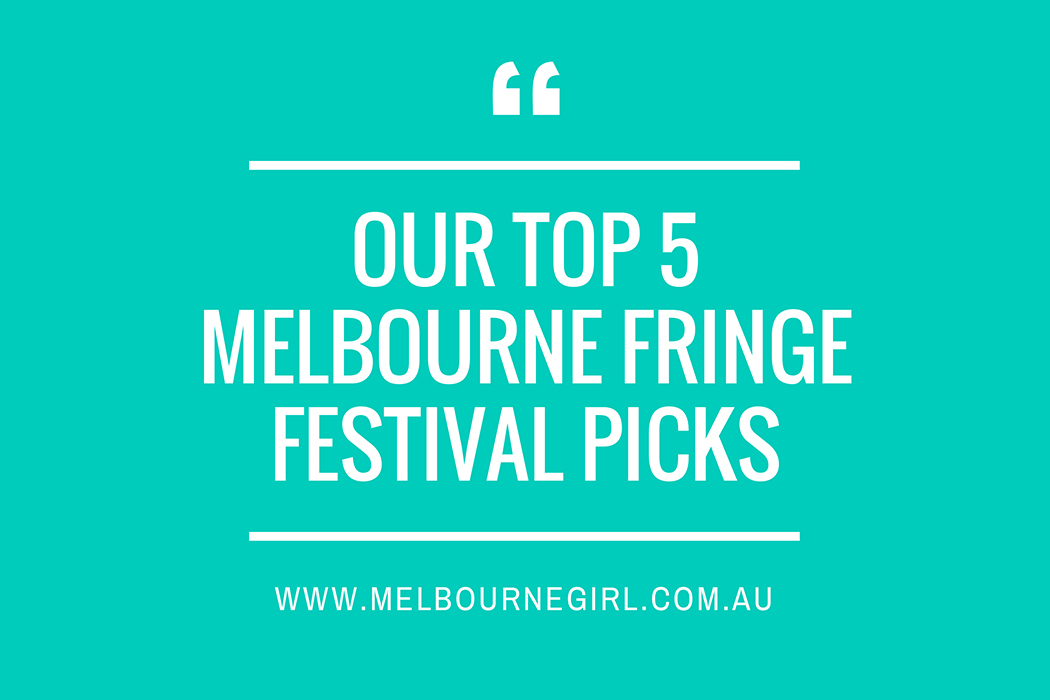 From the Melbourne Fringe Festival which is currently on until 4th October 2015.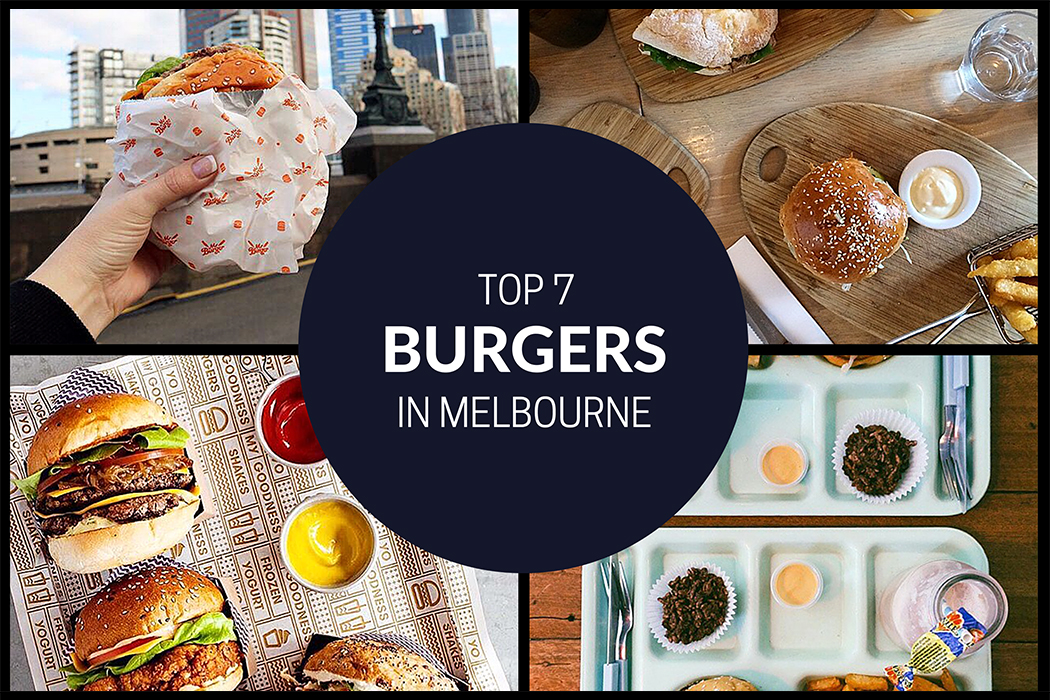 To the Top 7 Burgers to eat in Melbourne (yum!)
Plus you can find out more about Melbourne creative's in the Melbourne Girl Style series.