Today I'm off to Canberra for the 30th Anniversary of the Canberra Youth Orchestra's win of the World Youth Orchestra Championships in Vienna (Austria) 1985. I can't wait to catch up with so many who went on this amazing journey with me, the majority of who I haven't seen in around 28 years!
I took this trip when I was 16, we toured around parts of Europe – 83 of us aged between 13 and 23. We travelled to and played concerts in London, Paris, Rome, Florence, Venice and Vienna, as well as a few side trips in between such as Versailles (France) and Sulmona (Italy).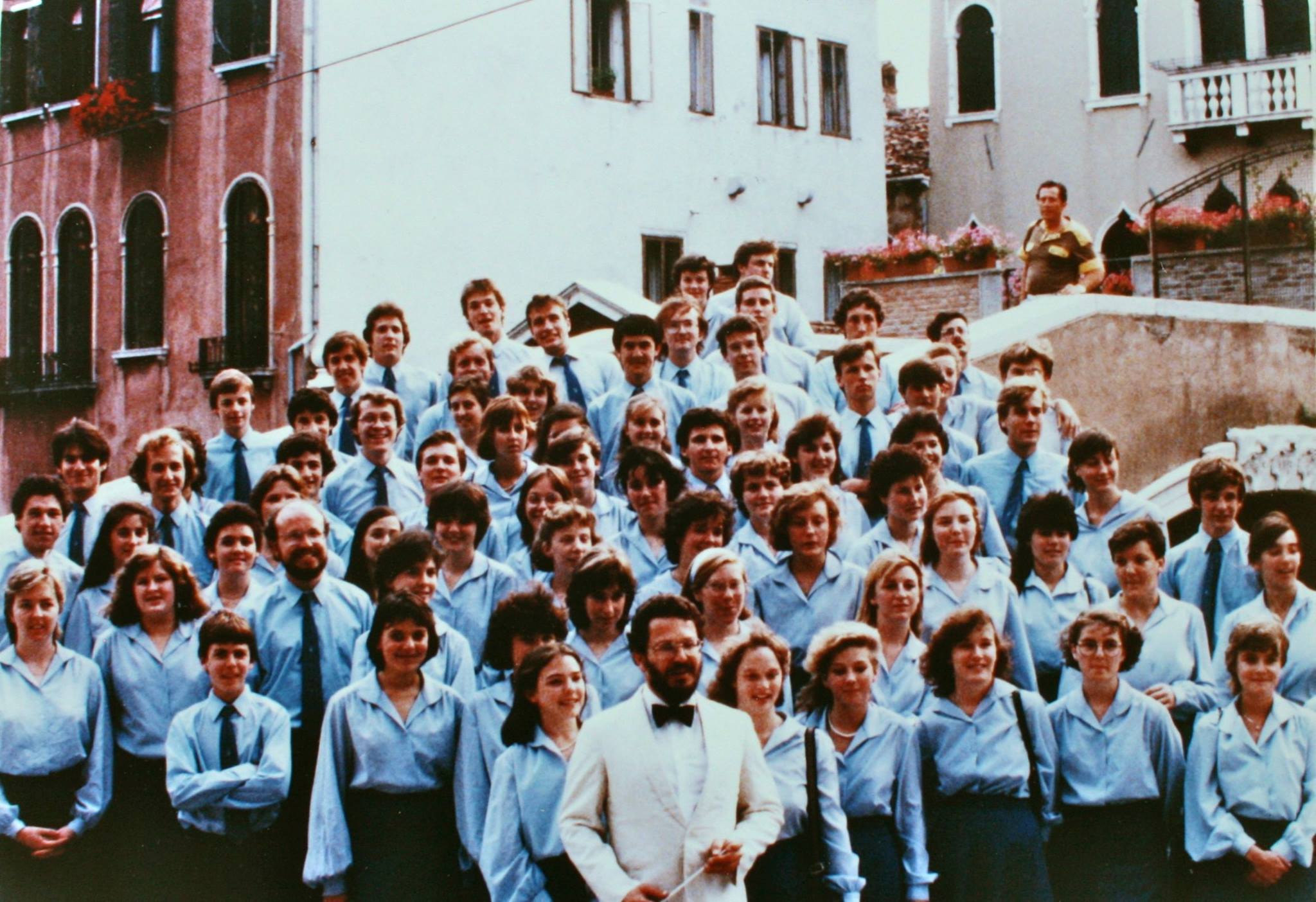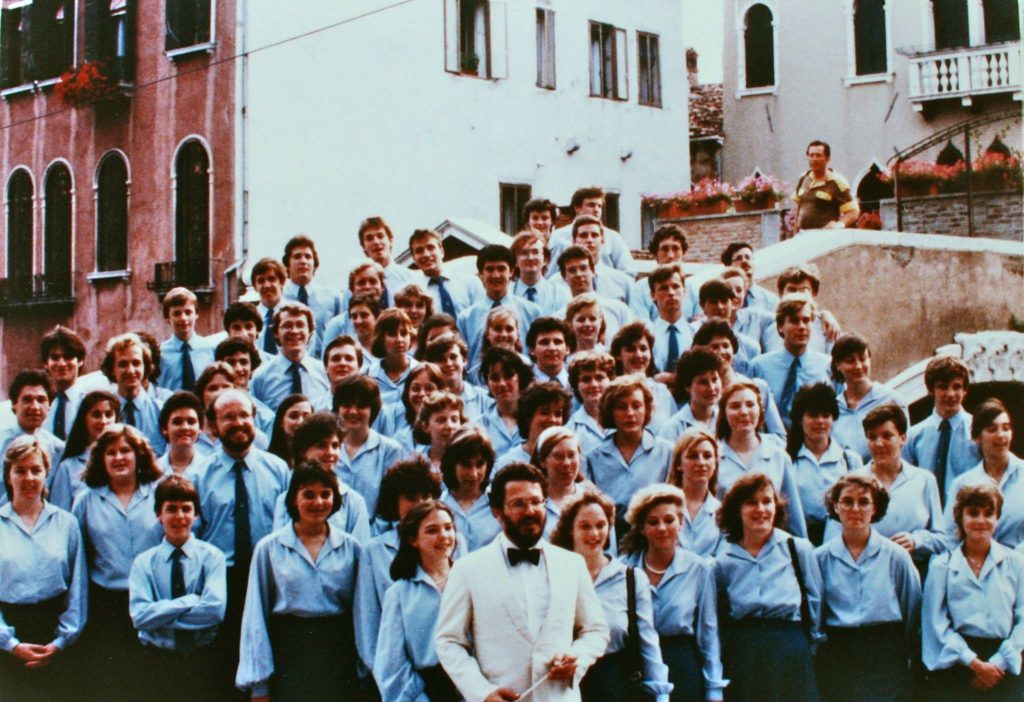 This trip was a pivotal moment in my life. Why? Well it got rid of my cultural cringe. It put into focus that if you worked hard you could achieve huge goals and that you are not bound by location.
For those of you who are not Australian, you may not understand the cultural cringe, but particularly when I was growing up Australians always assume that the rest of the world (particularly Europe and America) were better than us, at pretty much everything. More cultural, more inventive, more sophisticated, more … well everything. Australians tended to feel like the poor country hick cousin, and basically just not good enough for the world stage.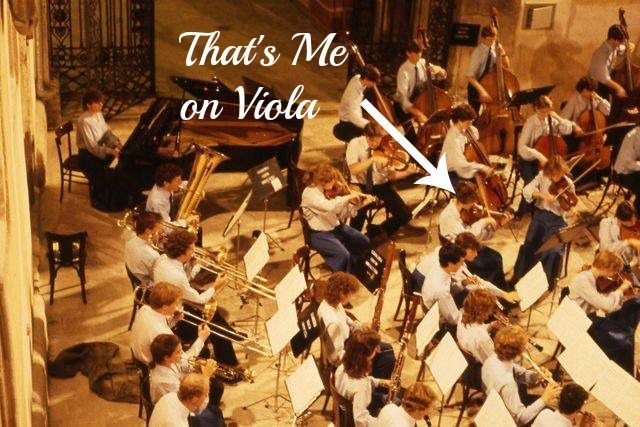 When we competed, we played against youth orchestras from around the globe, American, Austrian, English, French and many others. And we won the competition, both the adjudicators prize plus the Radio Luxembourg listener voted prize. We understood that we were good, in fact we were world class. A bunch of young Australians from a very small city had proved to themselves that we were as good, if not better than the rest of the world.
30 years have passed, but I think everyone who went on that tour of Europe remembers it fondly. It was an experience none of us have forgotten and that has bonded us with shared experiences. Members of our orchestra have gone onto great musical heights from the Australian Chamber Orchestra, Melbourne Symphony Orchestra to the Boston Symphony, The Julliard and beyond.
And what did we play? Our repertoire included Richard Strauss' Death and Transfiguration, Bartok Concerto for Orchestra, Brahms Double Concerto for Cello and Violin as well as Stravinsky's Firebird Suite.
Sadly not a video of us, but Stravinsky's Firebird Suite will forever be one of my favourites because of this amazing experience.