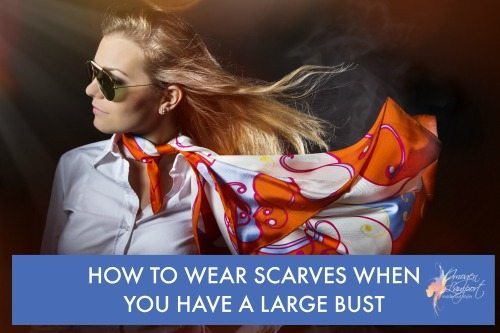 I was recently asked by a lovely reader if I can share my tips on scarf wearing when you have a larger bust.  So I've made a short video to tell you my tips.  Don't forget to check out these other posts that show more ideas and tips for scarf tying.

13 Ways to Tie a Long Scarf/Pashmina
And another scarf tying video post!