Another Real World Relaxed Style post today inspired by my post on 10 comfy casual outfits you'll want to steal, this one is Jeans and Cardigan, though as you may see, it has been adapted for various weather conditions!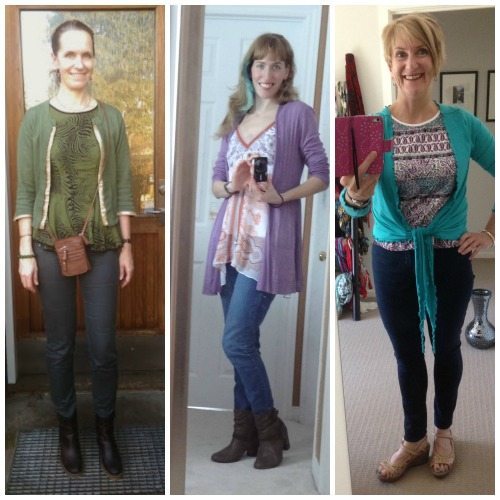 You can do it with a long or short cardigan. With full length or capri jeans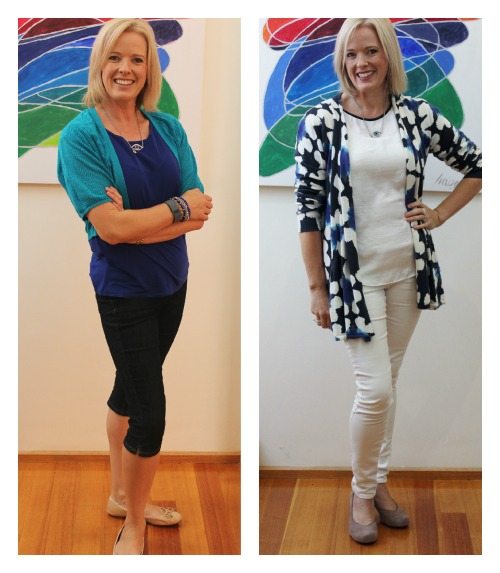 Or even substitute the jeans for a pair of shorts in summer.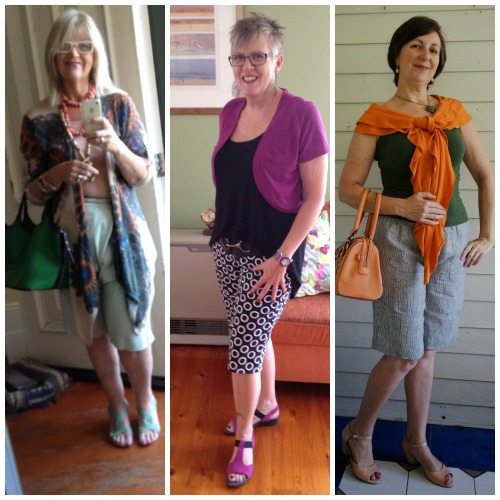 Are you inspired to style up your jeans with a cardigan? Share your real world relaxed style on Instagram with #EvolveYourStyle.