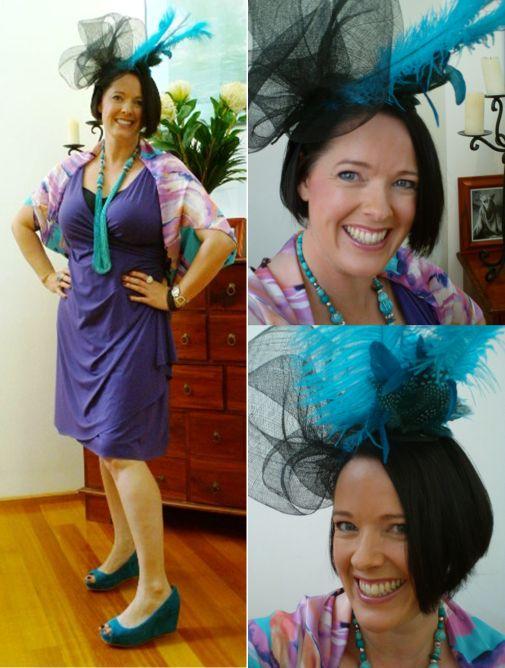 I was lucky enough to score an invite from Gem Marketing to The Birdcage at the 2012 Melbourne Cup. I didn't have a huge amount of time to prepare, but I managed to make a new fascinator to wear and turn a scarf into a wrap to cover my shoulders and upper arms. I also found a fabulous pair of turquoise blue suede wedges that weren't too high and just the right colour to finish off the outfit.
As someone who doesn't like waste in the wardrobe and spending money on outfits that will only be worn once, I was determined to create the outfit from existing items in my wardrobe rather than go out and buy something specifically for the day (which is not an effective use of my funds or good cost-per-wear).
The dress code for Melbourne Cup day is all about colour. It's fun, and ladylike day wear (not nightclub clothing). I chose to do some colour blocking with the purple and turquoise but wanted to add in a floral print and the scarf was a great way to tie the colours together.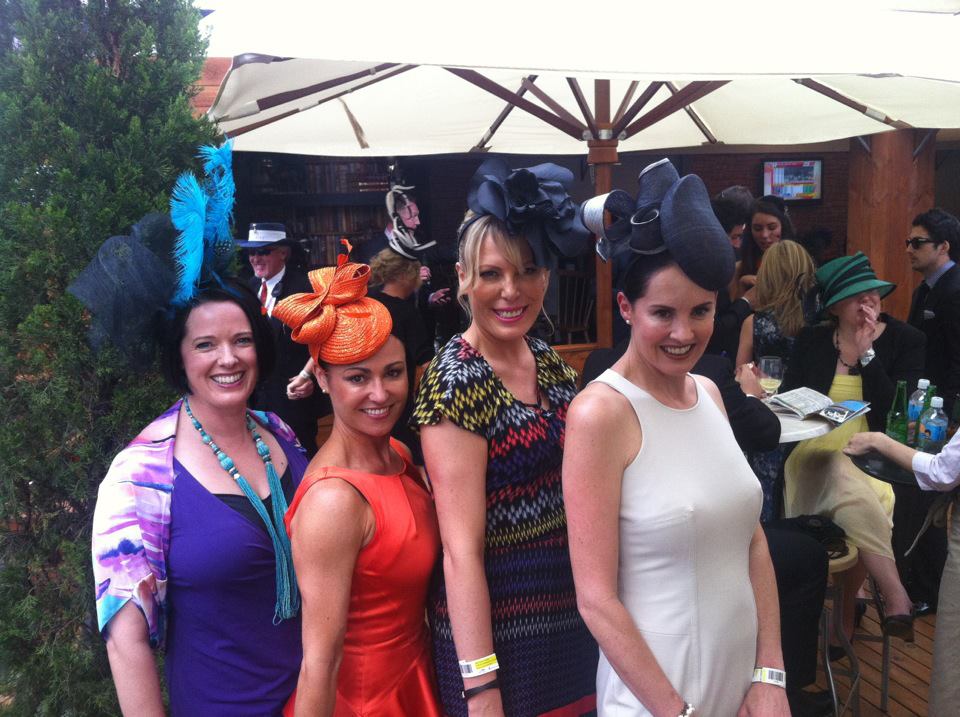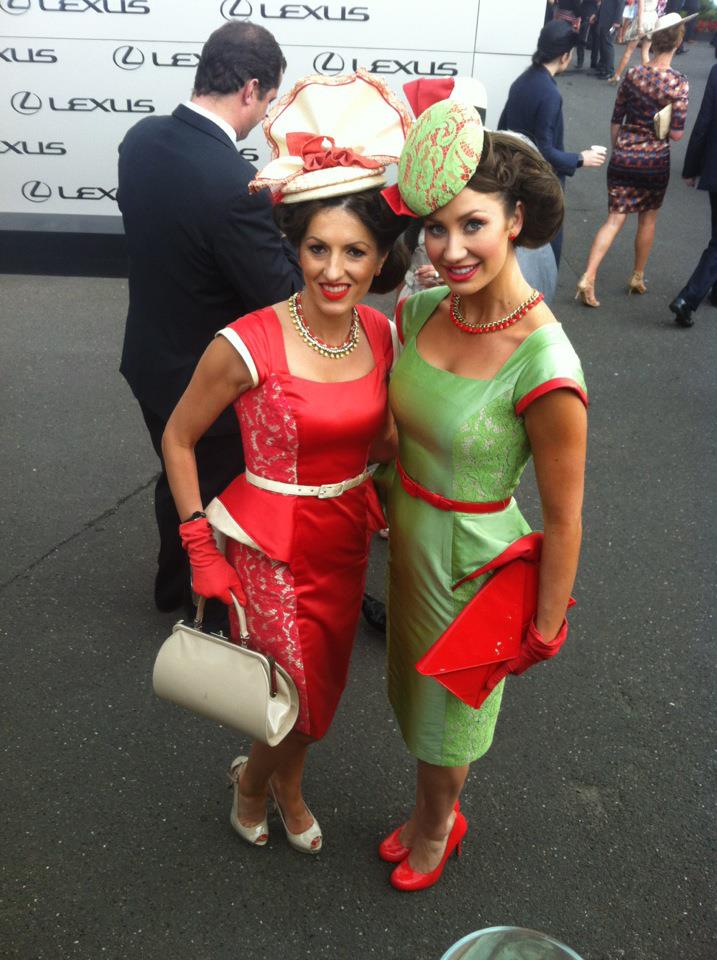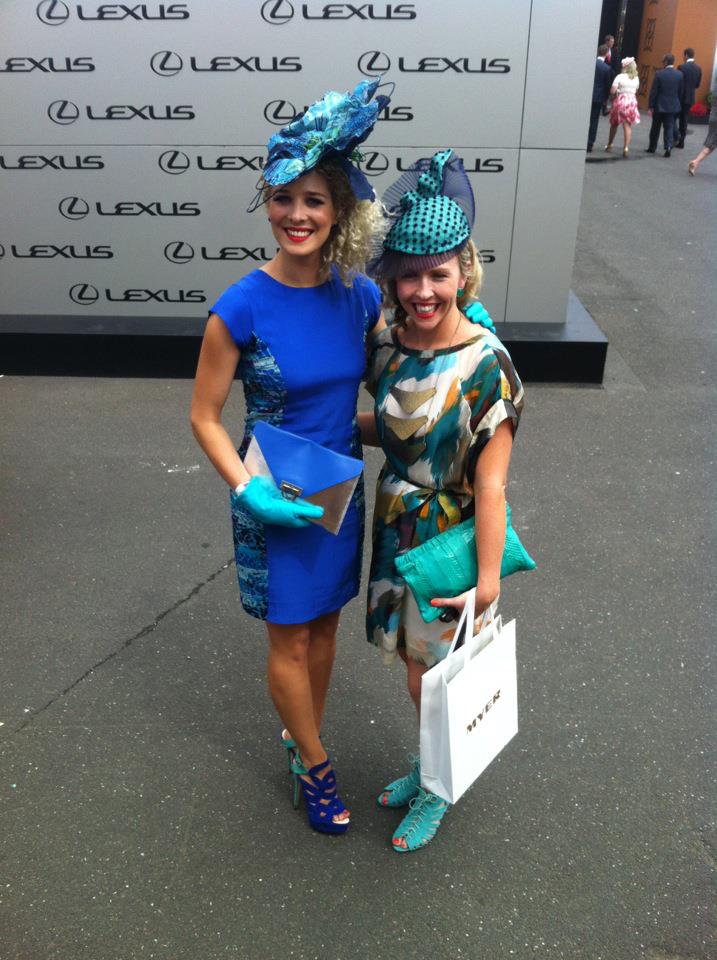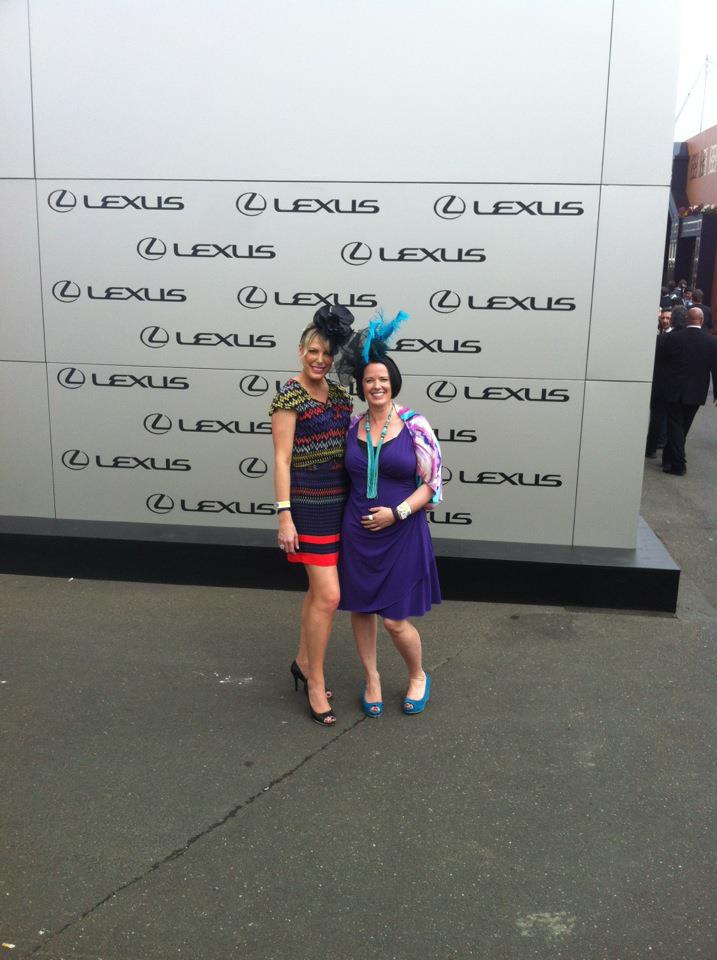 What I wore:
Dress: Tayberry
Wrap: Made by Imogen
Fascinator: Made by Imogen
Shoes: Santini
Purse: BCBG Max Azaria
Cleavage cover: b-string
Necklace: Diva