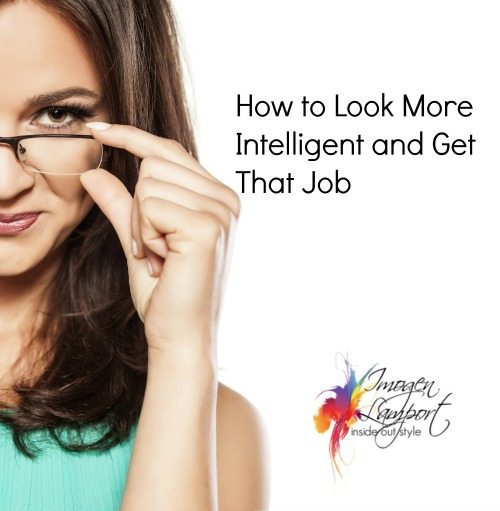 According to a study done by the British College of Optometrists found that wearing glasses to a job interview improves your chances of getting hired.
The research found that 43% of people think that those who wear glasses are more intelligent. We also assume that glasses wearers are quiet and don't cause problems, other attributes that may be seen as positive in a job interview situation.
So it may be worth ditching your contacts for glasses next job interview.
A great pair of frames that are memorable can help you stand out from the crowd, but old fashioned glasses frames will make you look nerdy or geeky, choose wisely!
The current trend is for 'nerd' frames, which really only work on the super cool and young and funky, if you're over 40 be very careful of this trend if you look at all conservative in your appearance.
For some tips on choosing the right frames for your face, here is a post about PD and frames. and some thoughts on frame style.