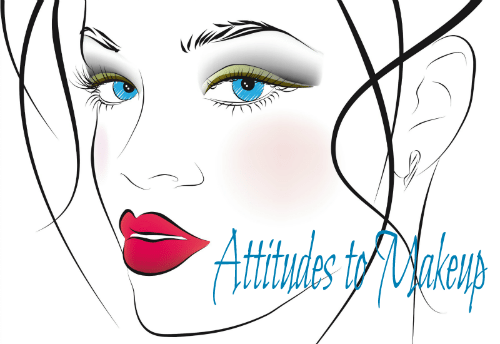 Do you wear makeup?  A lot? A little? Everyday? Only to work? Never at work but on the weekend?  Only going out somewhere special?
My ex-husband would have preferred I wore no makeup.  He said he liked to see the face that he got to wake up to each morning.  I once worked with a man who said to me about women wearing makeup "If the barn door needs painting, then paint it!".
What is the attitude of you wearing or not wearing makeup by your significant other?  Do you conform to what he/she prefers or do what you want anyway?  (I still wore makeup every day, even though  it wasn't his preference).