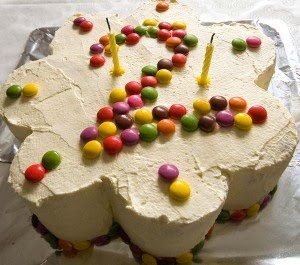 Hard to believe it, but today is my 2 year blogiversary. Thanks to all my lovely readers. Without you coming back again and again, I wouldn't have found the motivation to keep writing.
Your support means the world to me.
What has surprised me about blogging, and this was not something I ever expected, is that I've developed some great friendships from doing this, it's expanded my universe.
What's exciting is that my experience here has led be to be a speaker at the AICI conference in Manila 24/25 September as I'll be sharing everything I've learned writing this blog.
Image provided by Anssi Koskinen