After the post I did on What To Wear to Look Smart in a Casual Environment the other day I received some interesting comments, one of which, that I loved was from Duchesse:
Anonymous: Be your beautiful, well-dressed self! Let them look, they might learn something. As Marianne Williamson says, Your playing small does not serve the world. There is nothing enlightened about shrinking so that other people won't feel insecure around you.

Reject a culture of collusion that holds people down.

Shine!
I heartily agree, and do wonder why so many feel pressured by their environment to subvert their own desires to look and feel great?
I have always dressed up, not down, always felt it better to raise the tone than lower it. Interestingly in one of my previous workplaces, when I started working there jeans were de rigeur, but as I only owned suits and smarter clothes (and felt that was appropriate for work) wore them and within a couple of years, everyone was dressing smarter and it became the new culture of the workplace.
When I was a new mother and with all that baby vomit and lack of sleep, my mothers group friends would all wear tracksuits and sneakers, something I've never felt comfortable wearing anywhere but to a gym or doing exercise, so as soon as I'd got past that early vomit stage, I started dressing better, a nicer pair of pants (they were from Target, nothing fancy) and a top with a piece of industrial jewellery that my baby couldn't break, and ballet flats or flat boots rather than sneaker style shoes, but something that was still comfortable that I could walk around pushing a pram in. To start with I'd get comments on being dressed up, but soon afterwards other mums followed my lead, gave up the tracksuit pants for at least jeans and some more elegant shoes and a less sloppy top.
Yes it may feel a little strange at first, you will get comments, but it won't take long for people to get used to the new you, and often then they realise that they too want to feel smarter themselves and follow your lead. Go on, shine!
What do you think? Have you had any experiences like this?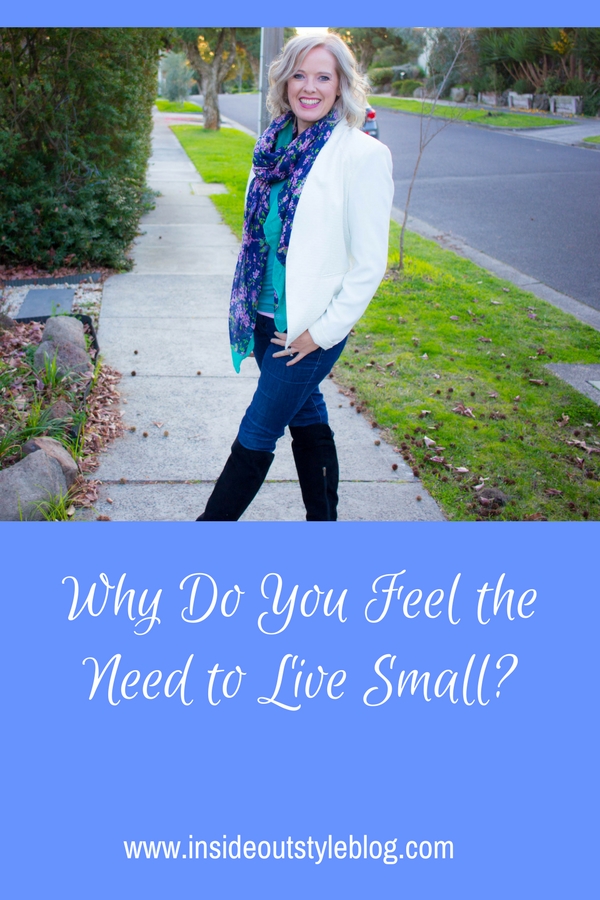 If you're looking for ideas on how to dress up your regular wardrobe, why not try my Evolve Your Style Challenge? Play with different accessories, textures, colours and much much more during this fun 30 day style challenge. Check it out here.