A lovely blogger asked how to store her collection of around 50 scarves. So I'm bringing you some options to consider.
Here are a few ideas:
1.From Ikea you could try a Skubb (below)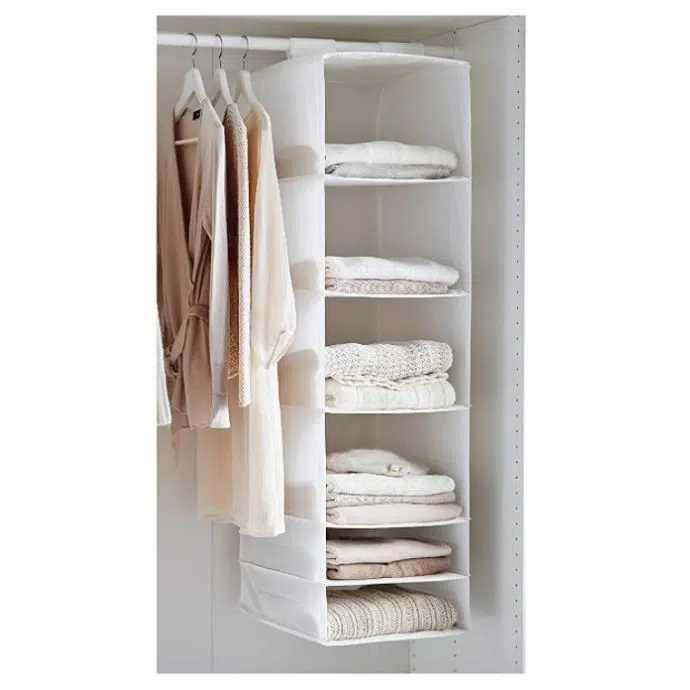 2. A Komplement hanger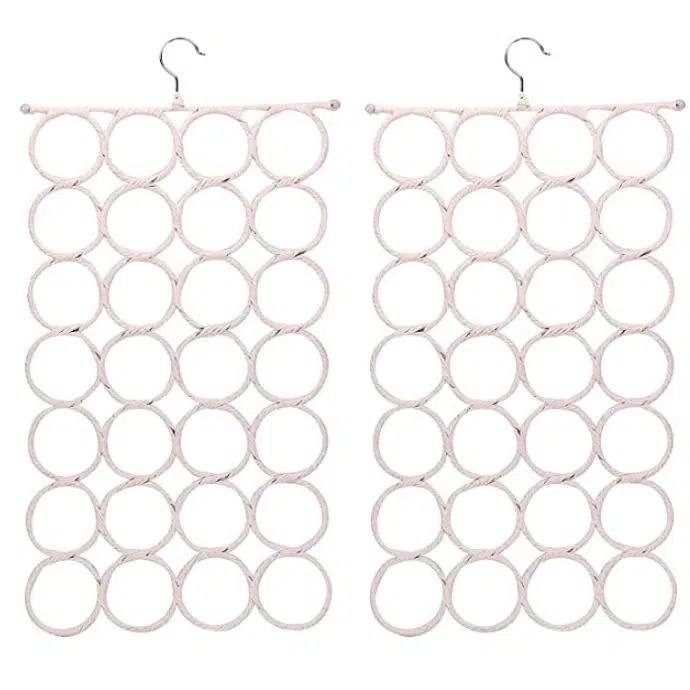 3. Alternatively from Amazon.com you could use the Whitmor Handbag File to store scarves – it hangs over the back of your door and you could hang scarves through the slots.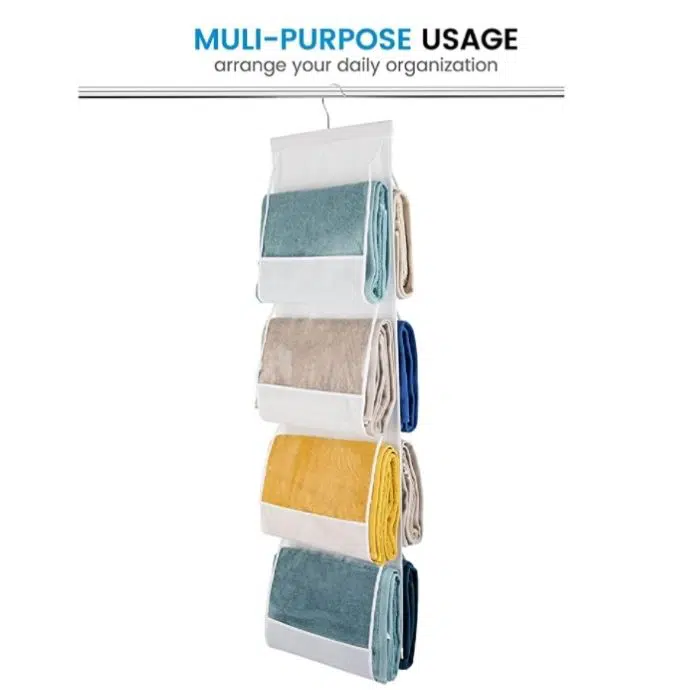 4. You could try a drawer organiser which has lots of small compartments.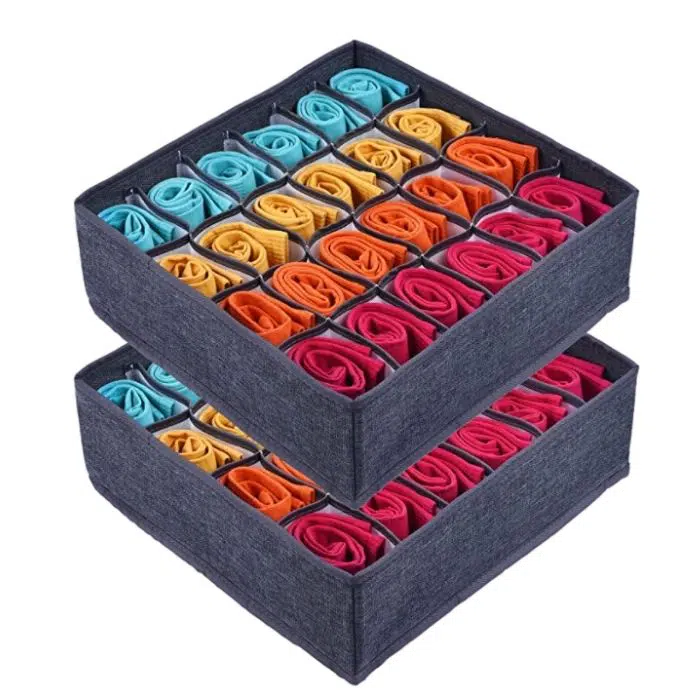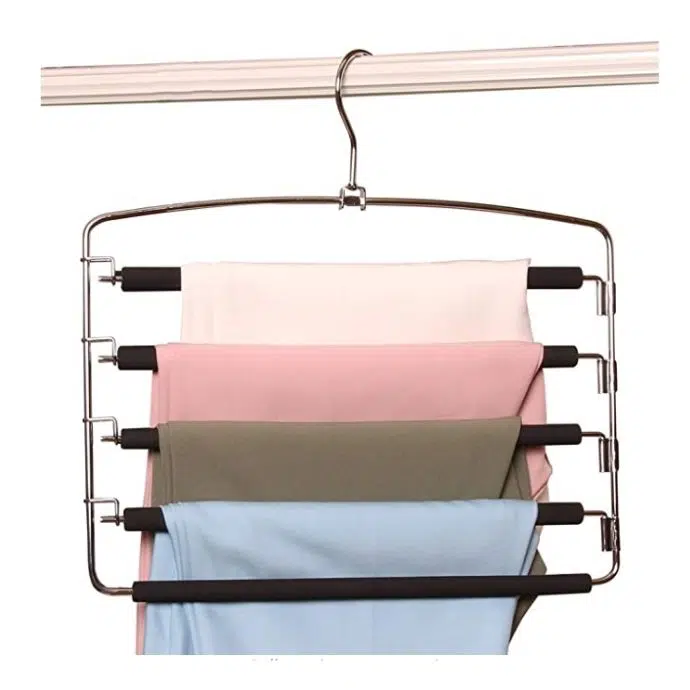 6. Of course there is also the old fashioned coat and hat rack as an option too.
What do you use?