This is the shape of models, very slim, which many would call boyish.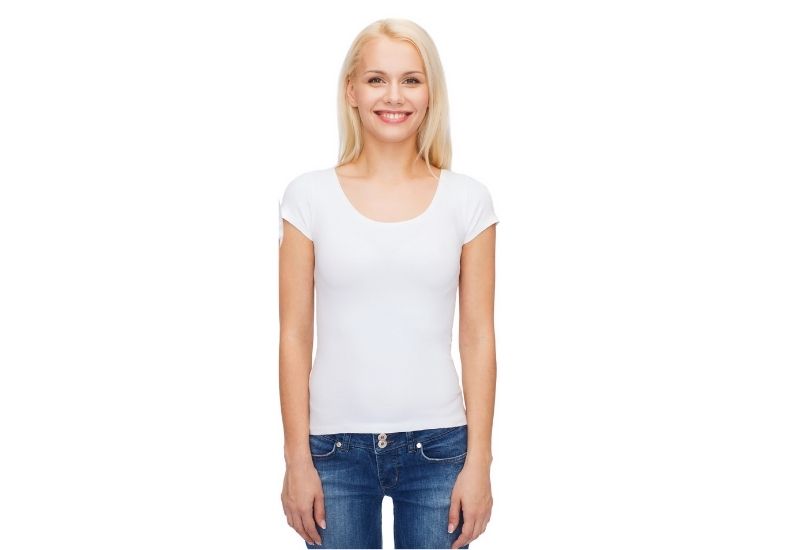 Here are some ways to flatter your I shape body
1.For many, you may wish to add some curve to your body, to make it look more feminine. To do this, think about adding detail where the feminine normally curves – so bust, waist, butt and thighs. Make sure your fabrics aren't too soft and drapey, look for stiffer fabrics go give you some more substance.
2. A dress with a tulip skirt or some sort of circle, A-line or flared skirt will add some definition to the hips. The extended shoulder and sleeve detail on this dress also broaden the shoulders to give the illusion of there being more curve to the body. Sweetheart necklines can also work, as will boatnecks, and spaghetti strap dresses.
3. Wrap tops are great to give the impression of a waist, a wide V-neck will give you the illusion of broader shoulders and a narrower waist. Detail on the bust will make you look curvier up top. Geometric patterns on a stretch fabric will also add curve as the garment stretches over your body.
4. A turtleneck top with capped sleeves will add some shape and volume to your bust.
5. Coats can have pocket detail, belts and detail. Double breasted styles also work well your your body.
6. Jeans and trousers need pockets at the hips. You can also wear pleat front trousers, pocket flaps on jeans and any other sort of embroidery or embellishment. The skinny leg (stovepipe) jean was made for your body.
Further reading: