I've shared my love of paint by numbers here before (it really helps me to unwind and relax and get out of my head) so I was excited to discover you're not limited to the range or kits pre-created.
You can now get a custom paint by numbers kit from Winnie's Picks made from your very own photo!
Here is my photo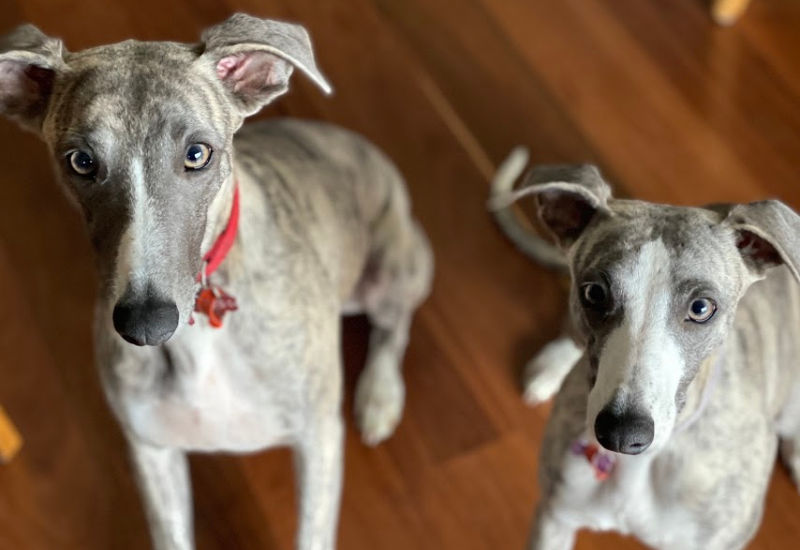 And here is a short animation of my painting coming to life!
Of course, it doesn't have to be your pets. It could be any photo you've taken that you'd like to turn into a paint by numbers project!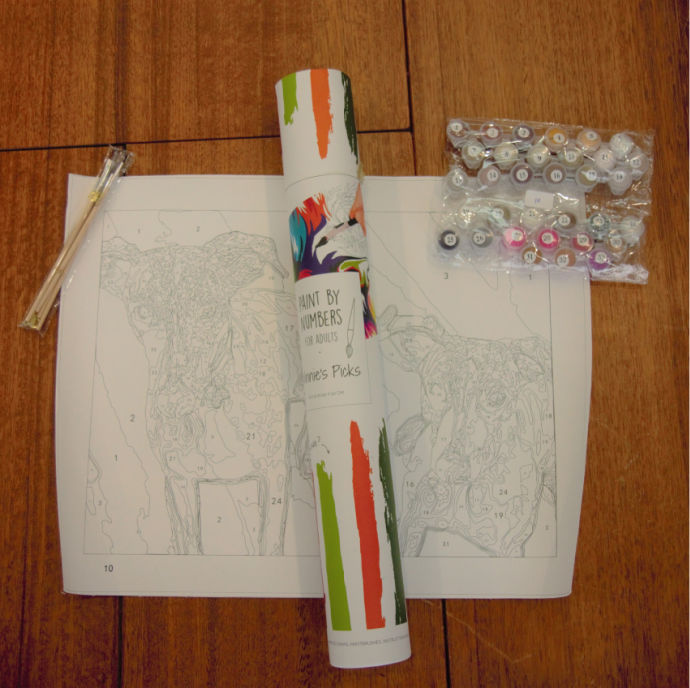 In the kit you get your printed canvas, plus a paper copy (handy if you've accidentally painted over a neighbouring number) plus a set of brushes and acrylic paints to bring your creation to life.
Of course, if you don't have a photo you want to turn into a painting, you can choose from their huge selection of options!
Some people like to jigsaw puzzle, not me – I love to paint-by-numbers whilst listening to a podcast or audiobook.
What are your favourite relaxation activities?