"Fashion is a form of ugliness so intolerable we have to alter it every six months", so said Oscar Wilde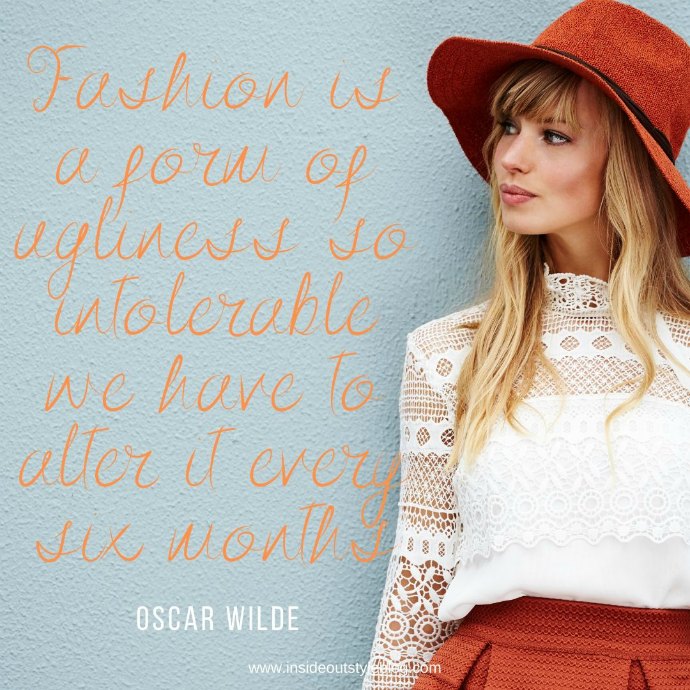 Fashion is an industry, designed to make money. Nothing wrong with that. We all have to make money to live, feed ourselves and kids, keep a roof over our heads…. but the fashion industry is not about making you and your unique body look good. It's about selling clothes, shoes and accessories.
Fashions change, and this is good. You change, you're not the same person from cradle to grave, from your colouring to your body shape, as well as your lifestyle and environment, these so often change as time goes by.
What is the difference between fashion and style?
Here is how I think about it.
Fashion is a hammer.
Style is a house.
Authentic Style is your home.
What do I mean by this?
Fashion is a Hammer
Fashion is what is currently in stores.
Fashion is a tool you can use to create your own style.
There are fashion trends and styles that come and go over the months and years. Some will suit you, others will not. From the fashion trends, you get to choose what suits you, your body, your colours, your personality and use these elements – and to create your own style.
Just like a hammer is a tool that you use to build a house. It's not the house, but can be a really useful thing to have when building that house.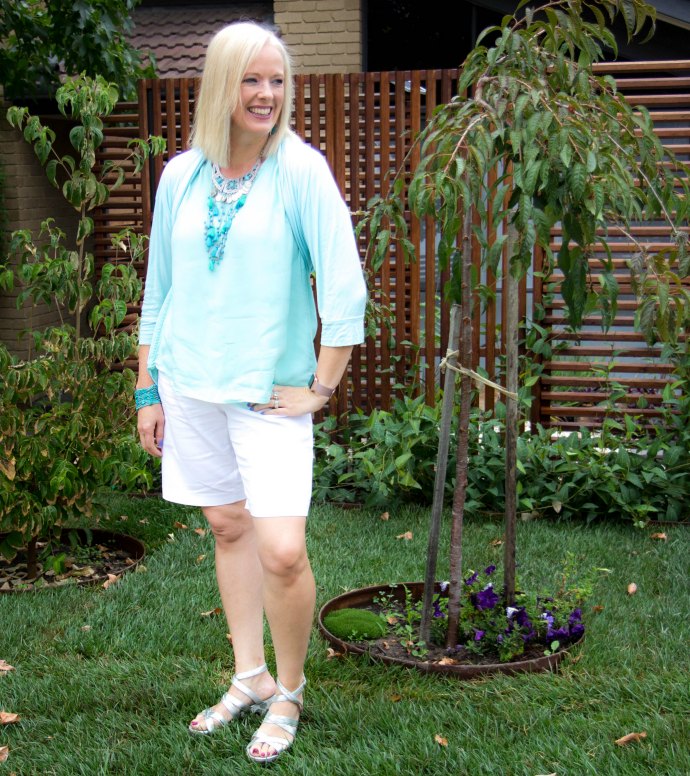 Style is a House
Style is what you wear, from past and current fashion purchases. It's amalgamating the clothes and accessories in a way that creates a harmonious look. You can copy someone else's style and look stylish, but you may not yet feel truly at home in your clothes when you're copying others.
Authentic Style is Your Home
Authentic style is next-level style. It's when your style, your outfits are an expression of who you are, your best self, expressed through your clothes and accessories.
Authentic style is when you take the fashions to create a style and make it your own in a way that communicates who you are and makes you the work of art.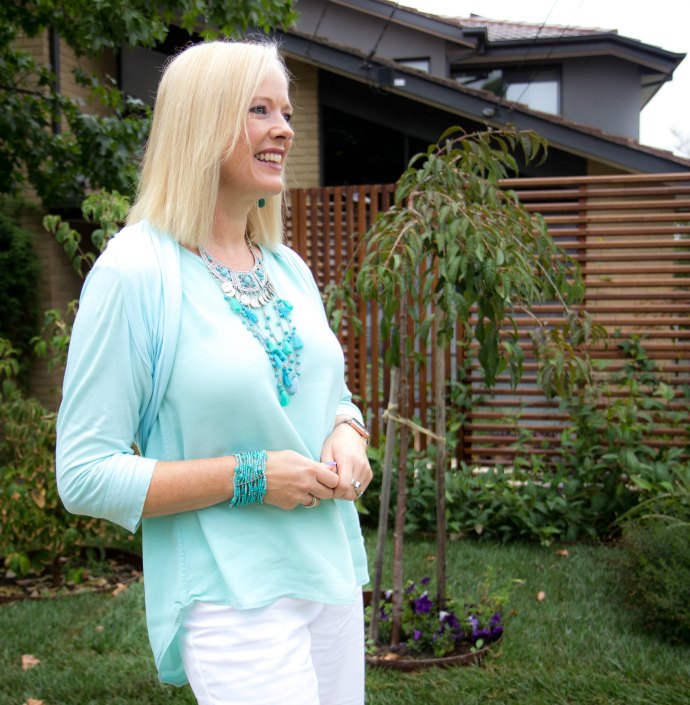 Finding your authentic style will make you feel at home in your clothes. It will give you greater confidence. This is why I've spent years working with Jane Kise and Jill Chivers to create the 16 Style Types Reports and Your Type of Style program as your personality is the key to your authentic style essence. Layered with my 7 Steps to Style program which gives you the other tools you need to build your home (as you need more than just a hammer, you need a saw and level, and nails too), it's the key to your style expression – how you put everything together – the figure flattery details, the understanding of the personality dressing styles and what to choose from all the fashion options, plus your colours, contrasts, lifestyle and wardrobe needs.
All these add up together to creating your style home, a place that feels comfortable and that you want to spend lots of time in it and come back to it each day. Instead of struggling to remember to dress stylishly, when you find your authentic style it becomes second nature.
All My Best Tips and Inspiration for Putting Together Stylish Outfits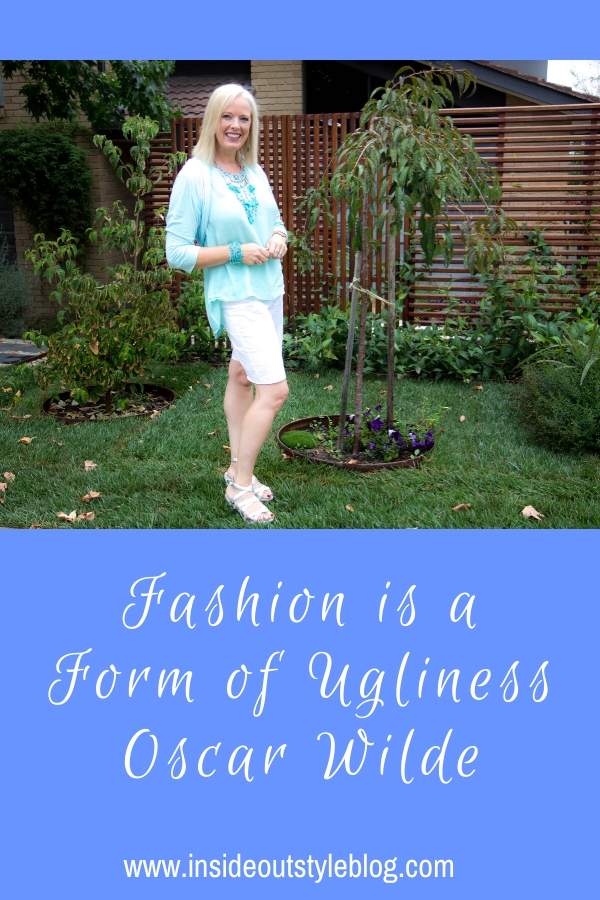 Linking Up to: Not Dressed as Lamb, Style with a Smile, Thursday Fashion Files, Ageless Style, Visible Monday