Do you have some jeans (or other pants) that slide down, the waist is either a little too large, or you have a straight body shape (like my H shape) and they just slide down as you wear them?
You're not alone! I have this exact issue. Normal belts are OK, but I find they become quite uncomfortable, particularly if I'm sitting at my desk all day, and I don't like the extra bulk of the buckle under my tops, so I was looking for an alternative, and I've found it.
Behold the Hidden Belt to Hold Up Your Jeans
The buckle-free stretch elastic belt. What I like about it is that it stops at the last belt loops so doesn't go around your entire waist, and sits flat under your clothes, so it's not obvious that it's there. That it's elastic also means it's way more comfortable than a belt with no give. It moves with you as you go about your day.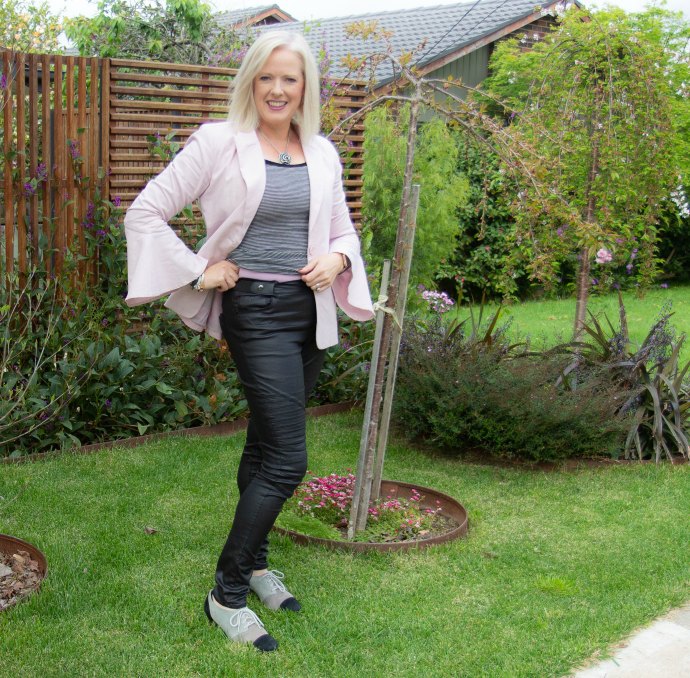 There is a clip at the back to adjust the size of the belt (lots of adjustment available) and the belt clips onto your belt hooks, leaving the front of your jeans free of a buckle.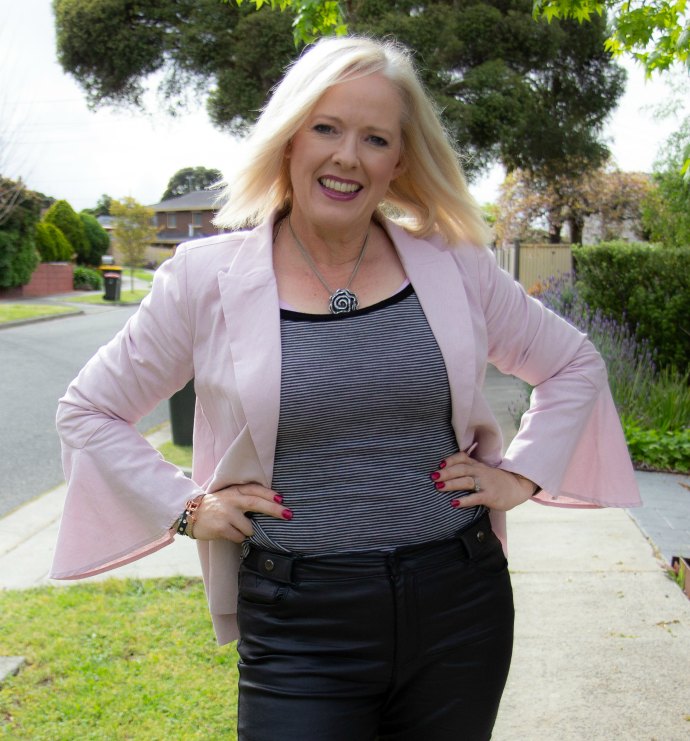 Sure they are not glamorous, but the whole point is to cover them up with your top and keep your trousers up where they should be!