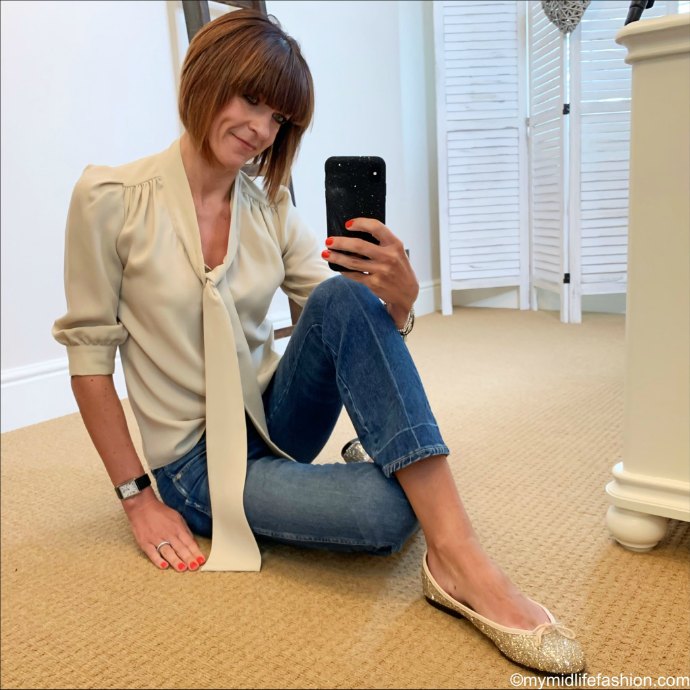 English Style blogger Jane from Worcestershire UK shares her personal style on her blog My Midlife Fashion and is sharing her Stylish Thoughts with you here.
– What is your secret to great style?
I think it's important to wear clothes that you love & not always be trends led, as styles will come & go but if you invest in pieces that you personally love & enjoy wearing them you wear the clothes, not the clothes wear you.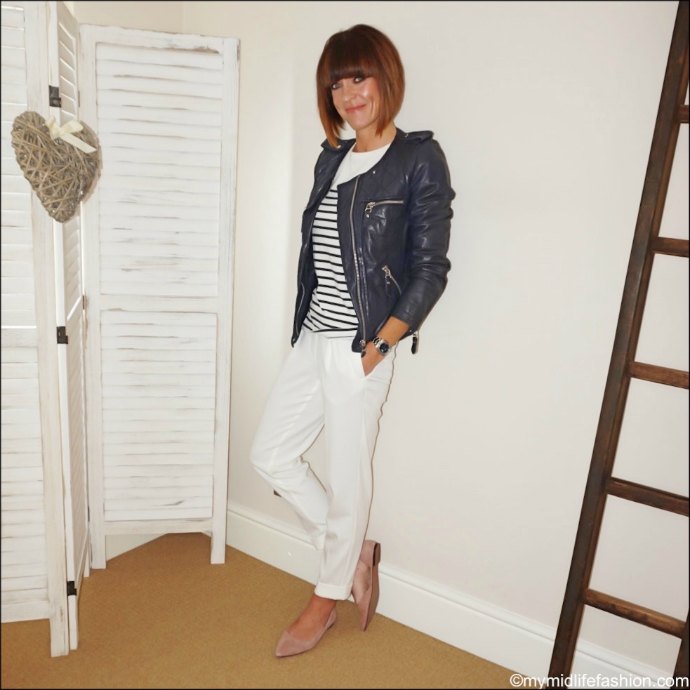 – What is the one thing you would spend a lot of money on?
For me that's always accessories, as accessories make an outfit & can transform a simple high street item into a 'wow' piece.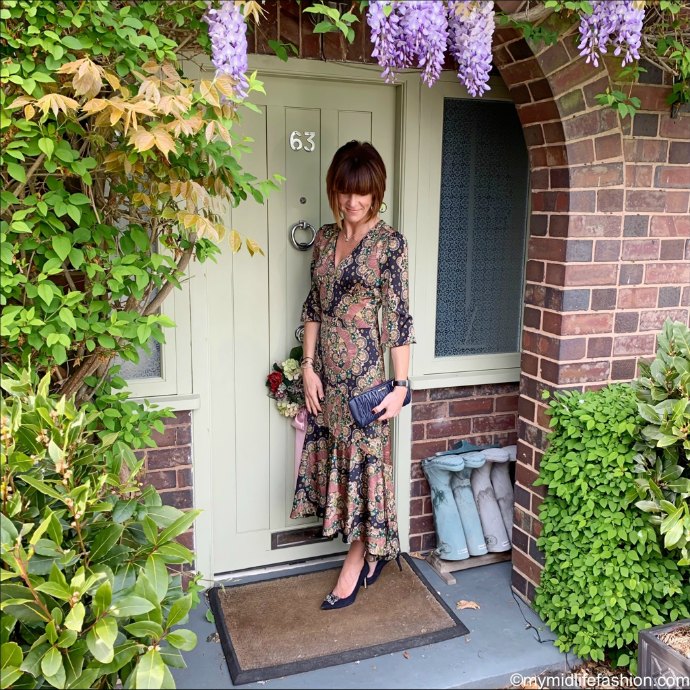 – What are your top tips for looking stylish when travelling?
Personally I like to adopt a smart/casual feel so will generally team jeans/cigarette pants with a pretty top & blazer.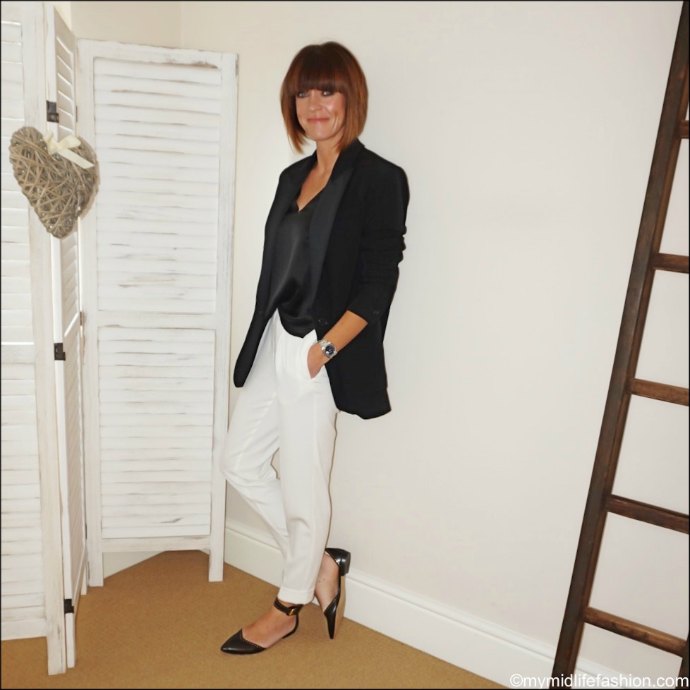 – How do you balance new trends with a more timeless look?
I like to stick to timeless classic pieces & incorporate the odd 'on trend' items that I love to a look but generally worry less about wearing 'on trend' items & more items that I love.
– Do you have a signature piece or style?
I personally love a jeans & blazer combo worn with a pretty statement top & ballet pumps.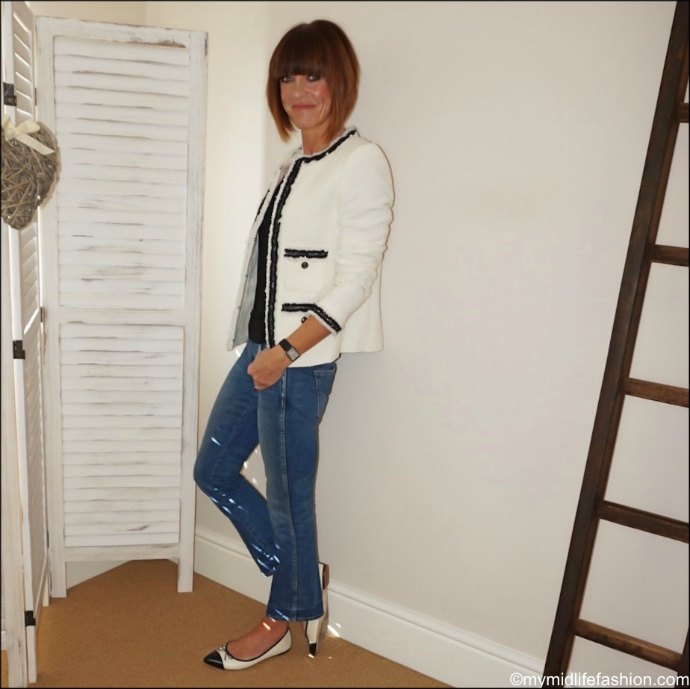 – What is your favourite current trend?
I have a huge weakness for leopard print & always have done since a child & my Grandma wore a gorgeous leopard print coat.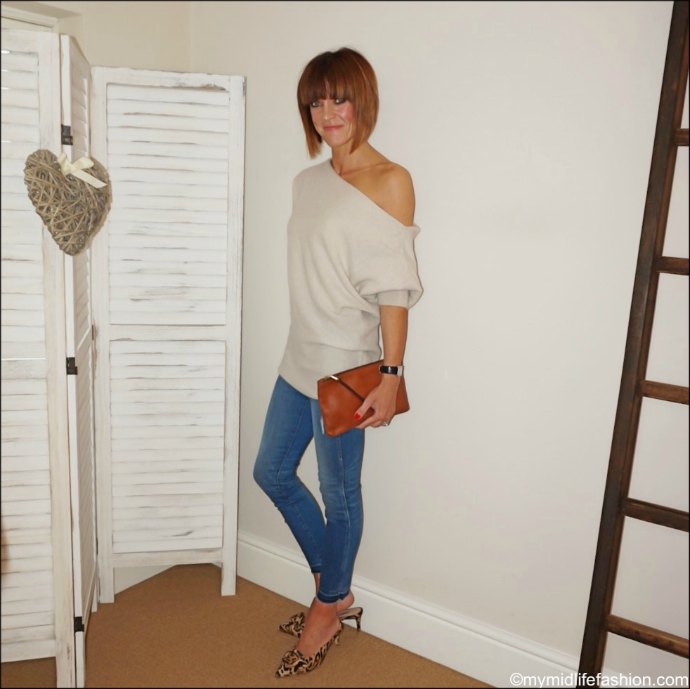 – How would you describe your personal style?
Classic with a modern twist.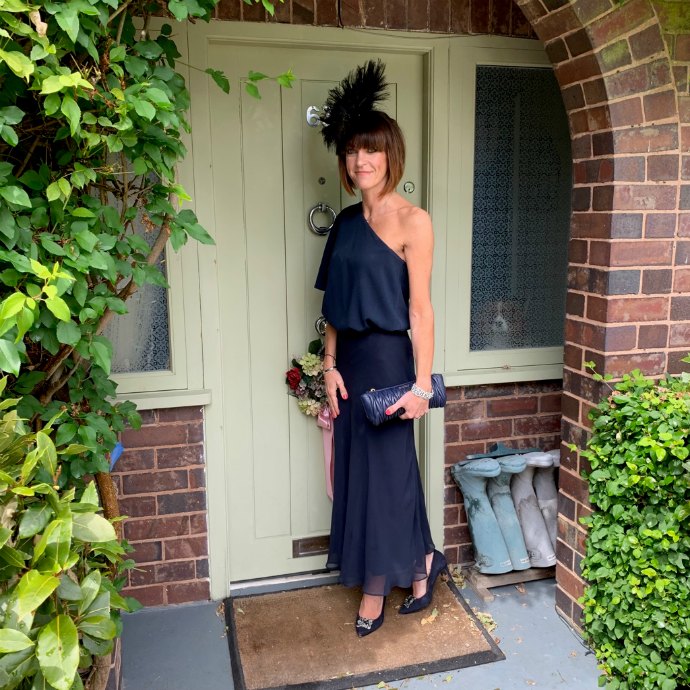 – What are your favourite websites?
I have lots of favourite websites for shopping & stand out pieces but at the moment I'm really enjoying & buying a lot of preloved items from sites that guarantee authenticity, which enables me to get designer items for high street prices. So sites such as My Midlife Fashion & My Midlife Fashion & also eBay.