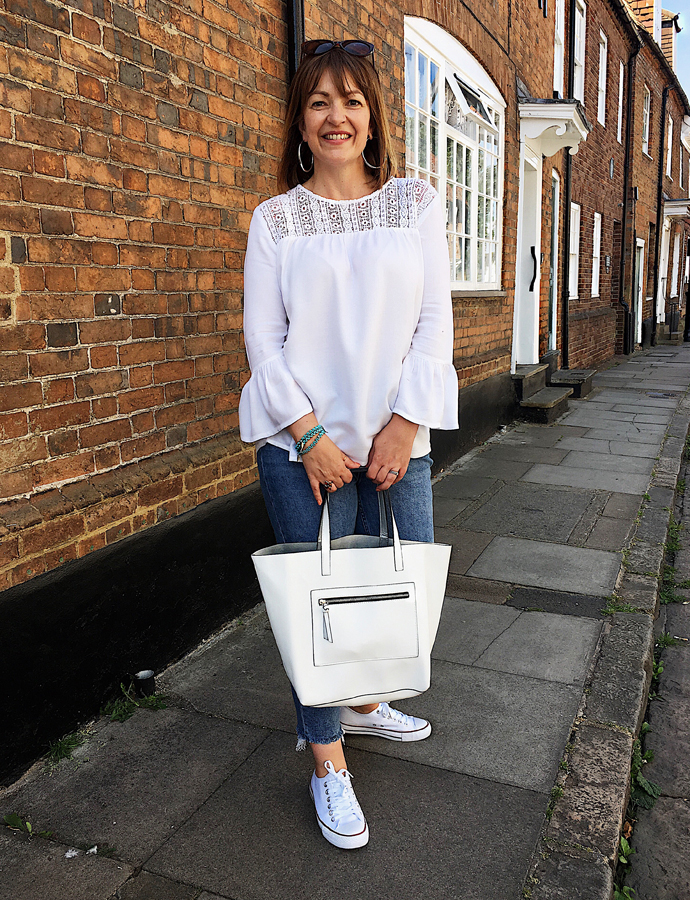 Recently I met the lovely Lizzi Richardson who writes the blog Loved By Lizzi when presenting two masterclasses at the Federation of Image Professionals in the UK. Lizzi is based in Buckinghamshire, England and I asked her to share her Stylish Thoughts with you.
What is the secret to great style?
Style is not just about clothes – great style is your total look from head to toe! The foundations you lay are the secrets to great style like being well groomed and wearing correct underwear for the outfit is key, but not forgetting the quality of details of that pen in your handbag or your daily money purse.
What is the one thing you would spend a lot of money on?
Winter coats – in England we typically wear a winter coat from early October all the way through to February, and for the most part this can be all that people see you in. A statement winter coat can do wonders for your style.
What is the one thing you wouldn't spend a lot of money on?
I do not spend a lot on shoes that have stiletto heels. I'm afraid I don't do 'driving shoes', when you step out of your car you want to look as stylish as you would want to look stepping into a restaurant. I do not like to faff with changing shoes, and therefore heels and me do not have the best of relationships.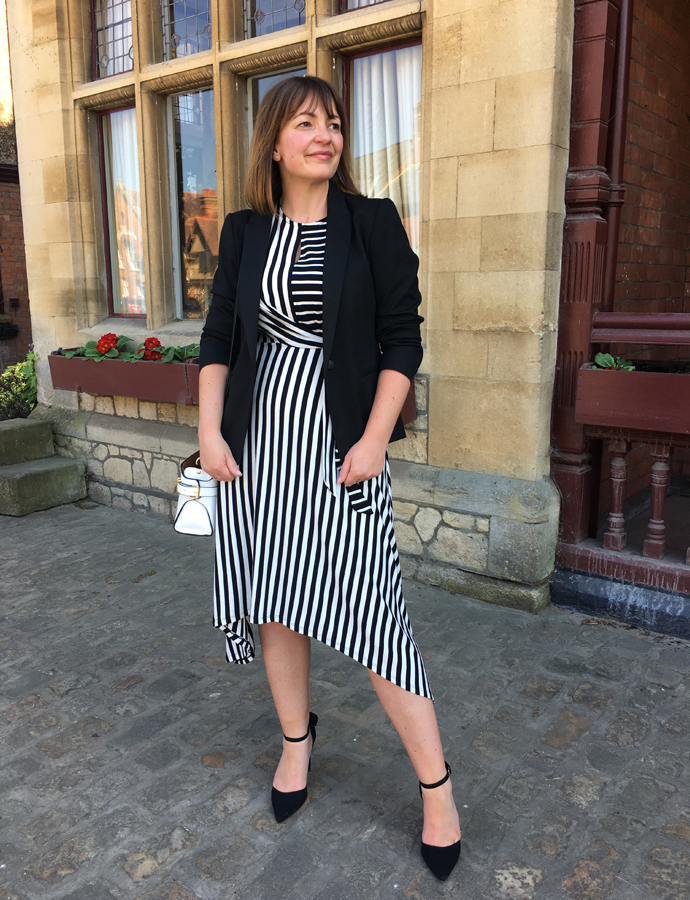 What are your top tips for looking stylish when travelling?
My top tips for looking stylish whilst traveling are a neutral wrap that works with any of your travel outfits, it's a great way to keep you warm should you need it or double up as a pillow on longer journeys. A big tote bag that you can house flat pumps or flip-flops should you need a spare pair, but don't overfill your tote, there is nothing glam with lugging something! I also travel with Elizabeth Arden Eight Hour Cream, great for the lips but also just before you land, add a little to your cheeks and eyebrows for a dewy fresher look.
How do you balance new trends with a more timeless look?
I do love trends I have to admit, and as my style is classic it's important for me to add a touch of 'trend' to keep my look modern and not flat. As new trends come I have to evaluate what will work with my hourglass body shape and my personality, because if you don't love it when you put it on, you will not be able to carry it off.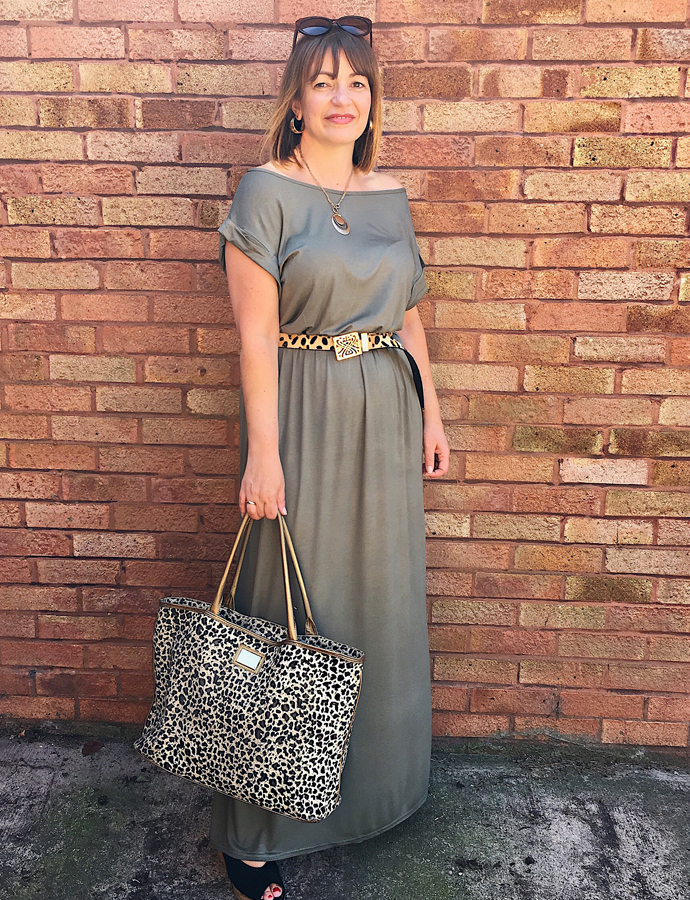 What is your current obsession?
It's not just now; it's always – Dresses. I just love them
The one piece of advice most women need but don't get?
Getting women to have the confidence to accept their own natural beauty and body shape – wearing clothes for your body shape regardless of your size and proportions can transform your look in an instant; that plus looking after yourself to get the best condition for your hair, your skin and your teeth.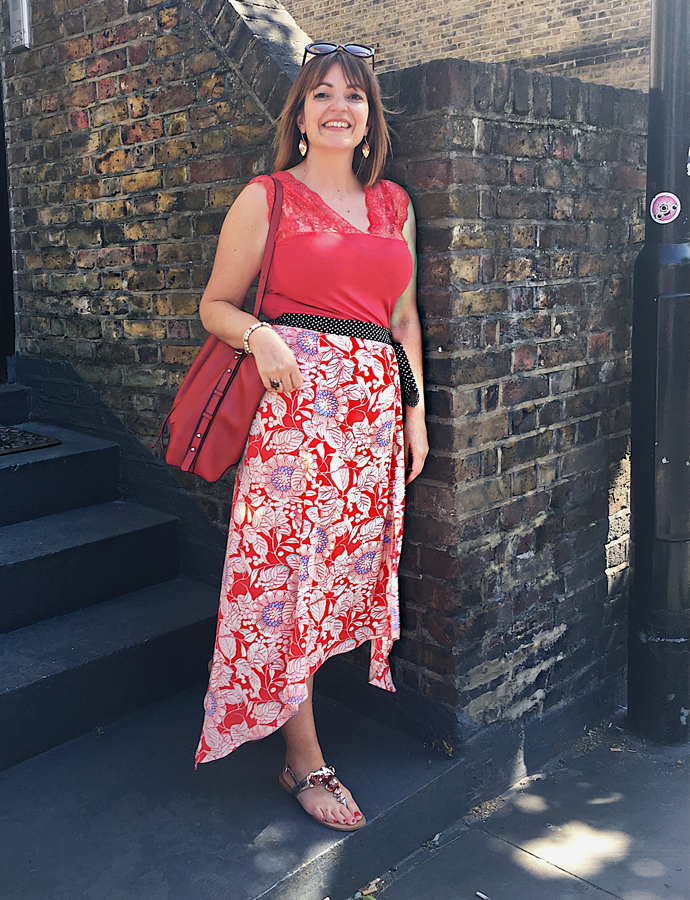 What's the best piece of style wisdom you've ever received?
Wear everything with confidence and a big smile.
What is your favourite current trend?
I never used to love florals, but the last three seasons this has been on trend, and I have fallen in love.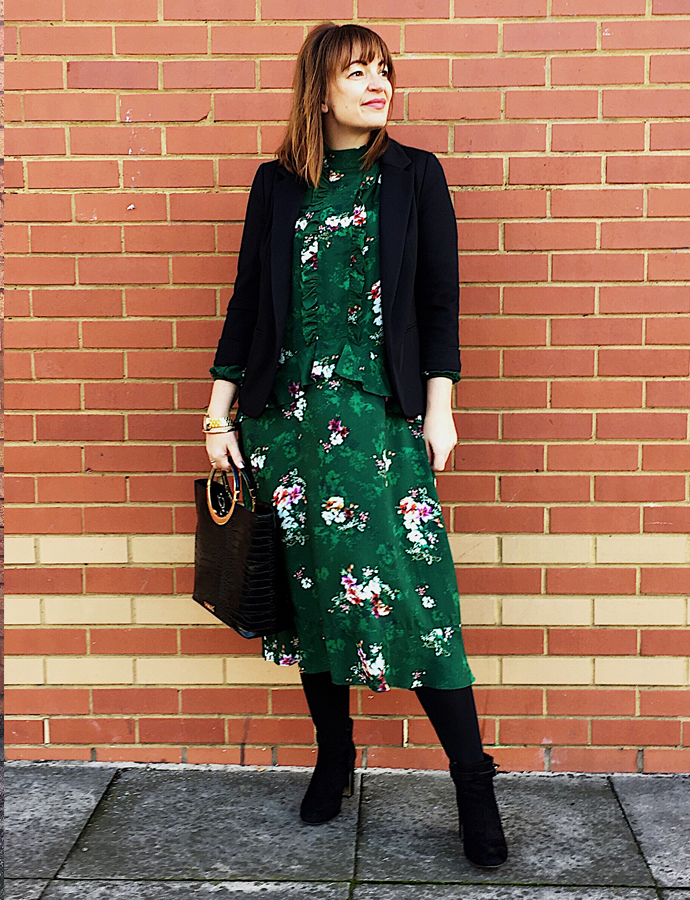 What's the worst current trend?
Patterned and colourful opaque tights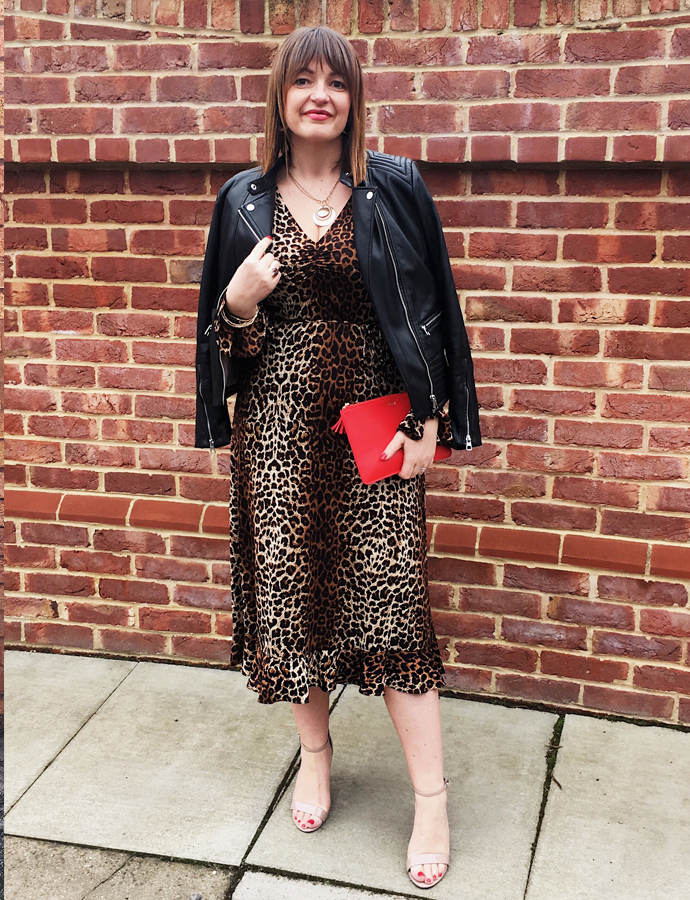 What are your favourite websites
Topshop, Zara, A Style Album and Topshop
Who are your style icons?
Victoria Beckham, Amal Clooney, Emma Thatcher (A Style Album) and Georgie Coleridge Cole (Sheerluxe)