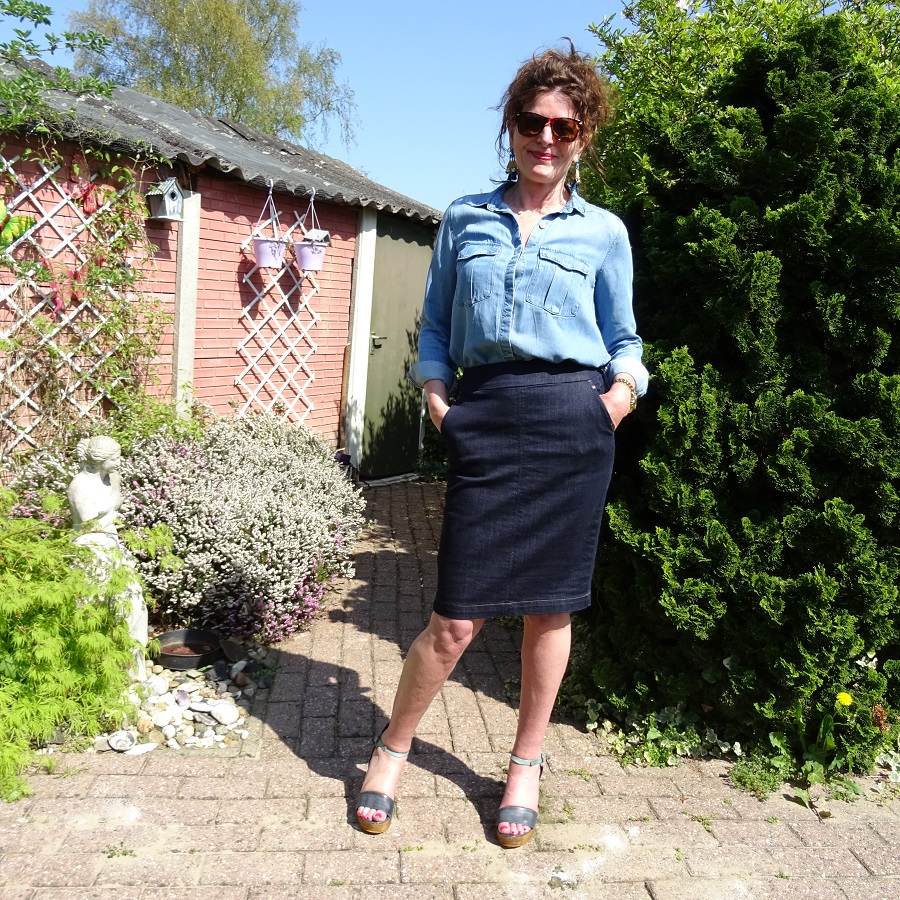 Please welcome Nancy from the Netherlands who writes the blog Nancy's Fashion Style and is sharing her Stylish Thoughts with us!
What is the secret to great style?
To be yourself! Only then you look at your best.
What is the one thing you would spend a lot of money on?
Shoes! I definitely am a shoe addict. I would love to have some designer shoes. Chanel, Dior!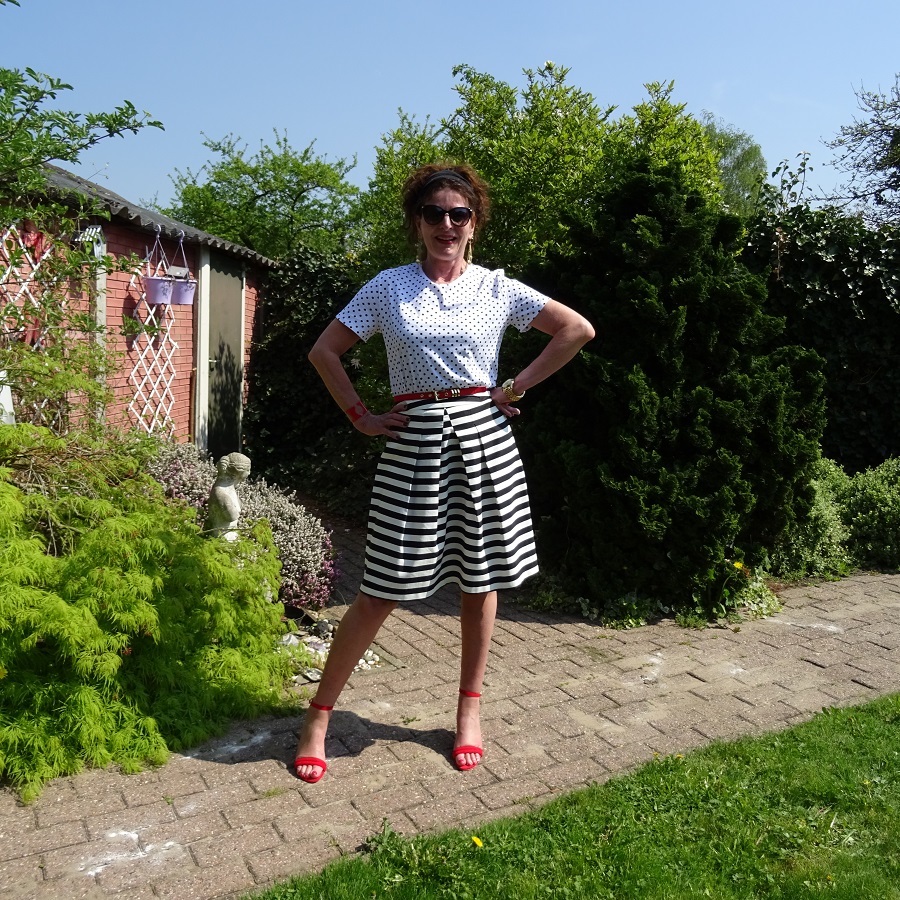 What is the one thing you wouldn't spend a lot of money on?
Trendy items, I would rather spend money on a beautiful elegant classic piece.
What are your top tips for looking stylish when travelling?
To wear something that doesn't wrinkle. I hate wrinkled clothing.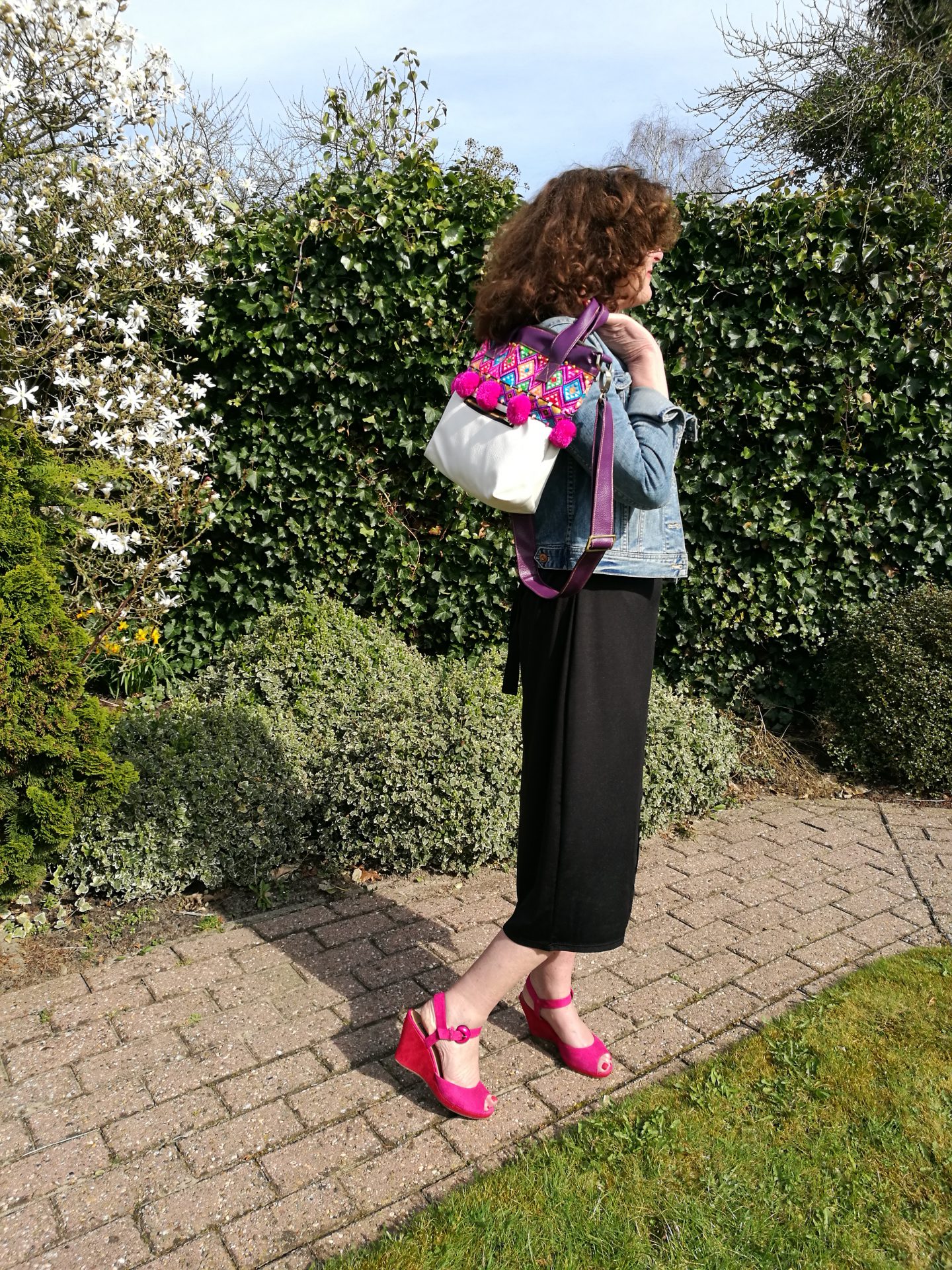 What's the secret to looking polished?
To wear the perfect balance, with accessories and makeup.
How do you balance new trends with a more timeless look?
Depends on what kind of mood I am in. Sometimes I don't want to look timeless!
What is your current obsession?
Dresses! Summer dresses are the best!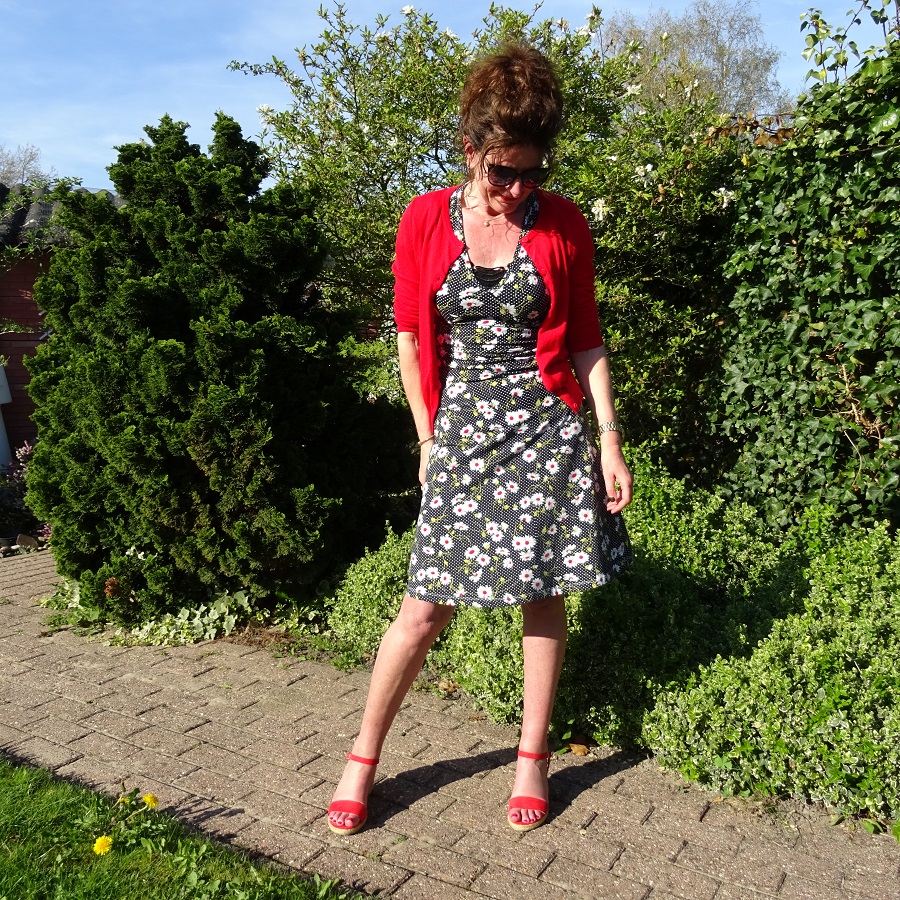 Who inspires you?
Victoria Beckham! And I get a lot of inspiration from other fashion bloggers.
Do you have a signature piece or style?
No, I don't think so. I wear a lot of styles, from pencil skirts and pumps to jeans and sneakers. All depends on how I feel!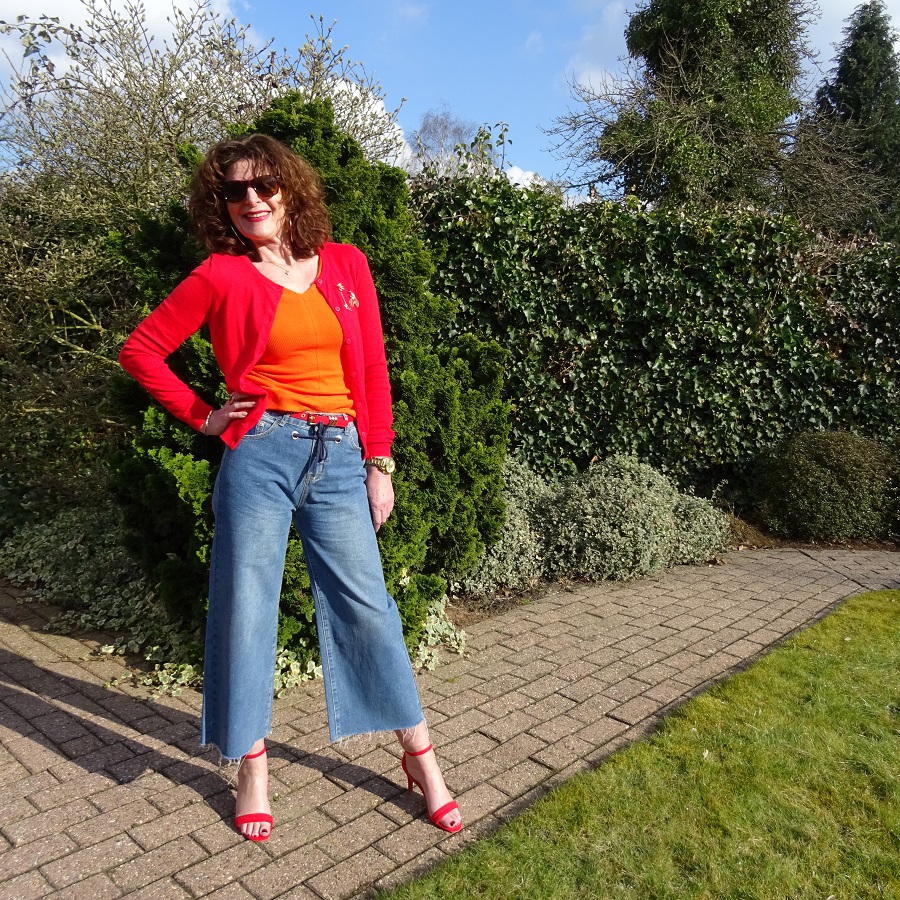 What's your secret to making yourself stand out?
I don't know if I stand out. I see myself not in that way. I am just me, Nancy.
The one piece of advice most women need but don't get?
Again, stay true to yourself!
What's the best piece of style wisdom you've ever received?
Never wear worn out shoes!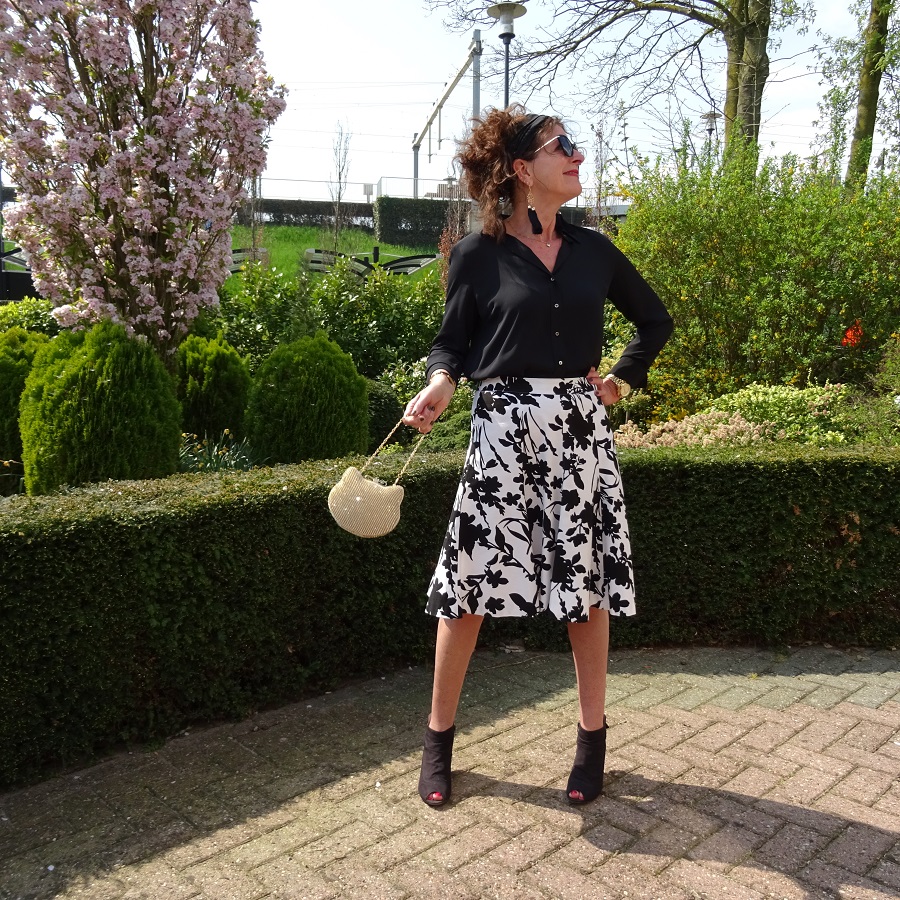 What is your favourite current trend?
Red and pink and orange!
What's your favourite shortcut to style?
Simplicity!
What's the worst current trend?
Still the ripped thorn distressed and whatever jeans!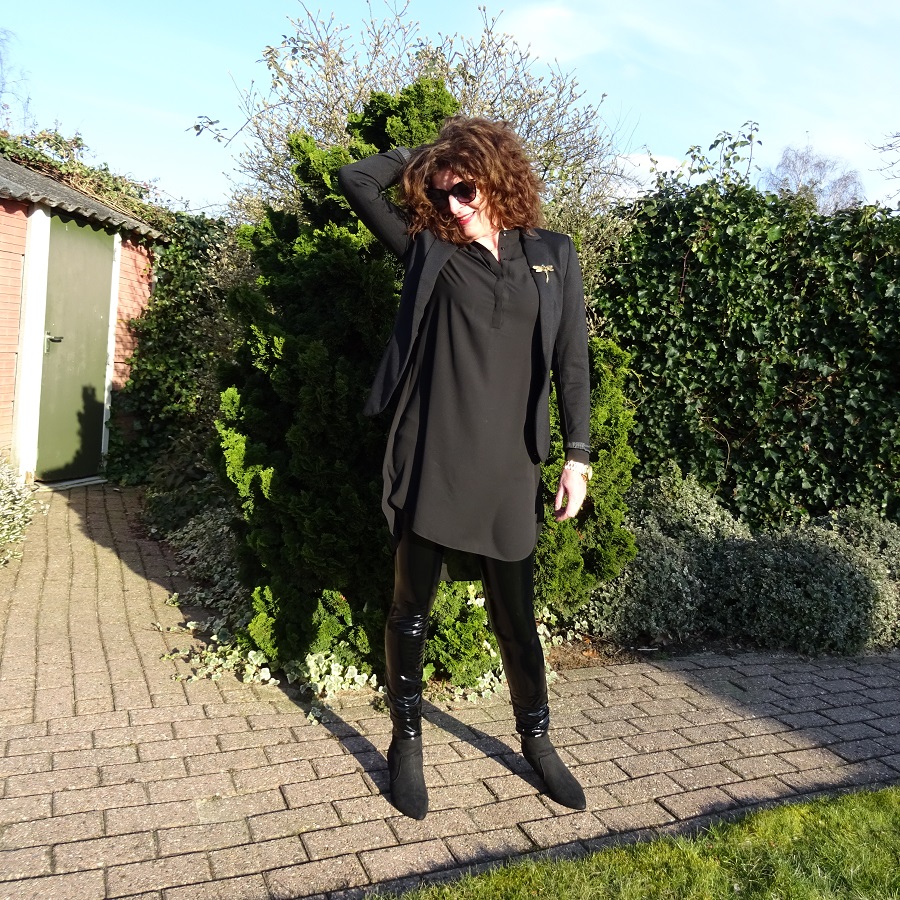 What are your favourite websites
Zara! And the sites of the bloggers I follow!
How would you describe your personal style?
Feminine, elegant, my own!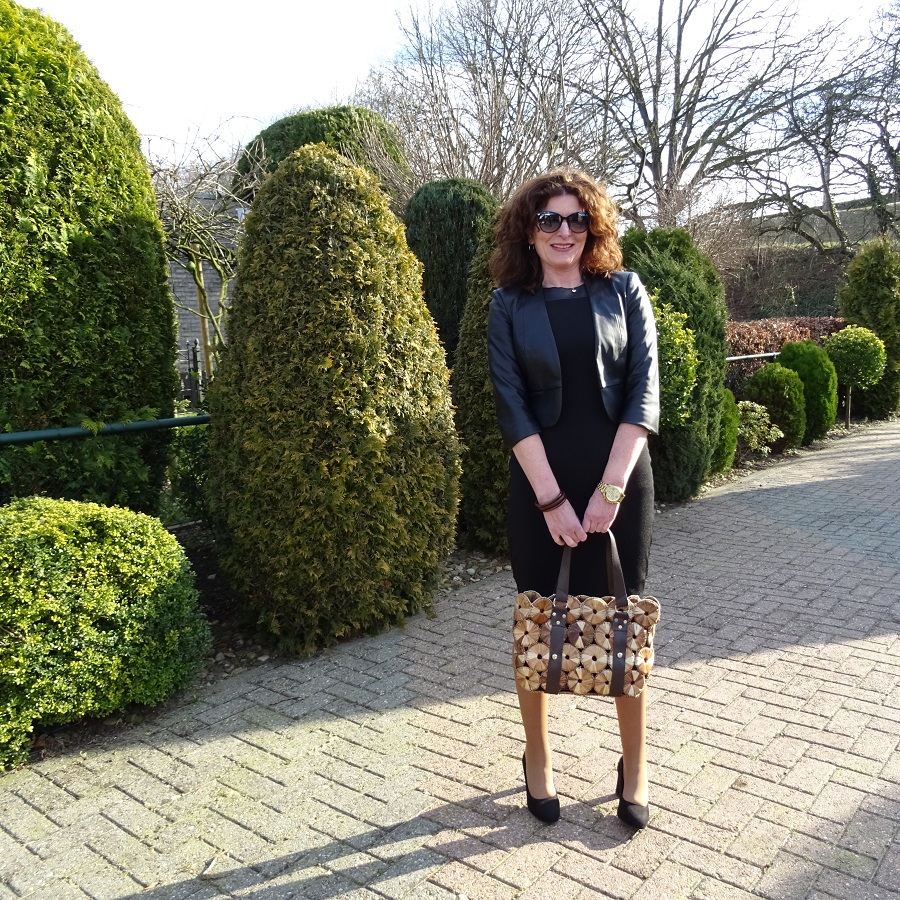 Who are your style icons?
Victoria Beckham, Vivienne Westwood, Charlize Theron