Charcoal toothpaste is all the rage on the beauty blogs and as a woman who cares about her teeth and knows just how a good set of choppers makes a difference to your overall appearance, I was happy to road test Carbon Coco Activated Charcoal toothpaste when they offered to send me an Ultimate Carbon Kit to try.

What's the deal with activated charcoal toothpaste?
Why charcoal to clean teeth? Charcoal that has been activated is a form of carbon that's been treated to make the surface of its particles porous, so they will attach to stains and remove them from your teeth (that's the theory anyway). The aim is to remove those coffee and tea stains, the red wine and cigarette stains and plaque from your teeth. The charcoal binds to these particles and when you rinse and spit (as they say in the dental trade) they are removed from your mouth.
Given that Carbon Coco claims their toothpaste is very finely milled so won't damage teeth I spent a week brushing with the black stuff (not glamorous, but I'm here to do the dirty work for you).
I'd recommend brushing at night (not in the morning) with the toothpaste as you will get remnants of the charcoal on your teeth otherwise (and black bits on your teeth, not pretty as I discovered). This gives your mouth time to flush all the remaining particles out of your mouth by the time you're talking to your co-workers.
Step 1: Brush with Carbon Charcoal Powder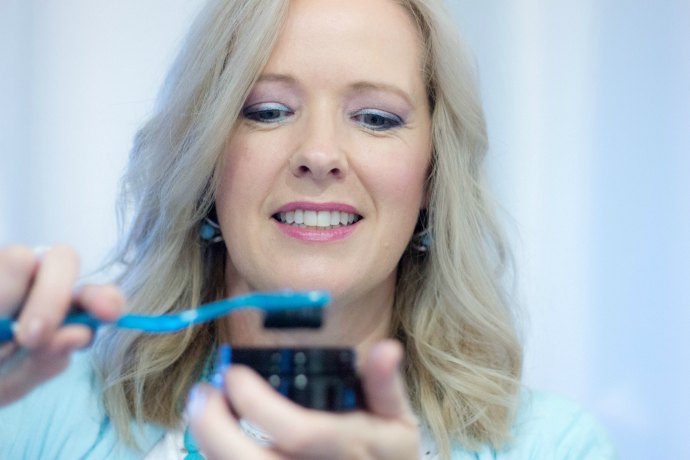 The recommendation is to brush for 3 minutes with the carbon powder.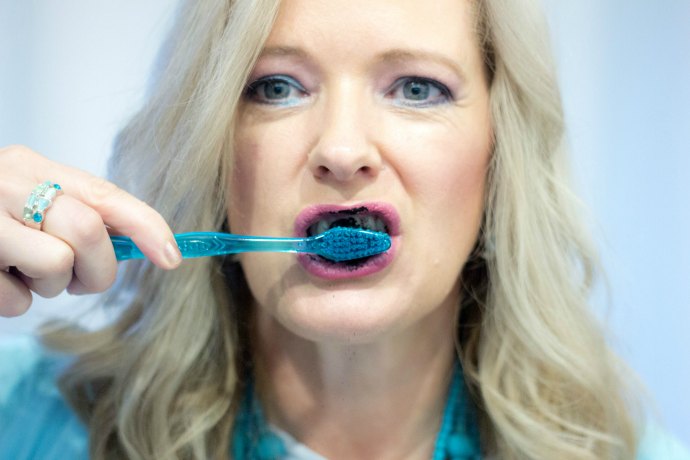 What does it taste like? Well not much really! It doesn't have a strong taste of any sort, just a slightly gritty feel (which may be the bentonite clay that is also included in the powder which is supposed to remineralise teeth).
Step 2: Brush with the Activated Charcoal Toothpaste
It goes on the brush black but foams up white in your mouth.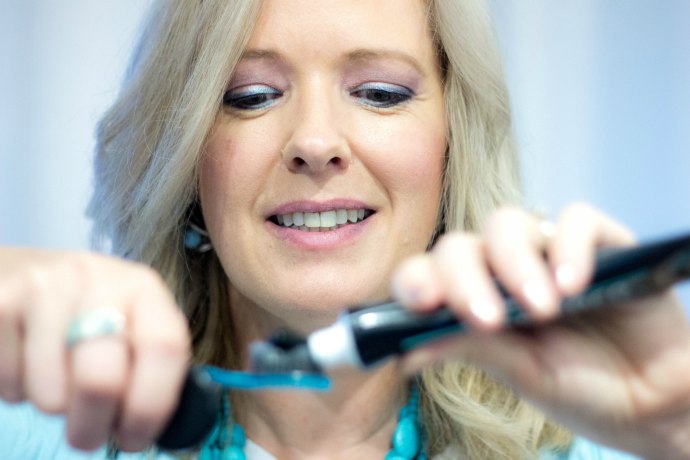 Brush for another 3 minutes, just gently in that manner taught to you by your dentist.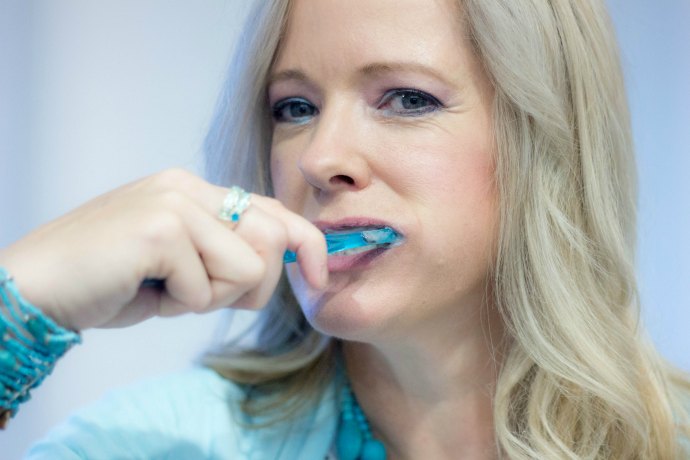 Then rinse your mouth of the remaining charcoal and head off to bed.
It's recommended to brush for 7 – 14 days every day to notice a difference, and I'm sure that your results will be based on how many stains you have on your teeth.
What's the result?
For me, I didn't see a big difference (I think about a shade whiter) but my teeth feel way cleaner than they do normally.
I will tell you that I don't drink tea or coffee, nor do I smoke and I only drink red wine sporadically (though I've had a few glasses in recent times), so I don't have many of the usual stains that most people find that this product removes and I don't think my teeth are particularly stained (I also get them cleaned and polished at the dentist every 6 months too and my last clean was only 2 months ago). If you check out their website, you'll see lots of people who got a much more dramatic results than me.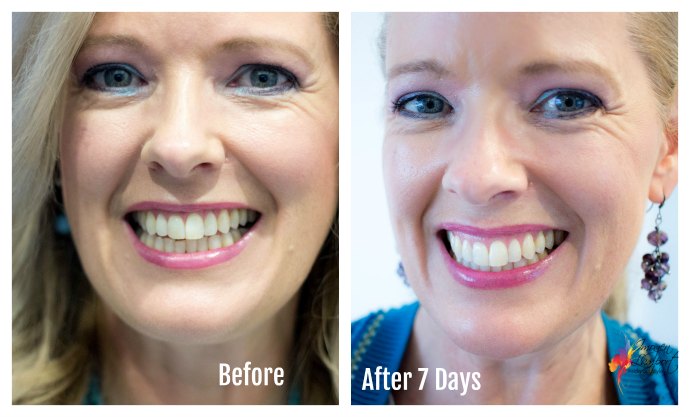 Is it worth it?
If you're a big coffee or tea drinker (and definitely if you're a smoker), then I'd give it a go as it's a great natural way to remove the build-up of stains and plaque that make your smile less bright over time. It's totally painless (unlike many other teeth whitening treatments).
I'll continue to brush with it, but weekly (not daily as I don't think I need it) to ensure that I remove any stain build-up regularly.