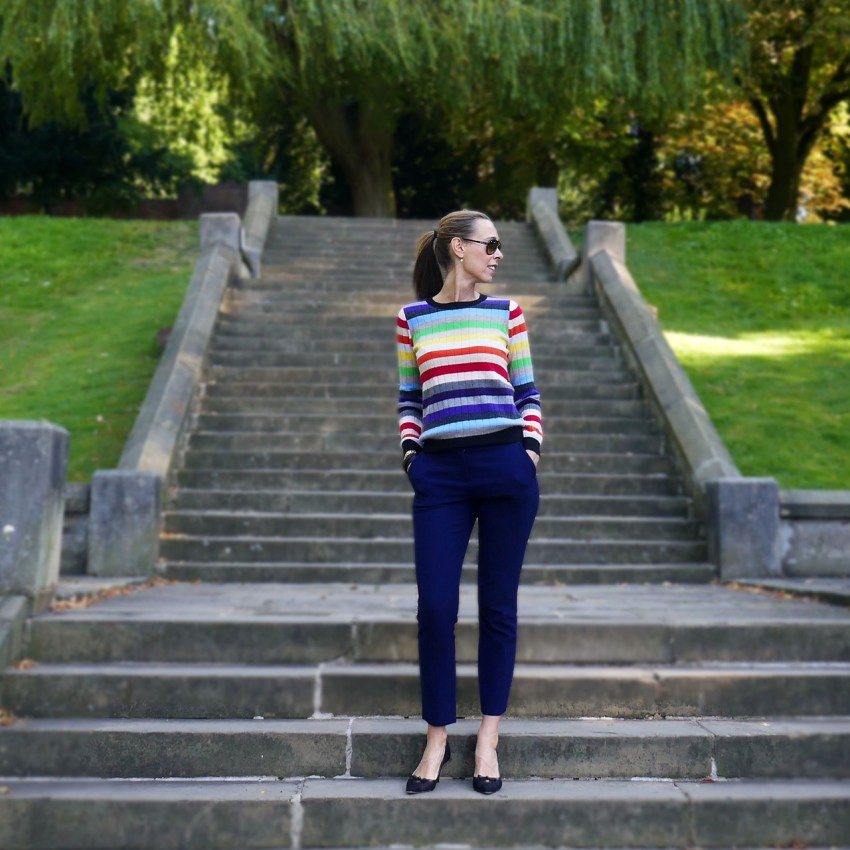 My latest Stylish Thoughts contributor is Marie Louise who is one of the two bloggers of The F Club and who also runs a fashion PR business in London United Kingdom.
What is the secret to great style?
Clean hair and even better to have been for a blow-dry.
What is the one thing you would spend a lot of money on?
Shoes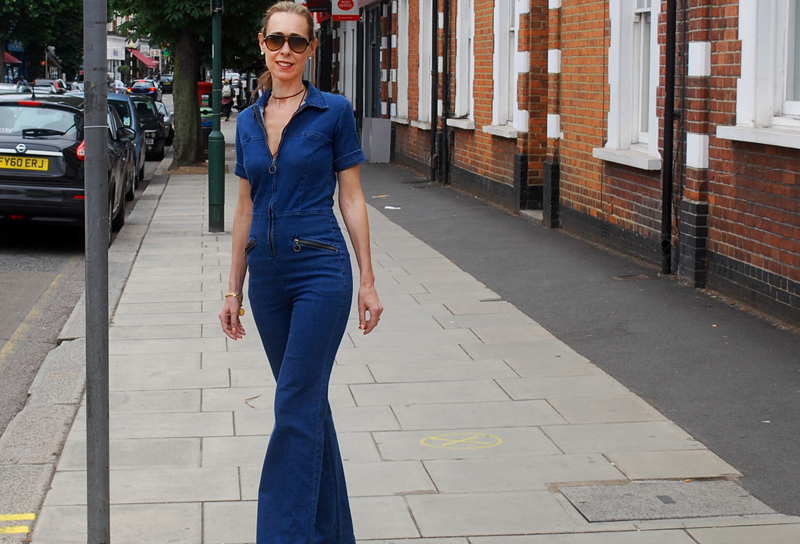 What is the one thing you wouldn't spend a lot of money on?
I actually can't answer this question! Is that really bad?!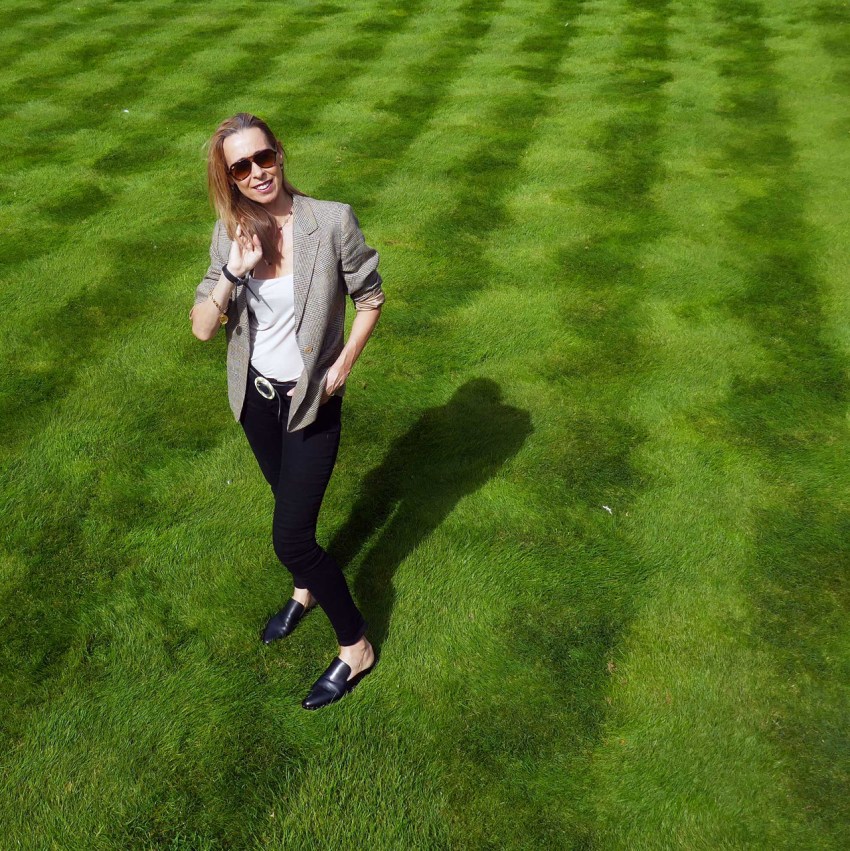 What are your top tips for looking stylish when travelling?
A cashmere tracksuit by Madeleine Thompson
What's the secret to looking polished?
Gel manicures! They last for two weeks and do not chip
How do you balance new trends with a more timeless look?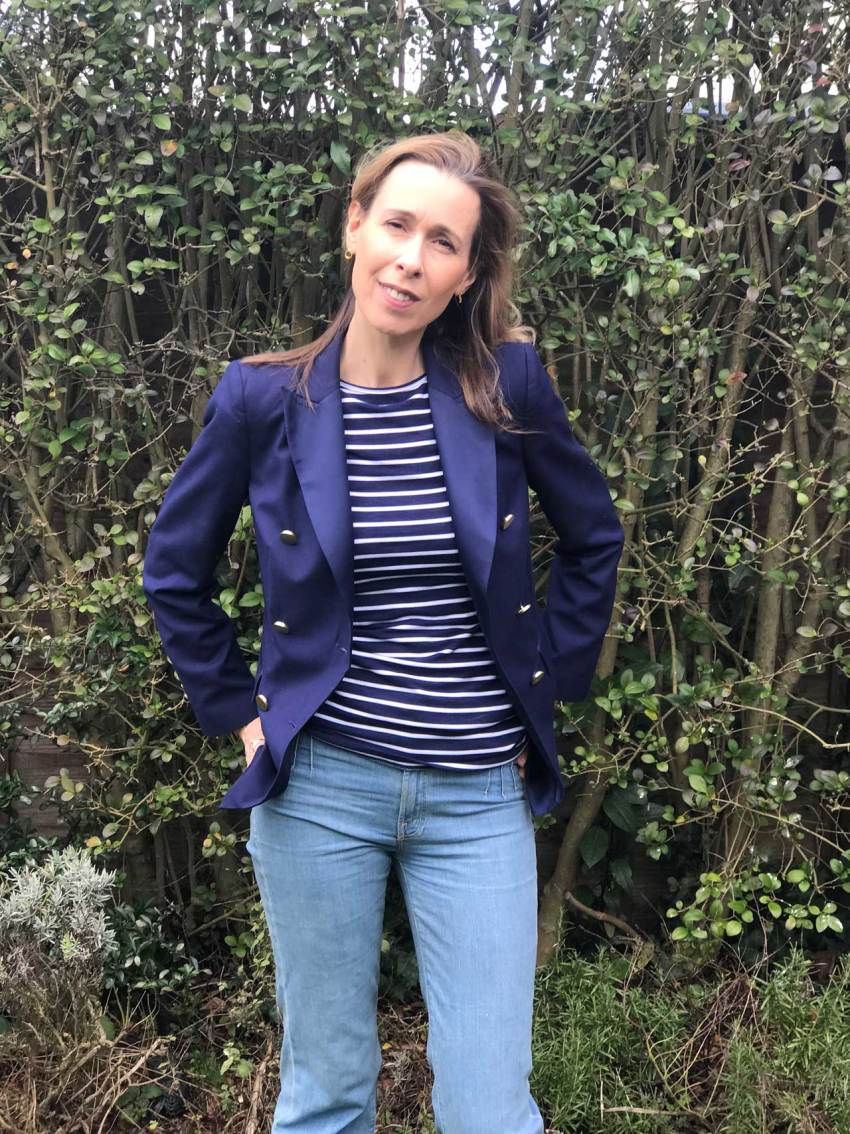 My style is quite classic so I love jeans and blazers, Breton tops and cashmere knits. I will always buy the on-trend version so for me, some high waist mum style jeans and a boxy blazer are on my wish list.
Bags are also a great way to embrace a trend. I've just bought a red one, which adds a great splash of colour to pretty much all outfits, and is the colour of this season
What is your current obsession?
I have a few! The fashion labels Rixo for dresses, Rockin's for silk scarves and I'm always obsessed with DVF.
Who inspires you?
My husband
Do you have a signature piece or style?
High waist jeans, a silk shirt and a navy blazer
What's your secret to making yourself stand out?
I'm tall so if I really want to stand out, I wear heels.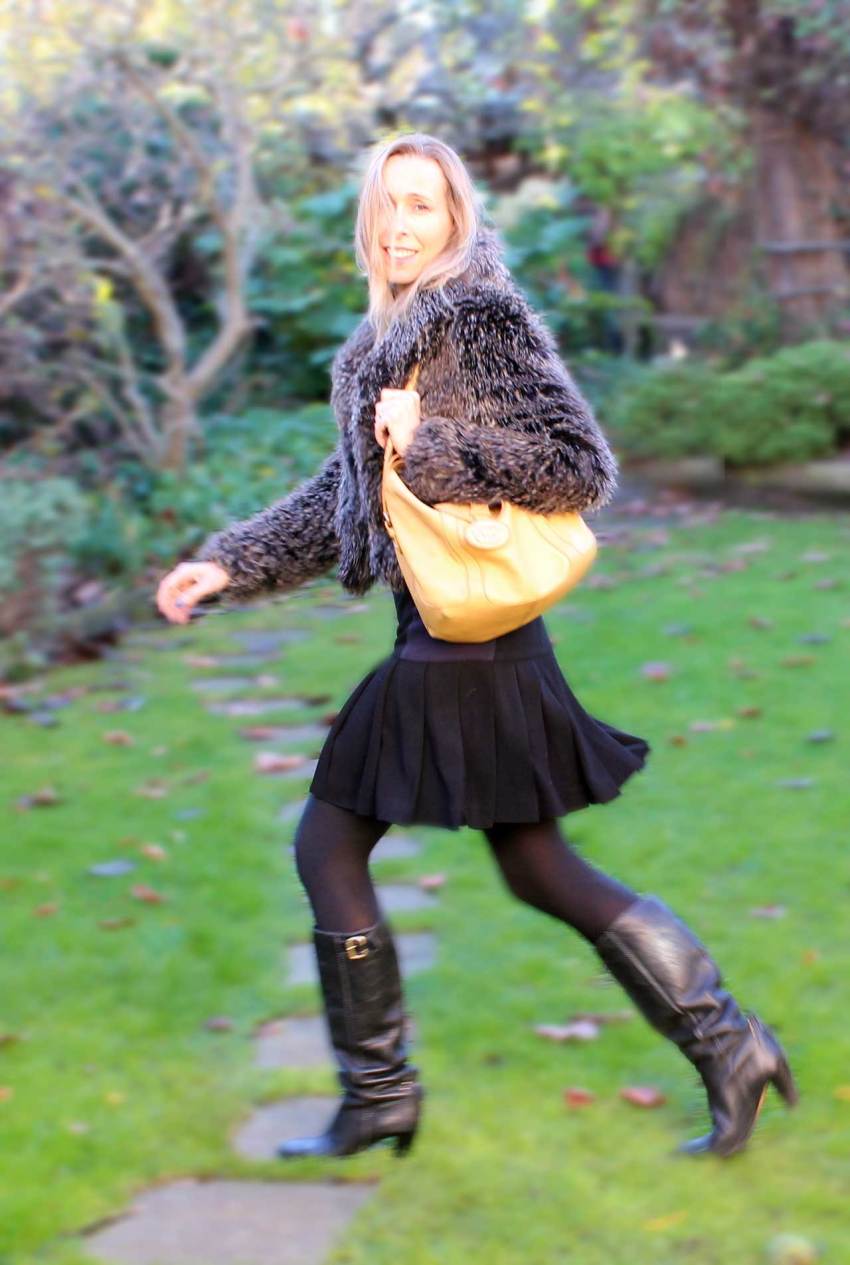 The one piece of advice most women need but don't get?
Dress for yourself and enjoy your power.
What's the best piece of style wisdom you've ever received?
Shoulders back, smile and be confident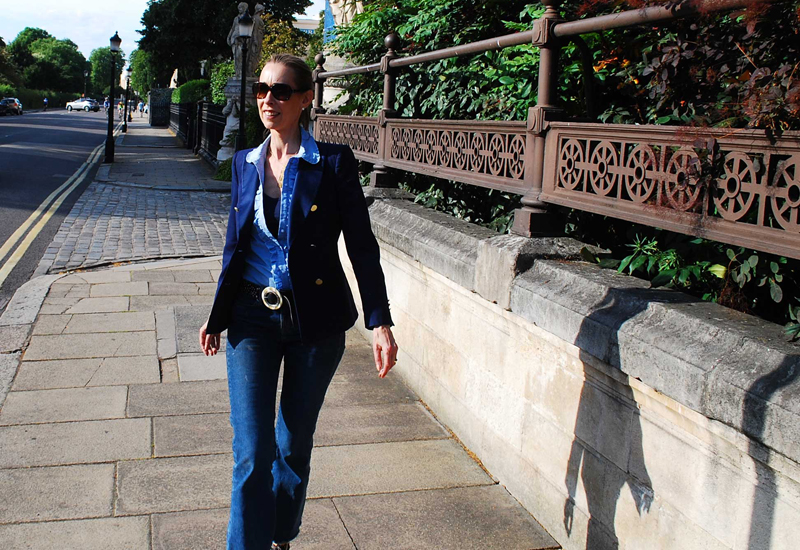 What is your favourite current trend?
I love all the Prince of Wales check suits.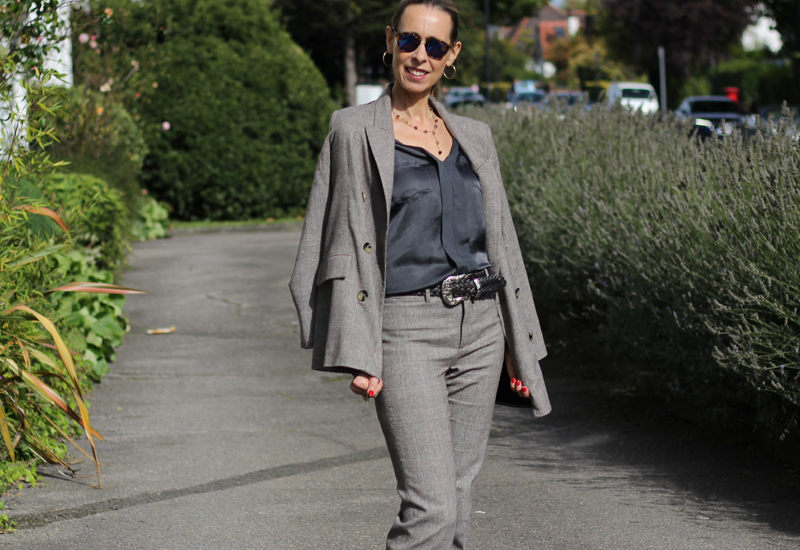 What's your favourite shortcut to style?
Jeans & ankle boots. Plus my grandmother's gold chunky bracelet with my Ralph Lauren leather wrap bracelet
What's the worst current trend?
Puff ball skirts
What are your favourite websites
www.getthegloss.com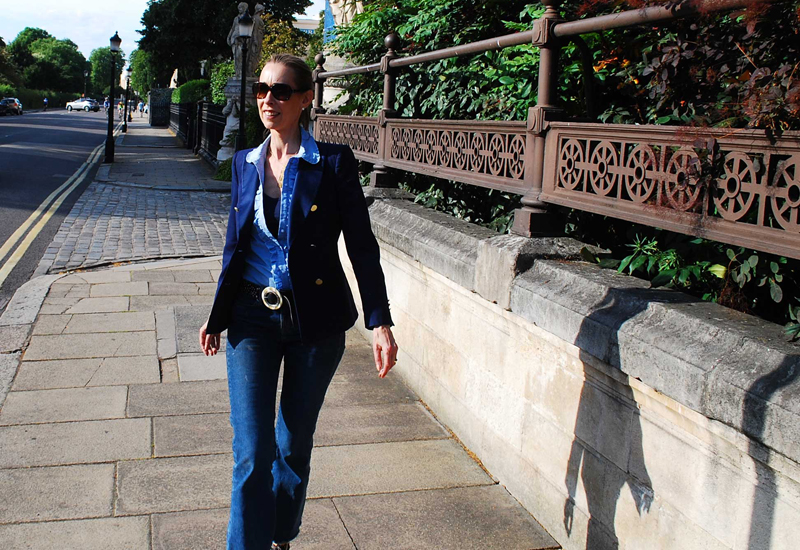 How would you describe your personal style?
Classic with a twist.
Who are your style icons?
My mother and Twiggy
You can also find Marie Louise on Instagram @mrsmlmode