Shopping professionally for a living (and having done it as a hobby since I was a teenager) I've got a lot of experience in this area.
There are many "high street" or "chain stores" that you can find at every mall. And sure they are useful to find some basics, it's often much harder to find your statement pieces or something a more unique.
Many regular readers will know how much I enjoy finding a unique piece of jewellery or garment (like these fabulous earrings by Ayalabar), which was why I was delighted to step through the looking glass to discover an Origèn Imports boutique, where they are stocked and sold.
Meet Rose Marie of Origèn Imports
Meet Rose Marie Stirling, owner and curator of Origèn Imports in Melbourne (CBD and Malvern Central).
Rose Marie is a mother, a traveller, and a passionate proponent for slower fashion, the handmade, artistry and colour (a woman after my own heart).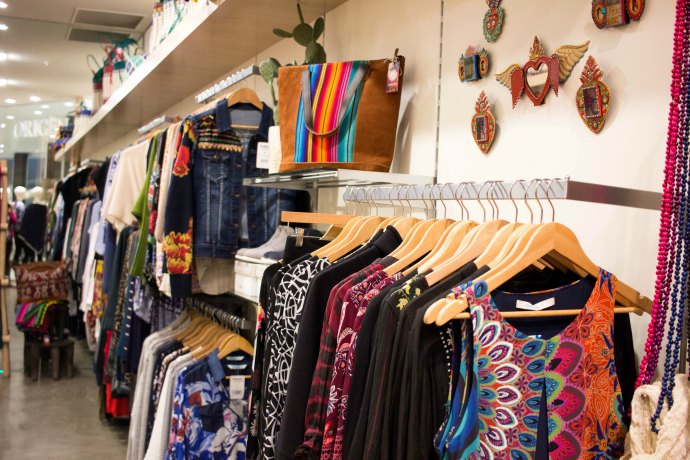 Her boutiques stock a gorgeous array of clothes, accessories and homewares from both Australian local designers (who she works with) and also from designers from South America, in particularly Guatemala (find out more about how they have improved the lives of locals).
Rose Marie cares deeply about the suppliers and artists she buys from, and how they are treated.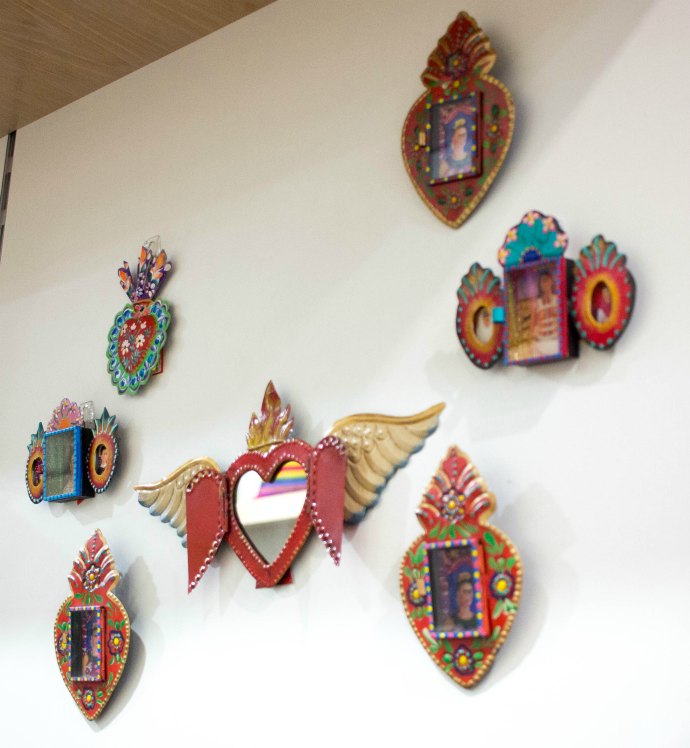 Almost every items stocked has a story (just ask Rose Marie or one of her wonderful staff to tell you just a little about what you're looking at), from where and who it's made by.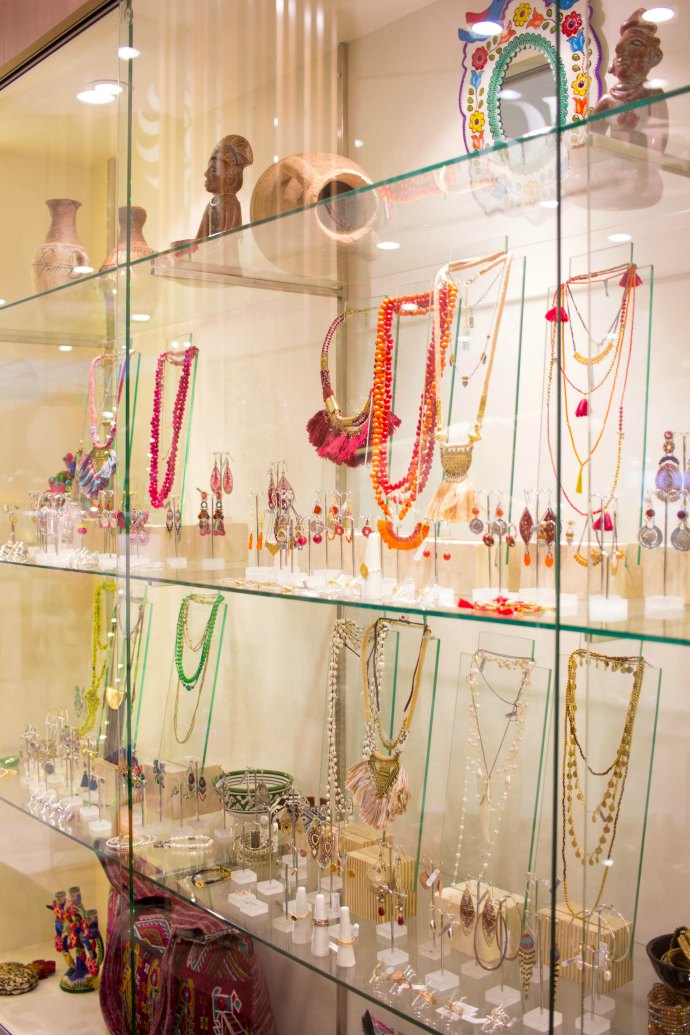 We bonded quickly over a discussion about Frida Kahlo and a shared love of jewellery along with the topic of clothes as self-expression and beauty.
Rose Marie's stores are a treasure trove of handmade artisan jewellery (how gorgeous are these handmade earrings by Ayalabar).
Lots of accessories (scarves, shoes, bags, belts), some homewares, as well as a range of ethically made fashion from both local and international designers including Layer'd, Moda Immagine, M.A.Dainty plus so many more.
If you are searching for something a little unique, well made from quality materials.
If you care that your clothes are ethically made and the profits go back to the artists and workers.
If you want a colourful, enjoyable sensory and retail shopping experience…
…then head into one of the two Origèn Import boutiques or take a look online.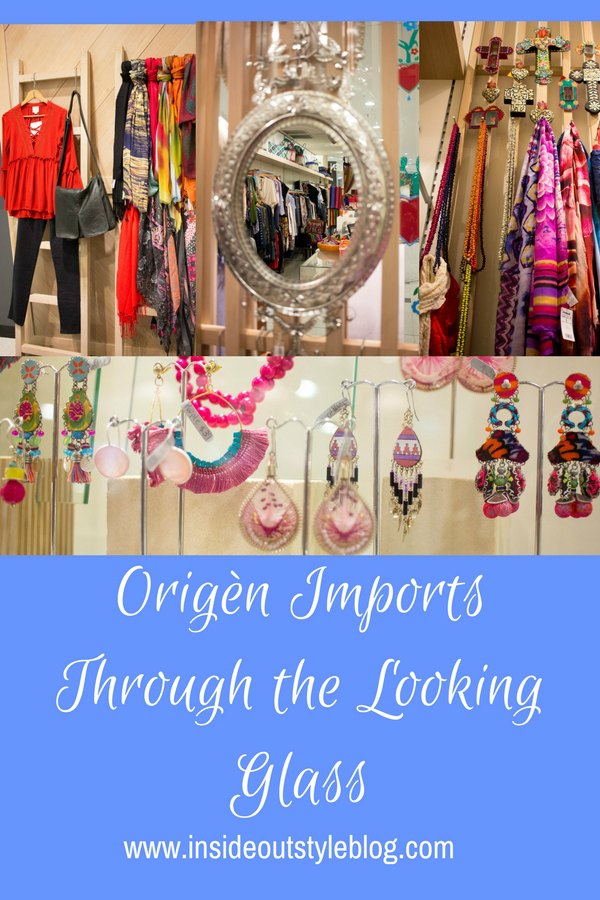 Origèn Imports Store Locations
Malvern Central
Shop 29
110 – 122 Wattletree Road
Malvern Vic, 3144
Collins Place
Shop 8
45 Collins Street
Melbourne Vic, 3000