The Barossa Valley in South Australia is a glorious place to visit, both visually beautiful and also one of Australia's wine production hubs. If you enjoy wine and want a leisurely break in the country, then head there for a day, weekend or mini-break.
There are a huge number of wineries both large and small to visit as well as restaurants with delicious food to enjoy.
Of course there is Maggie Beer's Farm Shop and Cafe (plus you can enjoy watching a cooking demonstration while you're there too) to enjoy.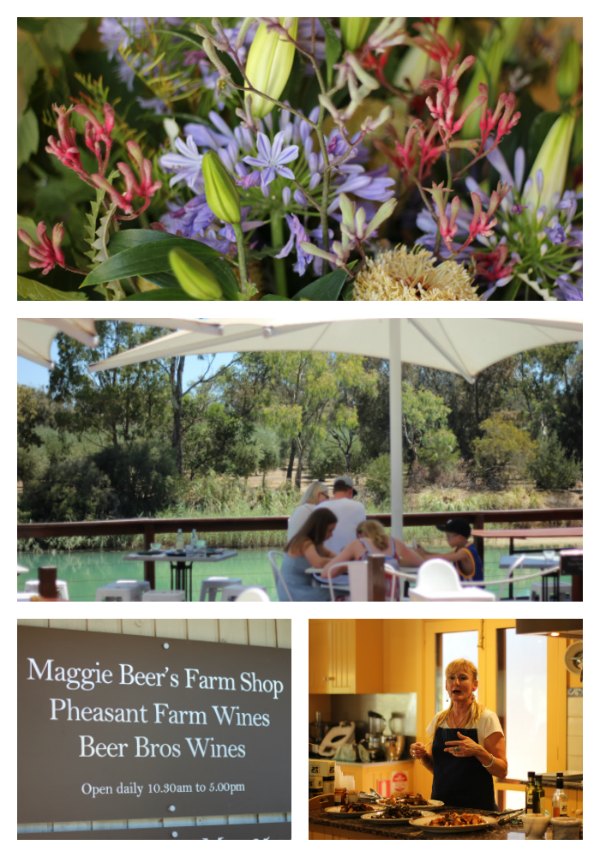 Large wineries are often great for their restaurants, beautiful old (or really modern) buildings and scenery but their wine lists can be overwhelming and their need to produce vast quantities of wines for the supermarket and bottleshop shelves means that they lose that personal touch.
It's worth adding a couple of large wineries into your trip, even for just a wander around.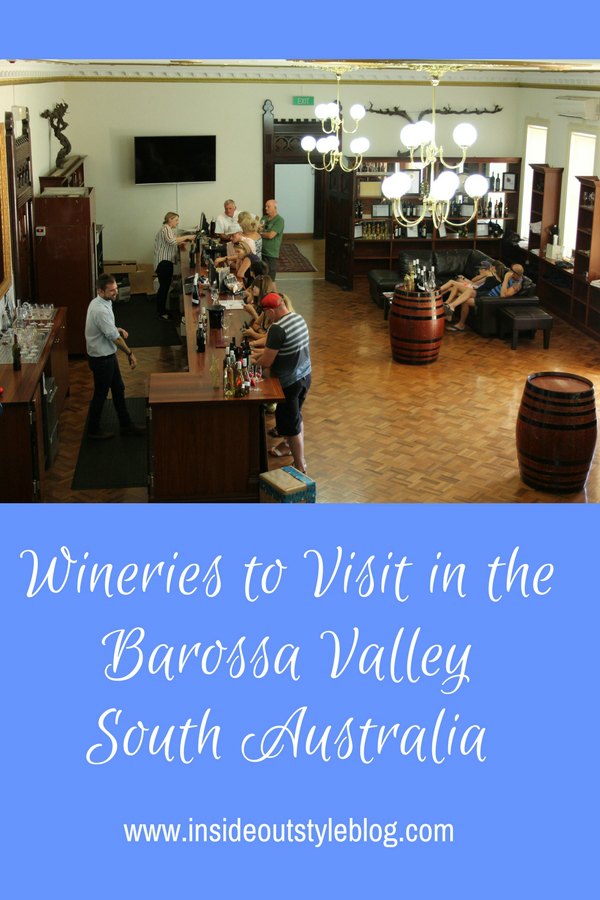 Seppeltsfield is one such winery that has a fabulous restaurant called Fino that is definitely worth a visit and I loved that it also included a gallery where local artists display and sell their creations.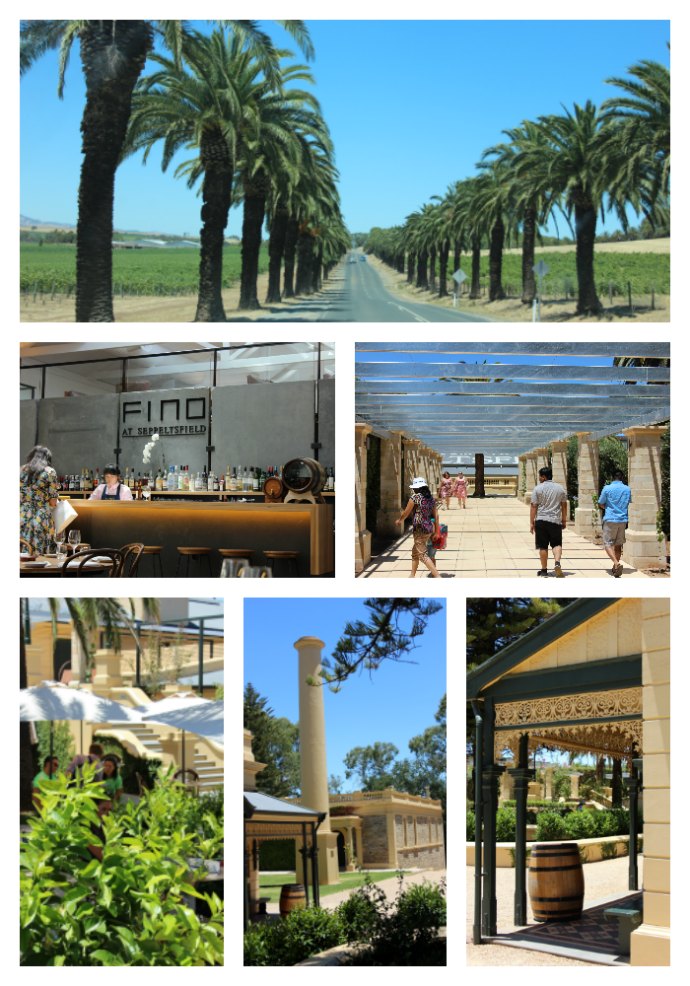 Peter Lehmann is a gorgeous old winery with beautiful gardens ideal for a picnic.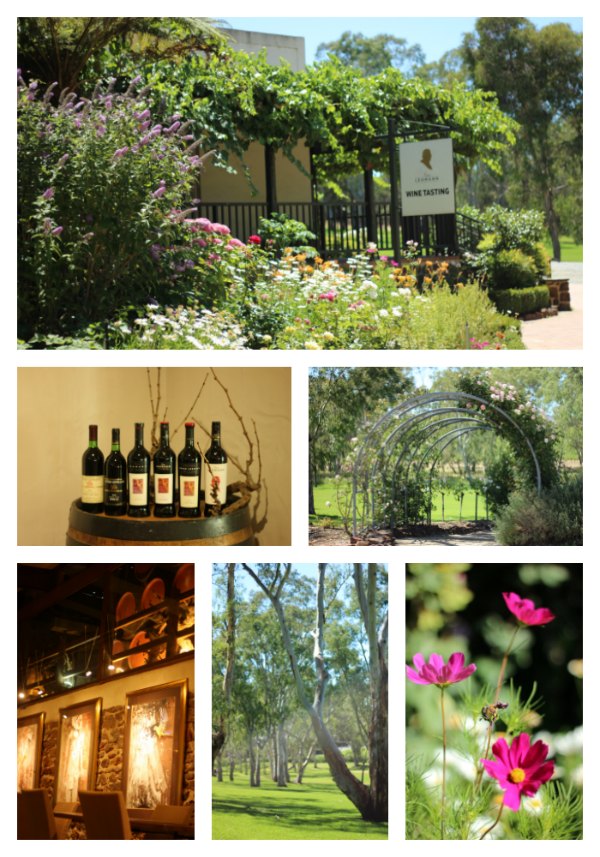 Jacobs Creek has been purpose built in recent times and has excellent facilities if you need a quick break.
Rockford Winery cellar door is inside a tiny old stone building, one of the original buildings on the property.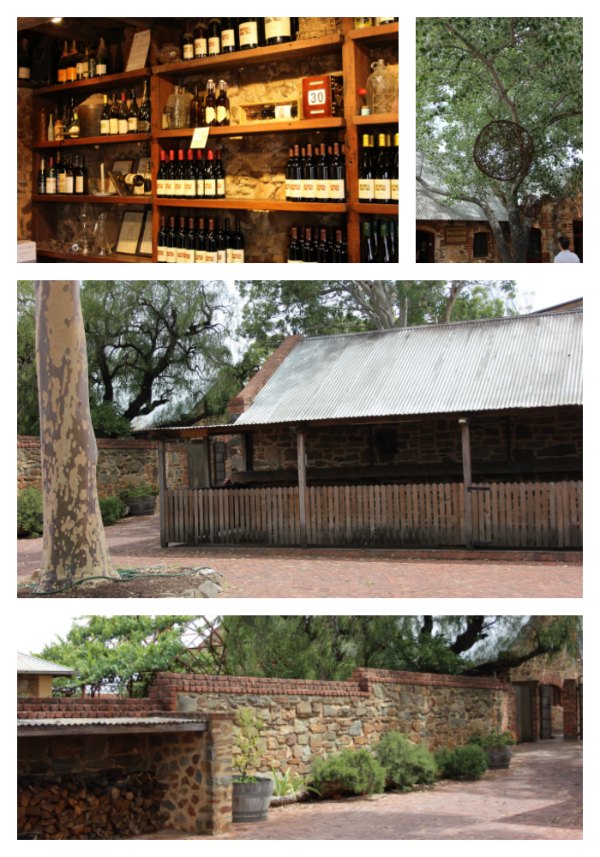 Yalumba is a beautiful old winery that is worth wandering around to enjoy the ambiance.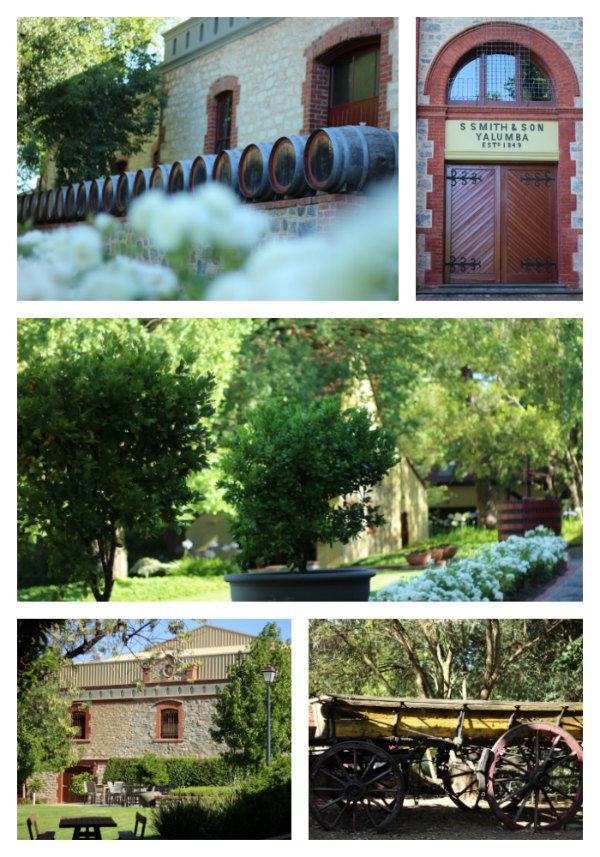 And of course there are so many more famous wineries such asPenfolds, Henschkeand St Hallett to discover.
Small wineries have a completely different feel and in my eyes, are the more interesting experience and the ones to seek out. The difference is often the people who work there. You will usually be spending time in the tasting room with someone who is heavily invested in that winery. They are truly passionate about the wine they produce and know so much about the wine making process.
If you want to learn about wine, then head to the smaller wineries to get a great education in wine styles, varieties and taste.
Some of my favourite small wineries in the Barossa Valley, run by small families who are keen to produce outstanding wines and they want to pass on their knowledge and passion to you.
Yelland and Papps
A relatively recent addition to the Barossa but already awarded as a 5 star winery by James Halliday. Run by a young couple Susan Yelland and Michael Papps, they have won Gourmet Traveller's Best Small Cellar Door Award 2017.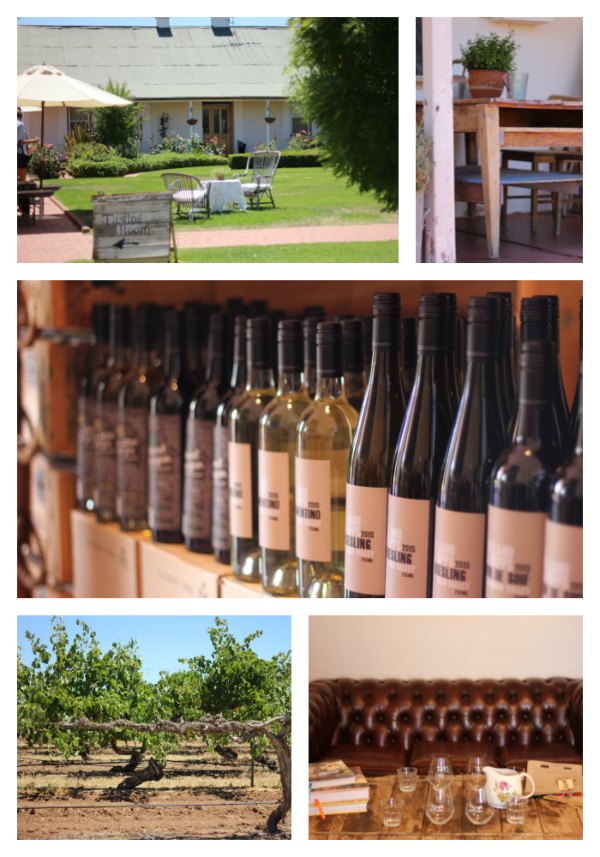 Find out more about opening hours, wines and location.
Burge Family Winemakers
Rick Burge (not Grant Burge) is the passionate winemaker behind this label and a visit to the cellar door is a must. Great quality wines and great service in the tasting room make an enjoyable experience.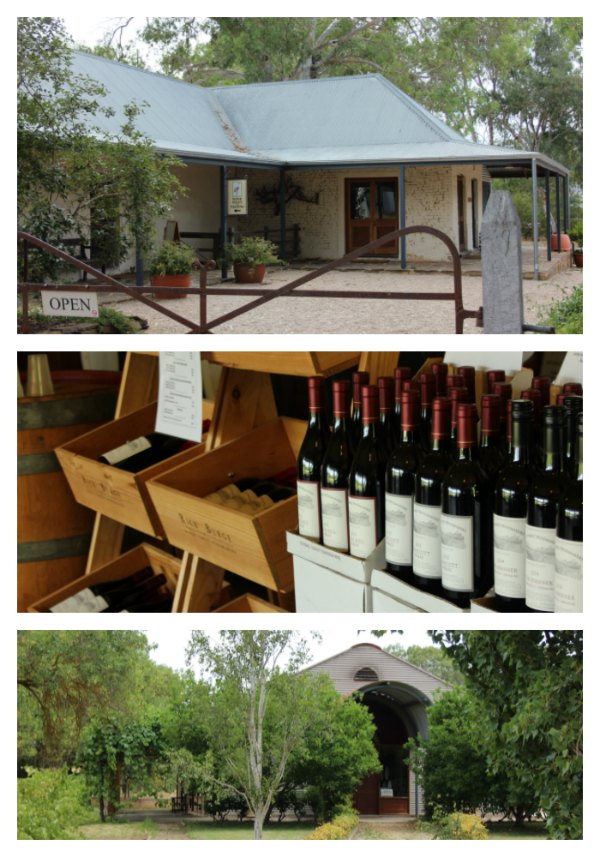 Jenke Vineyards
Sadly Kym Jenke died in June of 2016 but this is one of my favourite wineries. Kym produced some fabulous wines that are sold at an incredibly reasonable price. The Jenke family had been farming grapes since 1854 on the land.
I'm not sure how often they are open, but if they are, do go and try some of Kym's wines before they're all gone.
Two Hands Winery
Providing a sit down wine tasting experience with some great wines, this is another gem of the Barossa not to be missed.

Whistler Wines
The Pfeiffer family has been growing grapes and making wines for four generations. The wines are good and you can also go for a lovely walk in the countryside!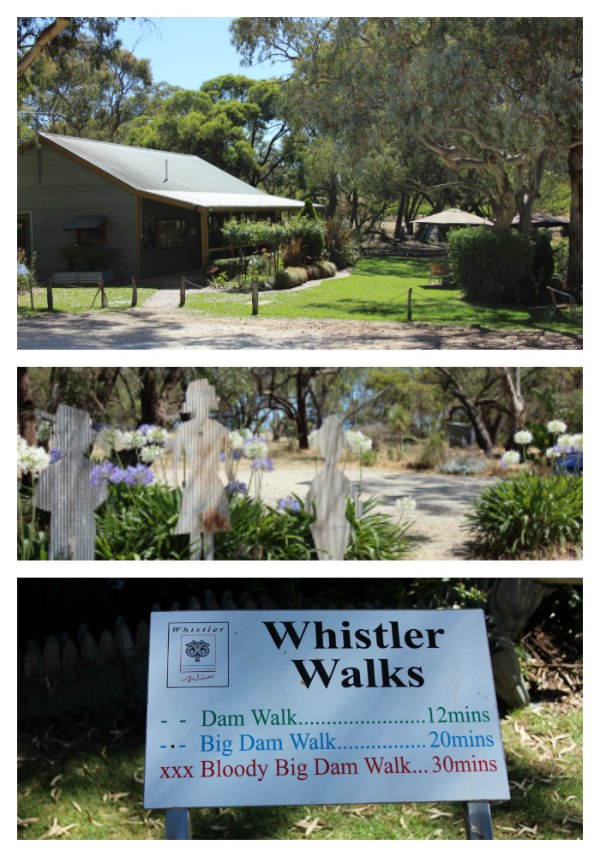 Turkey Flat Winery
Another family run winery which produces some great Rose and an unusual wine they call Quinquina that is worth stopping by to try. Another gorgeous place for a picnic and some time watching clouds, lying on your back on a picnic rug.
Artisans of the Barossa
For a different experience, Artisans of the Barossa is a great place to have lunch in the Harvest Kitchen restaurant with sweeping views over the Barossa and to taste wines from six smaller winemakers who don't have their own cellar doors.
Wine Tasting Tips
You can't try every wine at every cellar door. That's just overload.
Take the time to talk to the staff in the tasting room. These people know about wine and can really help you learn more about what does and doesn't make a good wine.
Instead:
Choose one variety and only taste that variety at each cellar door you visit (for example, choose Riesling only, or Shiraz only). Find out what the wine region you're in is famous for, and try just the "jewel" wine at each winery.
Try a wine style that is unfamiliar, maybe it's a blend like a GSM, or it's a Tempranillo, or a less common wine style
If you want to try the full variety of wines at each cellar door, take only 1 – 2 tiny sips, let the wine sit on your tongue so you can really taste it, my husband and I share one tasting glass between us.