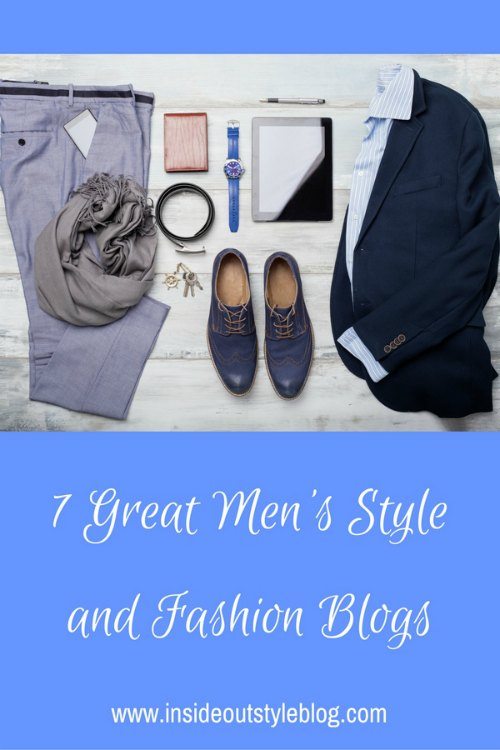 Every now and again I get asked by you lovely readers about where to find information for the men in your life. Similar to the kind of information I post here for women.
Some of you even suggest I start a blog for men (if there were only a few more million hours in the week I would, but sadly I can only just keep up with writing this one blog, let along trying to produce enough content for a men's style blog as well!).
So rather than try and write my own, I thought I'd provide you with links to some useful men's style blogs.
7 Great Men's Style and Fashion Blogs