I consider myself to be incredibly lucky.
In my work, I get to meet some incredible people. People who have overcome adversity yet are positive in their attitudes to life, opportunity, and experiences.
People who understand that they can use their clothing to help them feel more confident or even protected in the workplace. That their clothing is their armour when they need to go into battle.
Then they can also use their clothing to express who they are in a more vulnerable way, but also to really show the world who they are on the inside through their outfit. People who allow their inner beauty to shine.
They allow me into their wardrobes, a space I know is incredibly personal and can make them feel very vulnerable. I always feel truly honoured and humbled when I'm allowed into this private space.
I am so privileged to work with so many incredible people, to help them express themselves as well as give them the image tools they need to save them time, energy and money on clothes purchasing decisions. My clients tell me that I help them change their lives for the better. Now that makes for fulfilling work!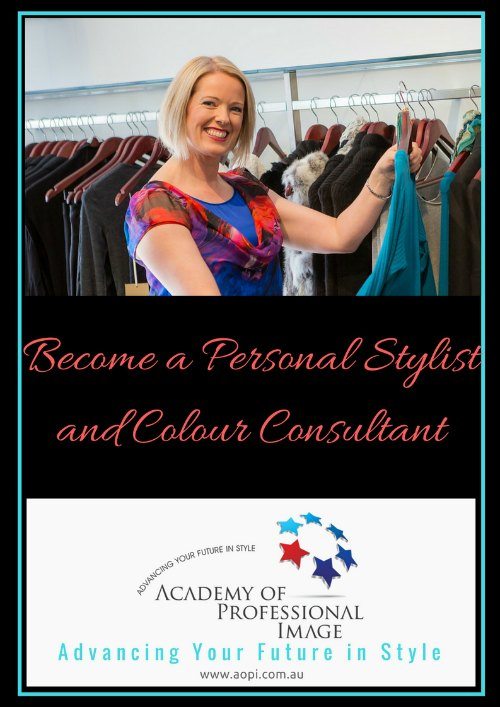 Personal Stylist and Personal Colour Analysis Training – Early Bird Special Offer
If you think that colour and image is your passion too, if you have the interest in helping people in this amazing profession, then you may be interested in joining me for my next Personal Colour Analysis and Personal Stylist and Image Mastery Training course which starts 21 November.
I currently have an Early Bird special available which finishes 10 October. So find out more about training here and book your place – spaces are strictly limited and I only have 4 spaces left (or if you have any questions I can answer!).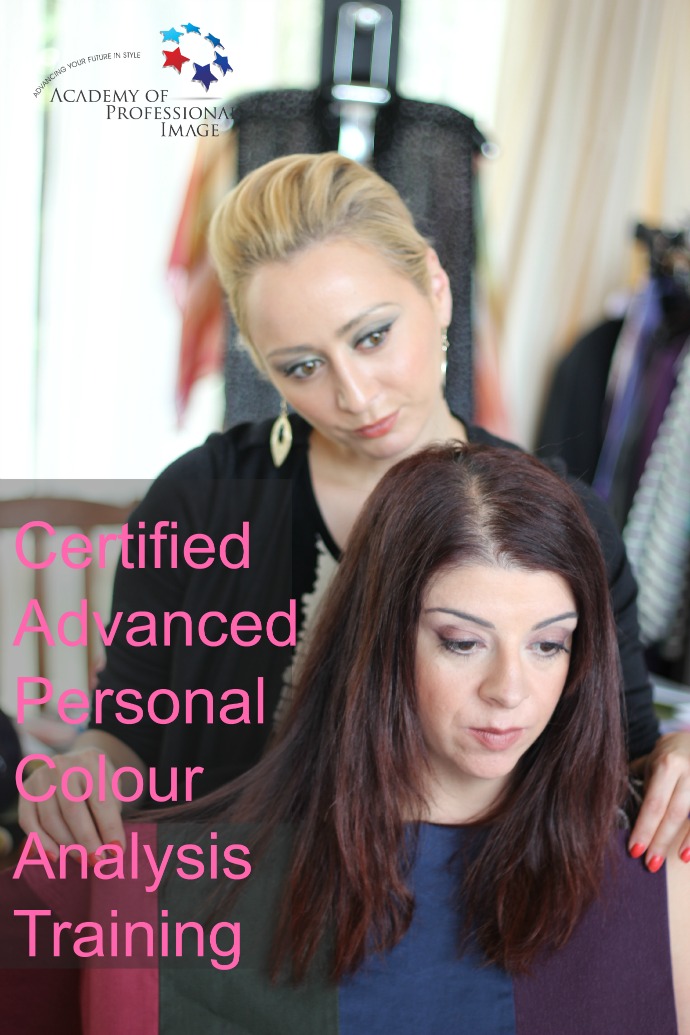 Training is in Melbourne (Doncaster East) – get exact dates here.
Not in Melbourne but you think this is also your passion? Then find out more about my online personal stylist training programs here.