Recently I was treated to a La Biosthetique scalp consultation (where I discovered that my hair is regularly oily in the right kind of way, and that dandruff is not an issue for me but I do have a sensitive scalp that is irritated by some products so I need to give it a little love and moisturisation), treatment and blowdry at the new Franc Salonin Armadale. As the stylist explained to me, scalp health is like skin health and so I asked about that all important question – what is the best way to wash your hair?
I've always wondered if you really do need to rinse and repeat as they say. I'd thought that it may be a way to get us to use more shampoo, rather than something really necessary. So while I was a at the basin I asked for the lowdown to share with you here on washing your hair.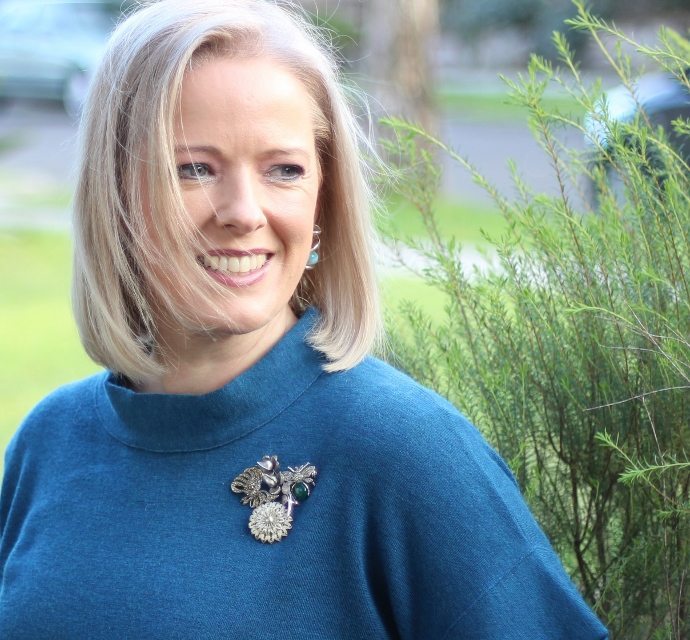 How to Wash Your Hair
The answer to the should you wash you hair more than once in the same shower is a resounding yes! But you don't need to use double the shampoo. Just use half your normal amount the first shampoo and remember you're washing your scalp, loosening any dry skin and removing the pollution from the environment, so give yourself a nice scalp massage as you do it. The first shampoo helps to loosen and lift the dead skin cells and pollution from your scalp and hair, and then rinse and repeat, which will wash all the grime and grease away from the lengths of your hair.
Then follow with your conditioning treatment of choice to smooth your hair cuticles, condition and protect from the elements.
The longer you go between washes (I'm normally 4 days) then the more you need to add in an additional wash to your routine. So if you only wash once a week, then triple washing is the way to go.