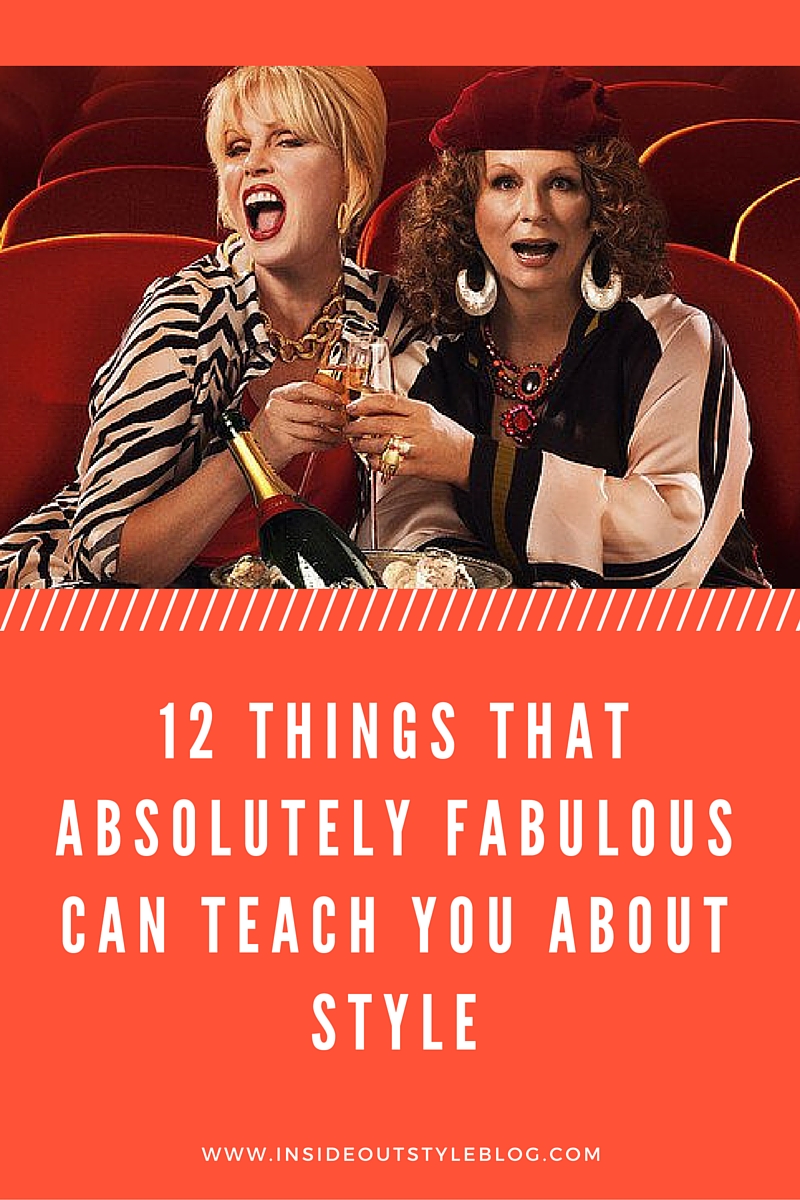 With the new Absolutely Fabulous movie and some eye-scorching fashions revealed in it I thought I'd take a look at what you can learn from the wardrobes of Edina, Patsy and Saffy.
Absolutely Fabulous is a great example of just how much what you wear tells the world so much about who you are, what you believe, your lifestyle and values. Sure it's OTT but we can all get a tip or two from this fab bunch!
1. Not Everything Has to Match
You don't have to buy the matching set, or wear it all together, all the time. Sometimes splitting up a matching set and wearing them apart is all you need.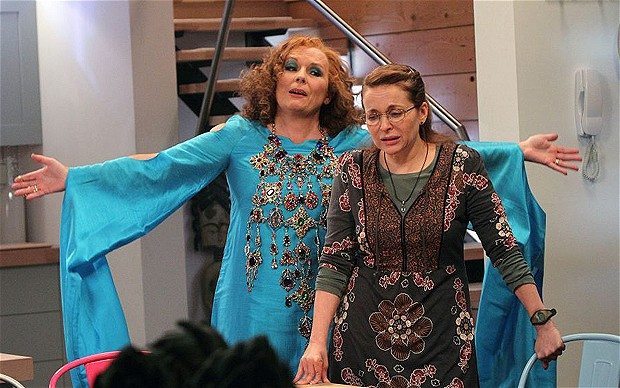 You definitely don't need to match your eyeshadow to the colour of your outfit!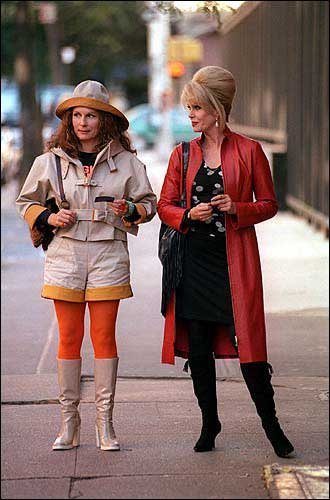 Just because it comes with matching accessories doesn't mean you have to buy them.
2. Oversize Clothes Won't Make You Look Slimmer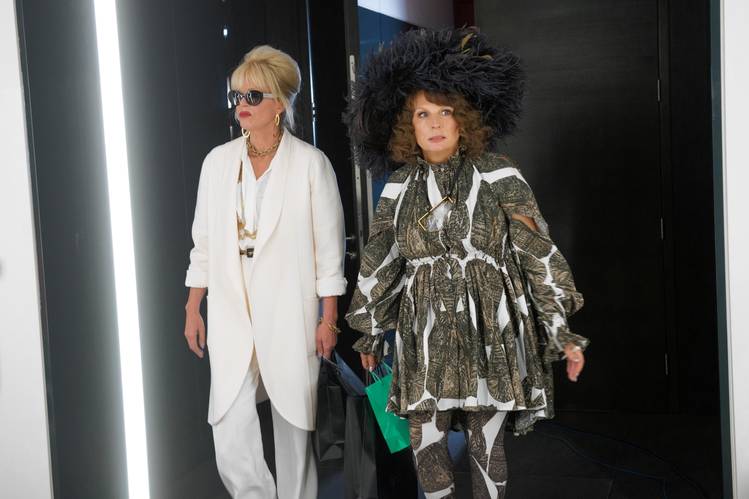 Big and baggy and lots of volume will add a lot of weight to your frame. Just because they're in fashion, doesn't mean you need to wear them.
3. Chunky Clothes, Textures and Shoes Just Make You Look Chunky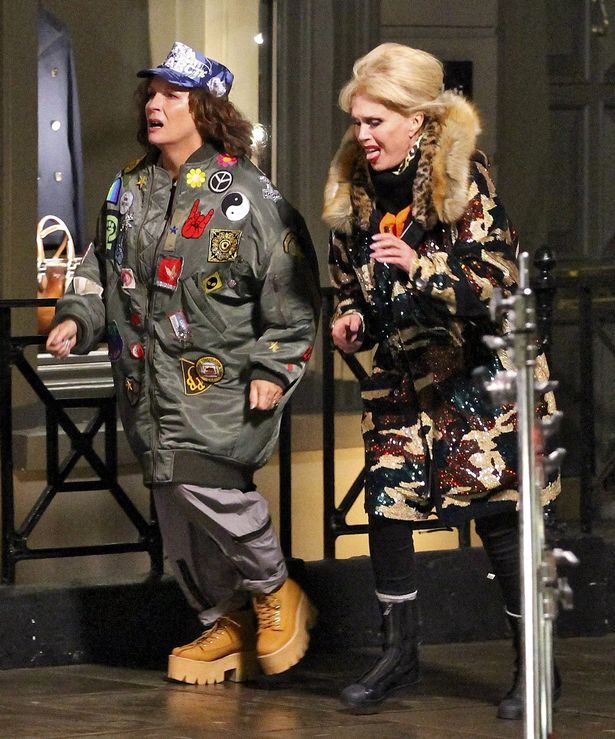 If you'd describe an item as chunky it will add weight and chunk to your frame.
4. When Mixing Patterns There Should Be a Relationship Between the Colours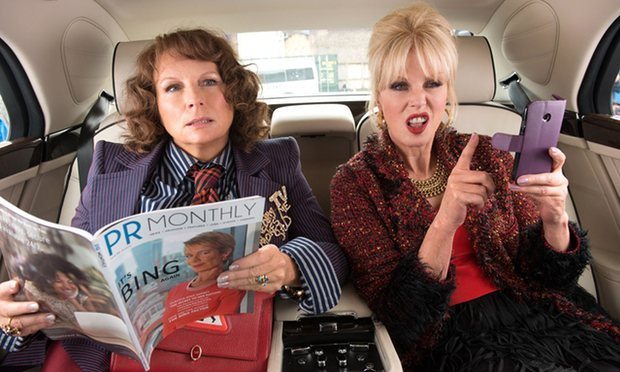 I've written quite a few tips on how to mix patterns, plus how to mix but not match them too. But, the key to mixing patterns is finding colours in common and a relationship between the patterns, but also varying the size, pattern and scale of each.
5. Size Matters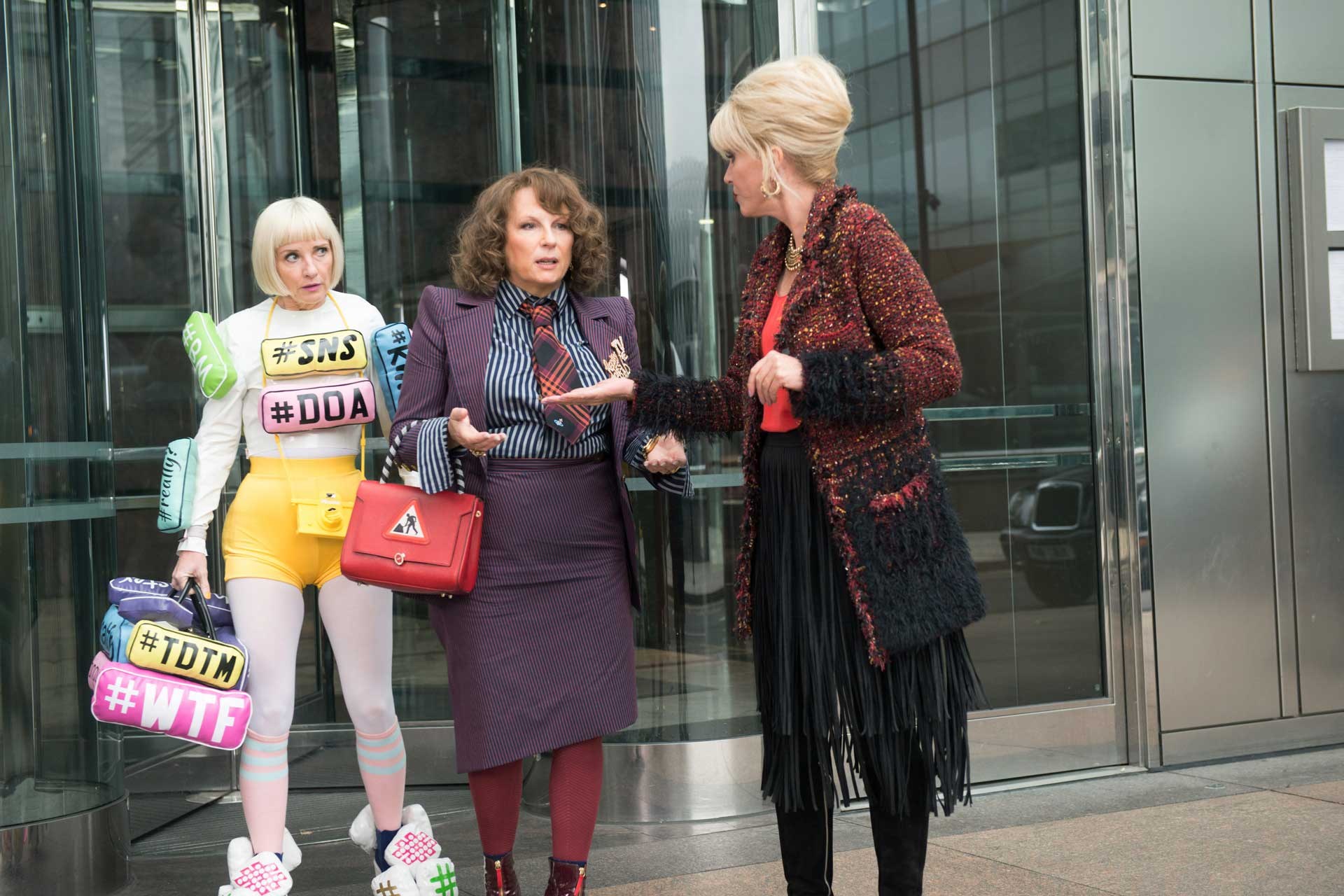 Squeezing yourself into clothes that then pull or gape, doesn't make you look slimmer. Choose the size that fit, not by the number on the label.
6. Choose Clothes That Flatter Your Shape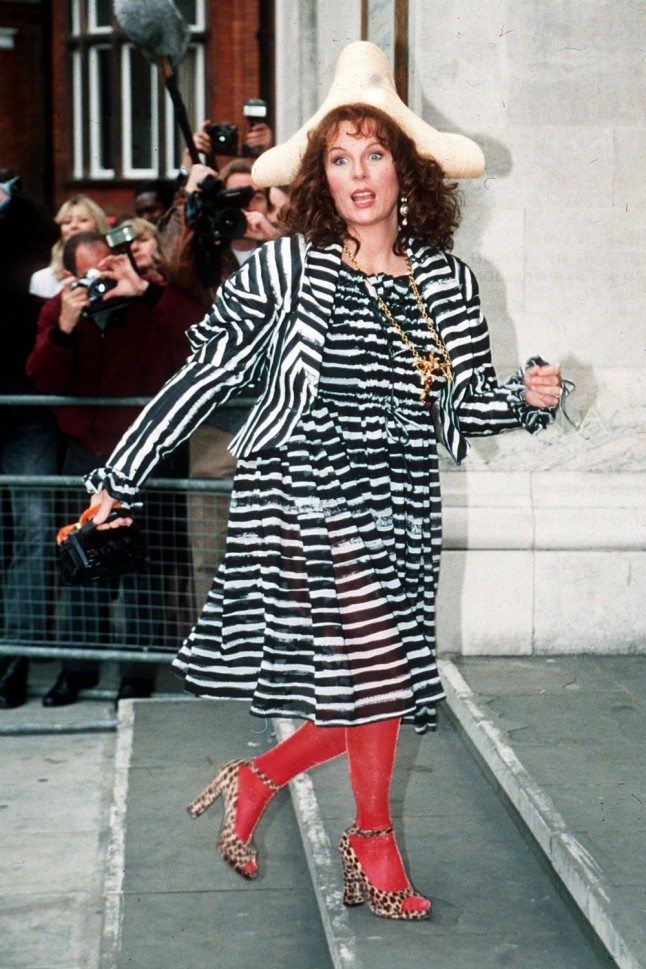 When choosing from the latest fashion, choose shapes and colours that flatter you, rather than just wearing something for the sake of wearing the latest fashion.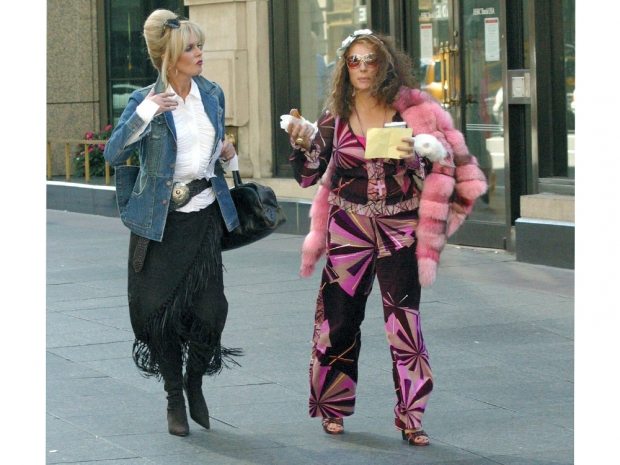 Don't be a fashion victim.
7. One Hero at a Time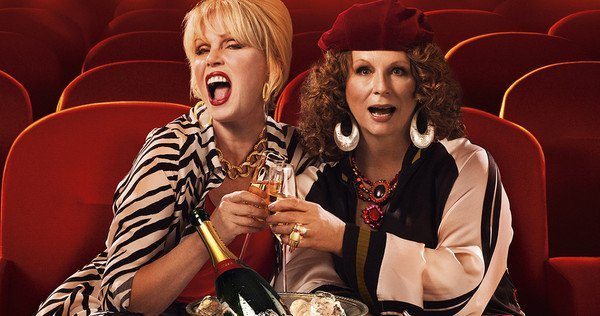 Wearing a hero necklace? Then tone down your earrings. Just one hero at a time or you can start to look cluttered.
8. Dressing Young Won't Make You Look Young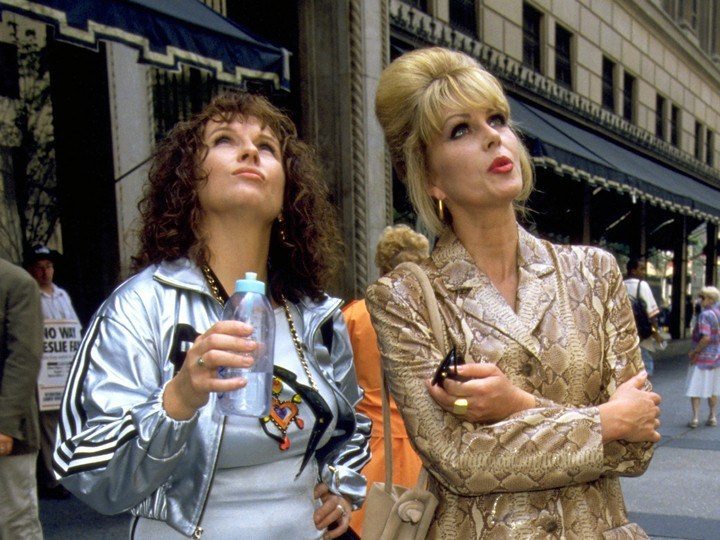 Wearing the hip clothes of the current teen generation won't make you look young.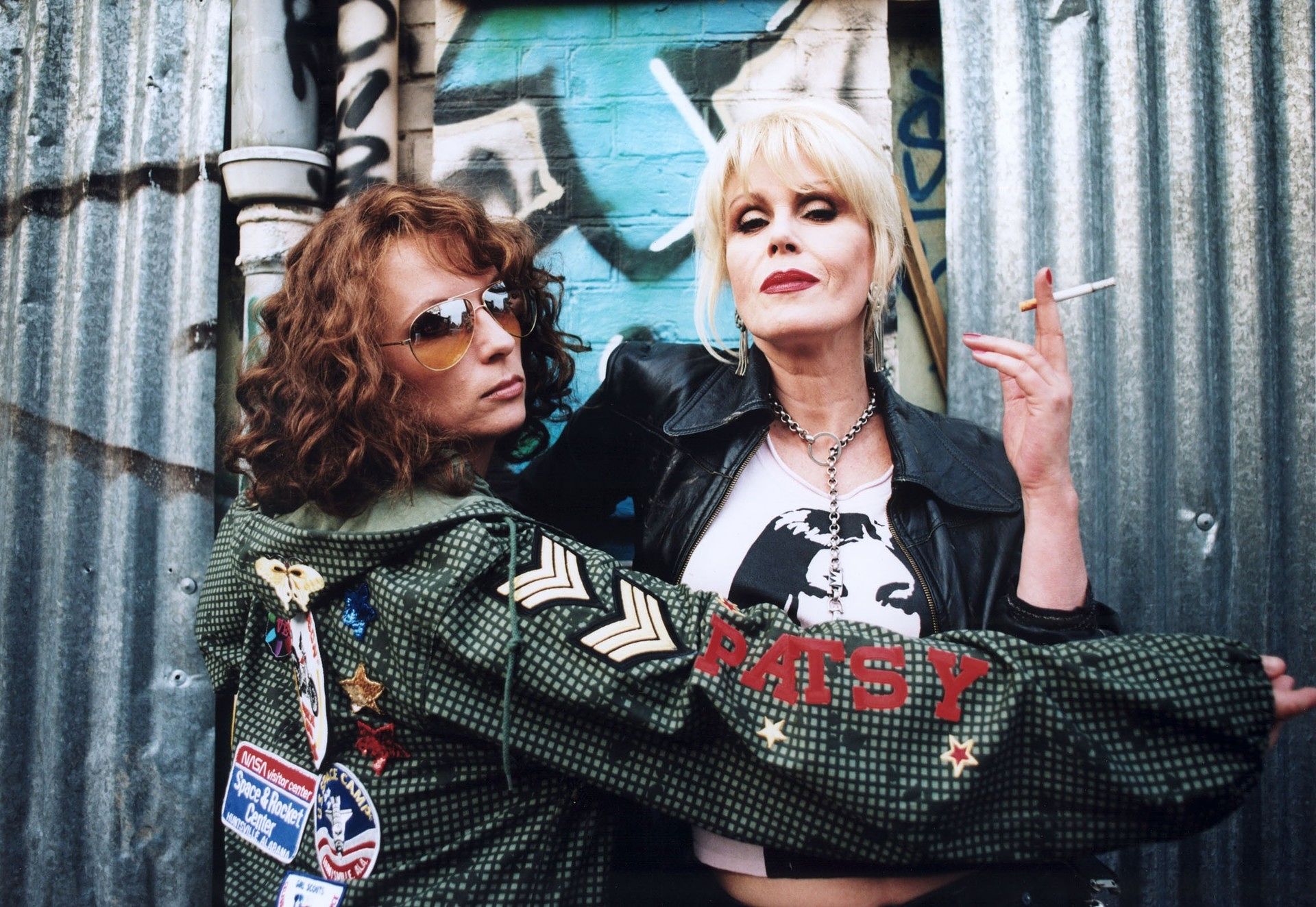 It will, as my 11 year old daughter succinctly put it when viewing these pictures, "make you look like you're trying too hard". Out of the mouths of babes!
9. Dated Clothes Make You Look Out of Touch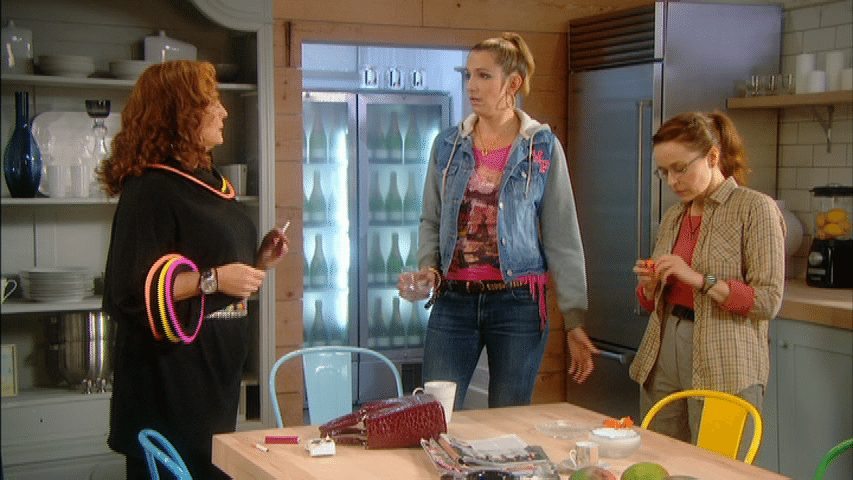 It doesn't matter your age. Whether young like Saffy or older, wearing dated clothes makes you look older and out of touch with what's going on in the world.
10. Scale Matters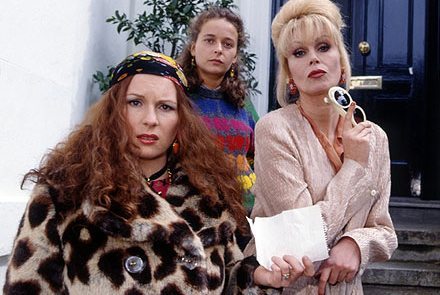 The size and scale of details such as patterns and collars can flatter you, underwhelm or overwhelm you.
11. Principle of Volume

Wear just one voluminous garment at a time, loose with loose with chunky and oversized is not a recipe for a flattering look.
12. Your Clothes are Communicating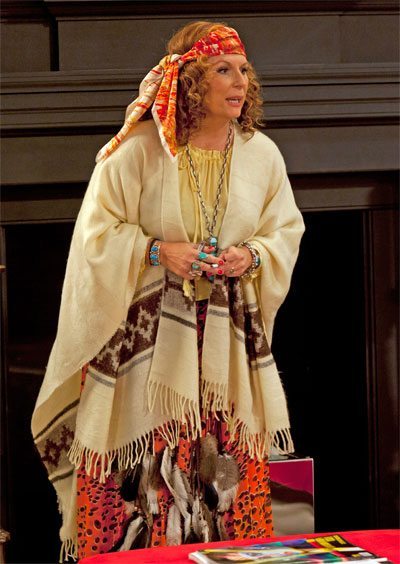 No matter what you choose to wear, your clothes are communicating about you all the time. What you think, your values, your personality, your lifestyle, your age, your ideas about your age, your beliefs.