Diamonds are a girls best friend. The fire, the sparkle, yes I love them and a girl can dream about having all sorts of divine gems to wear.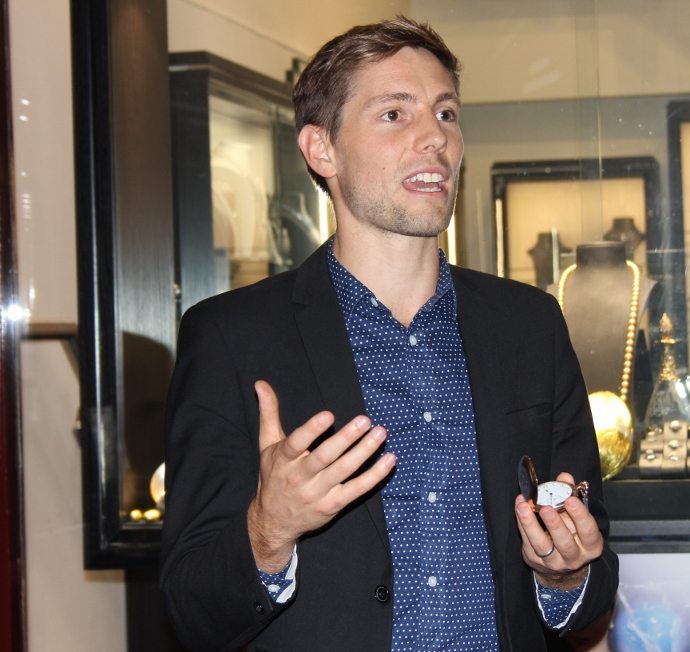 Recently I was invited to come and discover the story of Rutherford which is a family run business who have been creating and selling new and fine vintage jewellery in Melbourne for decades. James Rutherford (now the third generation of Rutherfords' in the family business) told us the story of Bruce Rutherford who founded the business after his humble beginnings as a watchmaker and how he packed his family of 4 children, sold their Melbourne house and sailed to England to learn the jewellery trade at Sotheby's.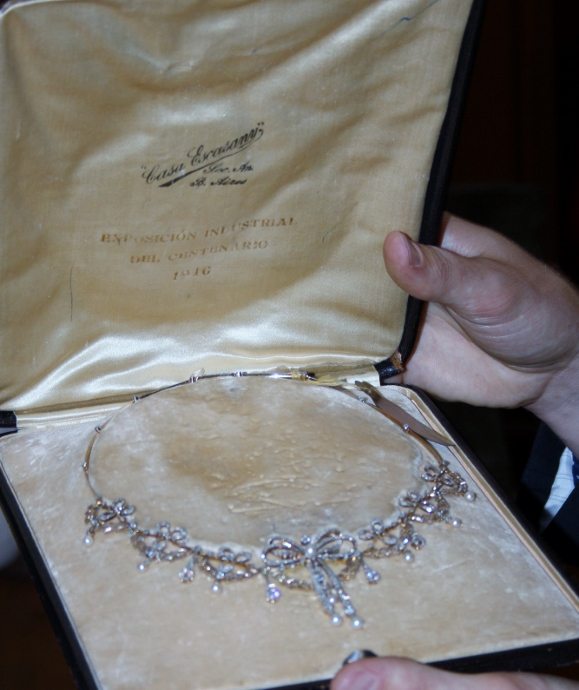 Rutherford's are known for their pearls and gorgeous Victorian vintage pieces like this one above from 1916.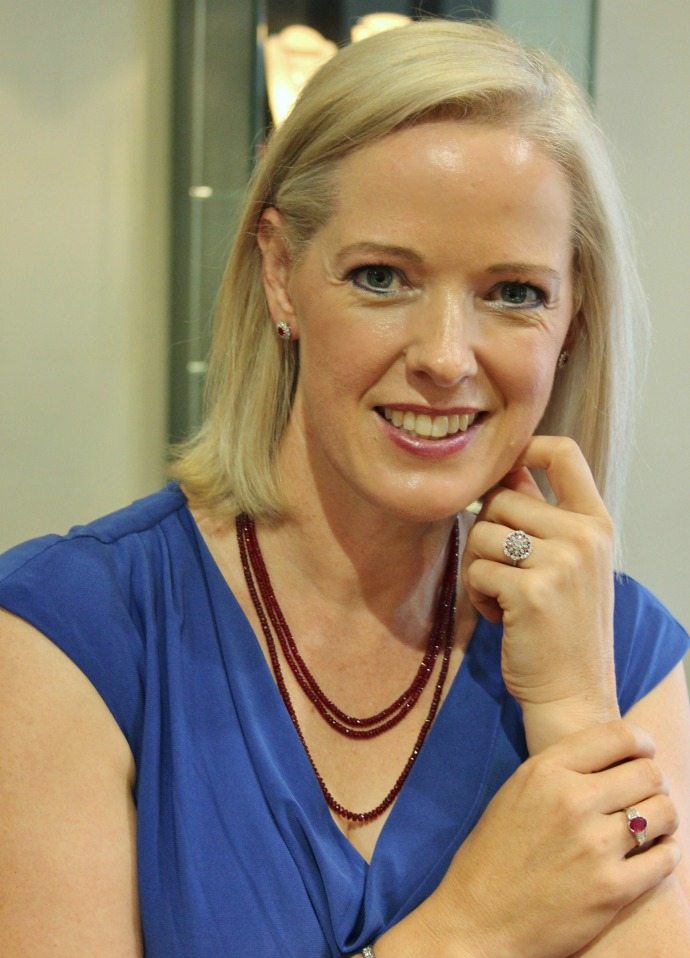 Like a kid in a no-calorie-candy store I was invited to try on many of their stunning pieces and I certainly didn't hold back. From ravishing rubies.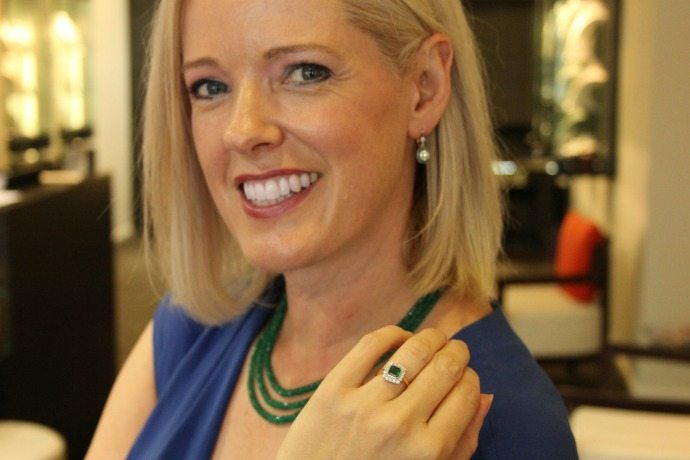 To enticing emeralds (which are quite rare as they are a more delicate stone that is more easily damaged.
Precious South Sea pearls in traditional white with incredible lustre.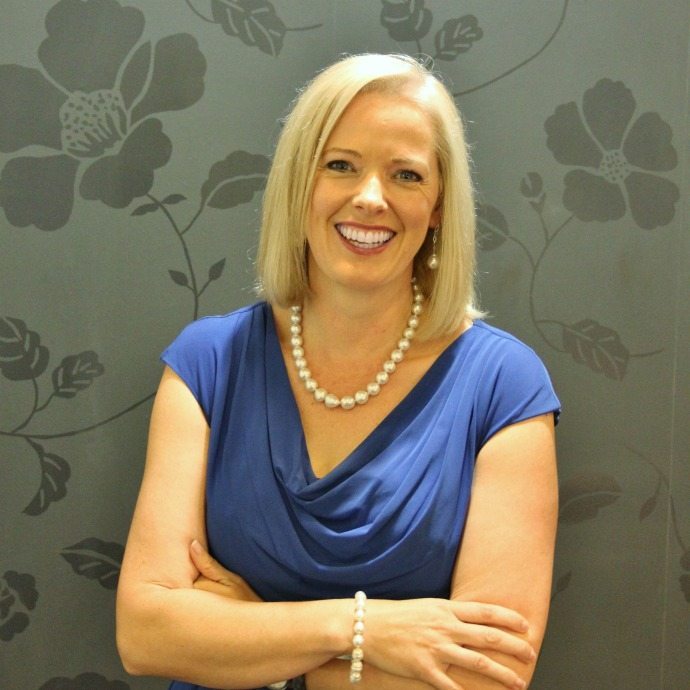 As well as the more exotic gold South Sea Pearls which would be diving on someone with a warm complexion.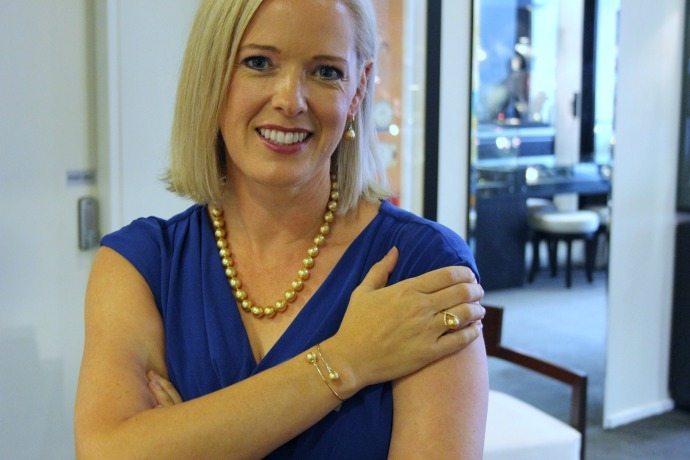 So many incredible sparkling jewels to feast your eyes upon. From real Art Deco pieces that would easily fit into the wardrobe of Miss Phryne Fisher to modern settings.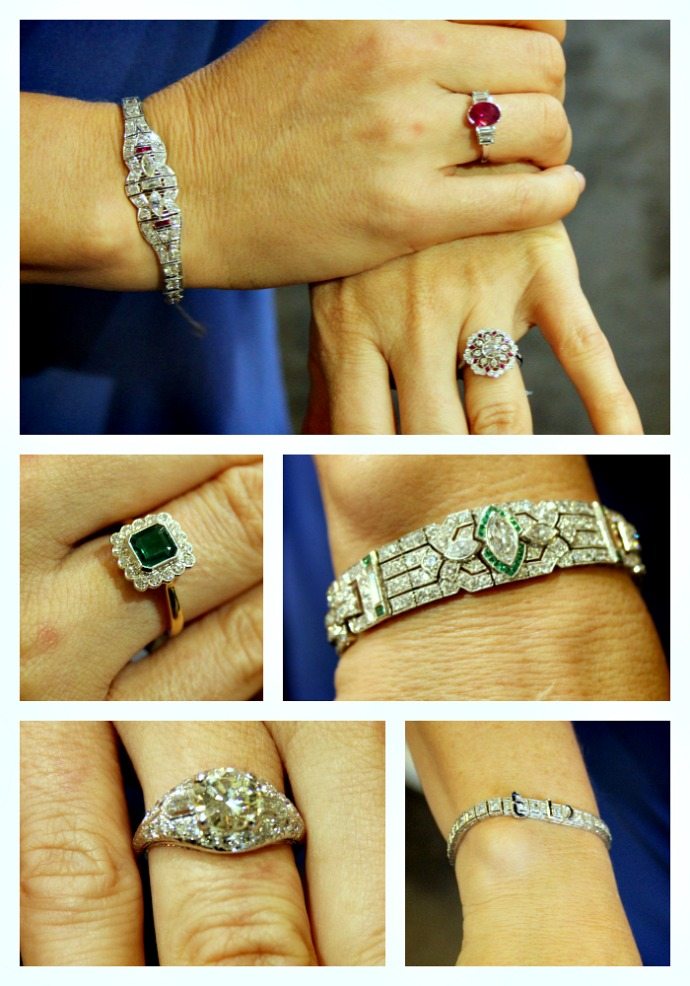 I have to say I fell in love with the floral design ruby and diamond ring in the collage above. Swoon..