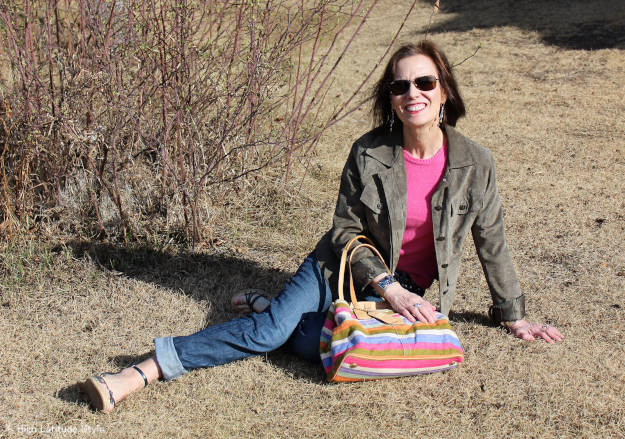 I'm delighted to be introducing you to Nicole who is based in Fairbanks, Alaska USA and writes the blog High Latitude Style
What is the secret to great style?
Fit, knowing what works for your body, wearing what makes you feel good and confident.
What is the one thing you would spend a lot of money on?
A good winter coat with great insulation properties.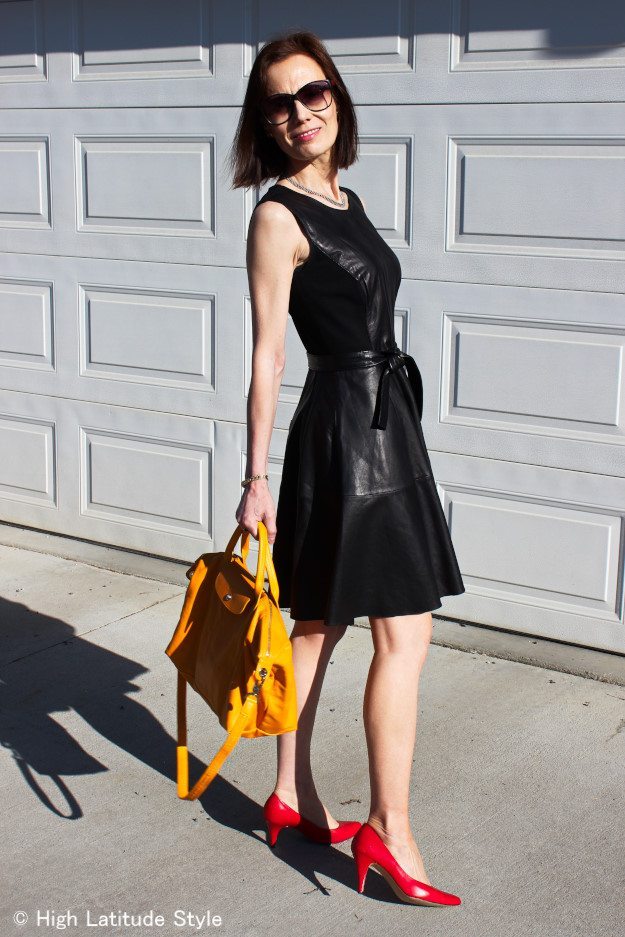 What is the one thing you wouldn't spend a lot of money on?
Trends that are one-day flies because they are stupid.
What are your top tips for looking stylish when travelling?
I wear a straight cut dark pair of jeans, driving shoes so I can run thru the airport, a cashmere sweater with a large scarf that can double as a wrap, a boyfriend blazer, and a large leather tote that fits my laptop, and a string of pearls. It is always better to dress for first class when you want to be treated first class, right? LOL.
What's the secret to looking polished?
Fit, the most expensive quality clothes you can afford well taken care off, being groomed.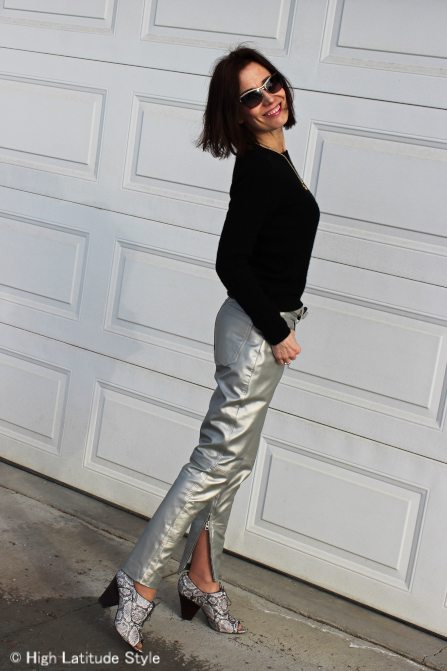 How do you balance new trends with a more timeless look?
The basis work horses of my wardrobe are high quality classic items. I update the look with the trends to look modern and fashion forward and polished.
What is your current obsession?
I love bags and shoes/boots.
Who inspires you?
I take inspirations from a large variety of things. For instance, nature color wise, architecture – I love structured bags and tailored clothes.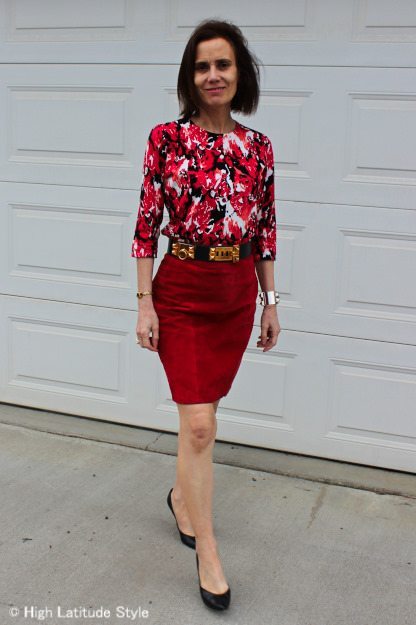 Do you have a signature piece or style?
I think my signature is sleek clothes, leather everything, pairing studs and pearls, high heels.
What's your secret to making yourself stand out?
In Alaska, it doesn't take much, just put on heels. LOL.
The one piece of advice most women need but don't get?
Always be true to yourself. If an item/trend isn't you, skip it.
What's the best piece of style wisdom you've ever received?
Befriend a tailor.
What is your favourite current trend?
Culottes.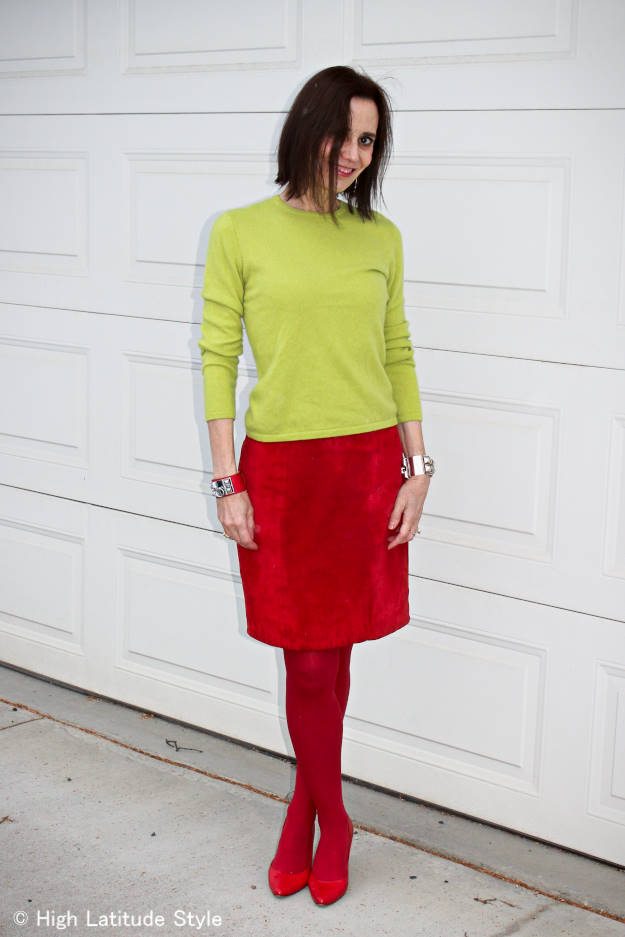 What's your favourite short cut to style?
A pair of dark straight jeans, a white button-down shirt, a black blazer, pearl or diamond studs, a structured bag and great pumps.
What's the worst current trend?
Printed leggings worn outside the gym or beyond the weekend.
What are your favourite websites
fashion blogs of all kind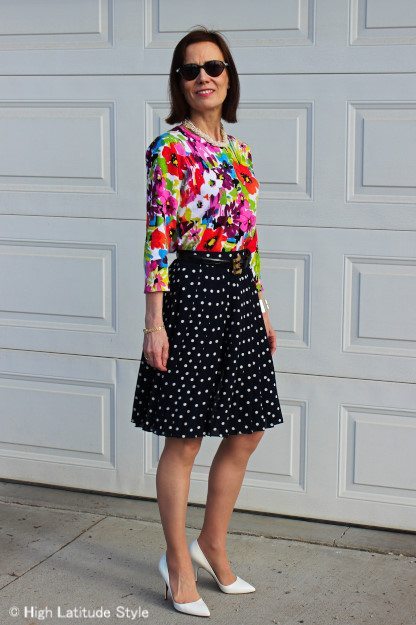 How would you describe your personal style?
American classic with a twist to rock'n roll.
Who are your style icons?
Jackie Kennedy Onassis, Kate Moss, a bit Madonna, maybe.