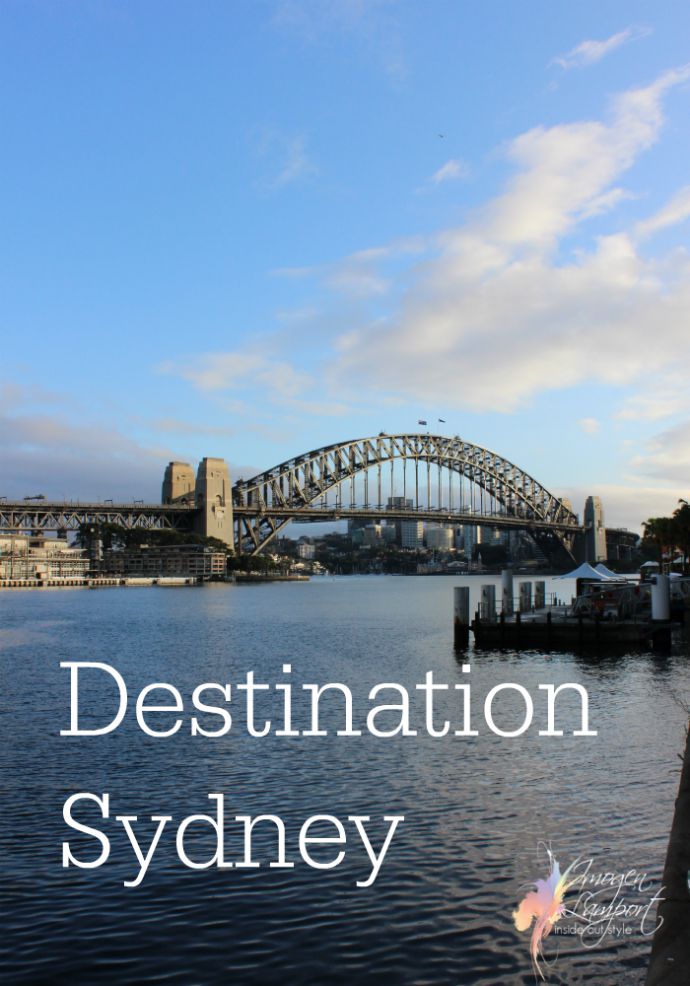 This trip was provided to me thanks to Nuffnang, Destination NSW, Qantas and Rydges
I love a weekend away. It makes it feel like the weekend is more than just a couple of days and so I was thrilled when I was offered the opportunity by Destination NSW and Nuffnang to spend a few days in Sydney and hang with my fellow Bloggerati as well as take in the sights.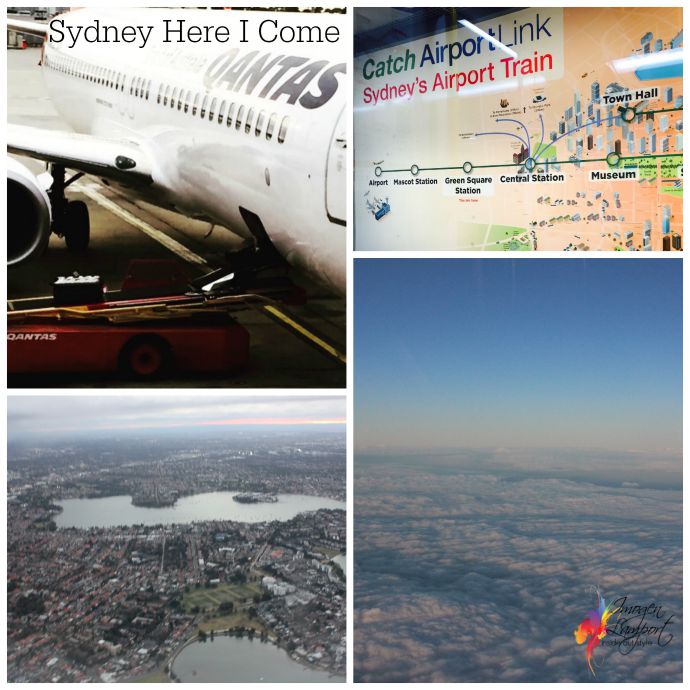 As a I was waiting to board my flight to Sydney thanks to Qantas I watched the baggage handlers load my case onto the plane, and soon after I boarded and was there in no time at all (Sydney is 1.5 hours flight from Melbourne or 10 hours driving!).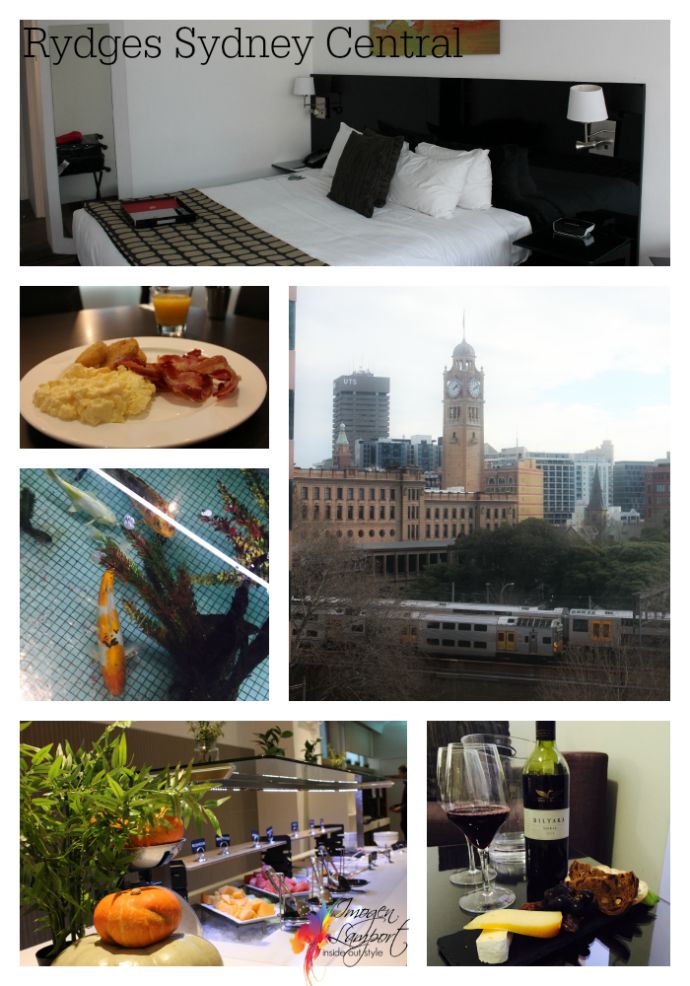 I love taking the train from Sydney airport into the city as it's so fast and easy as the station is right underneath the airport terminal. I was fortunate to be staying at Rydges Sydney Central, which is right next to Central train station, and such a great location to base myself so that I would walk easily into the centre of town or through Hyde Park.
We are lucky in Australia to have an overall mild climate, and Sydney is in the "sub-tropical" zone, so winter is pleasant and fairly mild which means you can still get out and experience lots of what the city has to offer. It's situated on a beautiful harbour which is made for sailing or even just taking a ferry from Circular Quay to Manly return to take in the great vistas.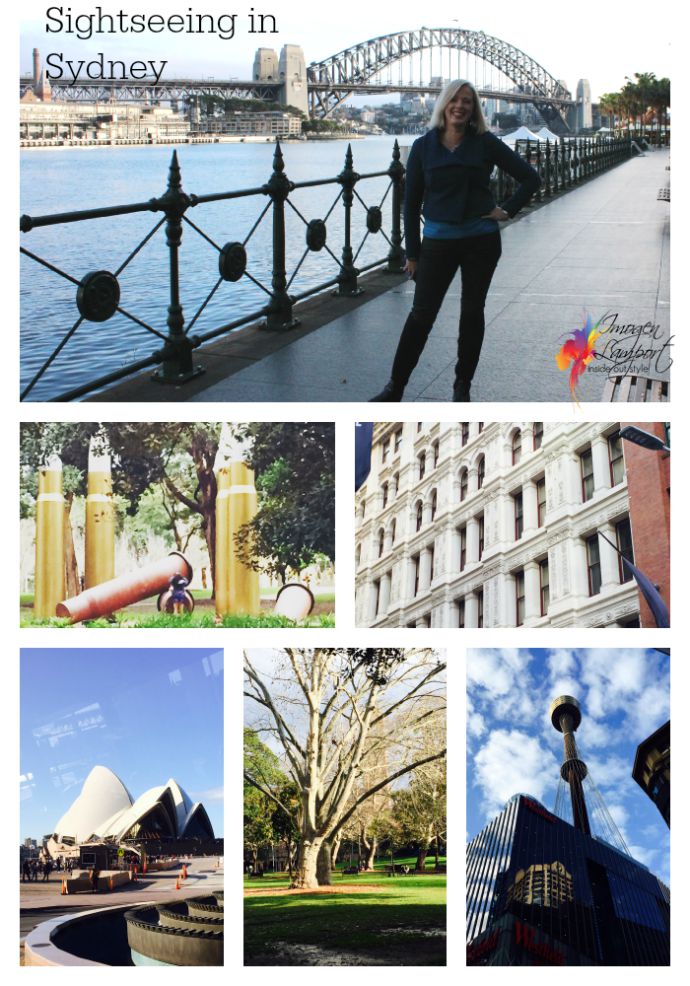 I love walking around the city, admiring the beautiful old buildings as well as seeing the well known icons Centrepoint Tower, the Sydney Harbour Bridge and the Sydney Opera House.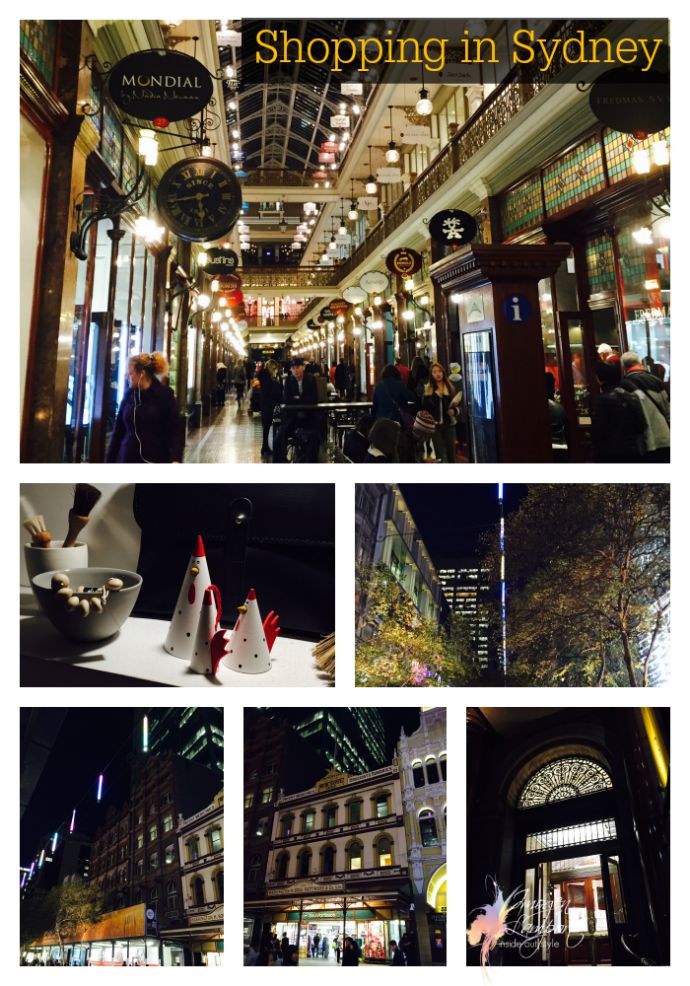 Night-time in the city all the lights come on, Pitt Street Mall throngs with shoppers doing some late night shopping and there are just so many stores to go to. I love some of the arcades like The Strand and the Queen Victoria Building which are beautiful historic buildings.
Winter is the time that the annual Archibald Prize exhibition is shown at the Art Gallery of New South Wales. I only wish I'd had the time to go and see the portraits.
While I was there I was lucky enough to attend a Nuffnang Sydney Office launch party at ECQ Bar in the Pullman Quay Grand Hotel which has amazing views over the harbour.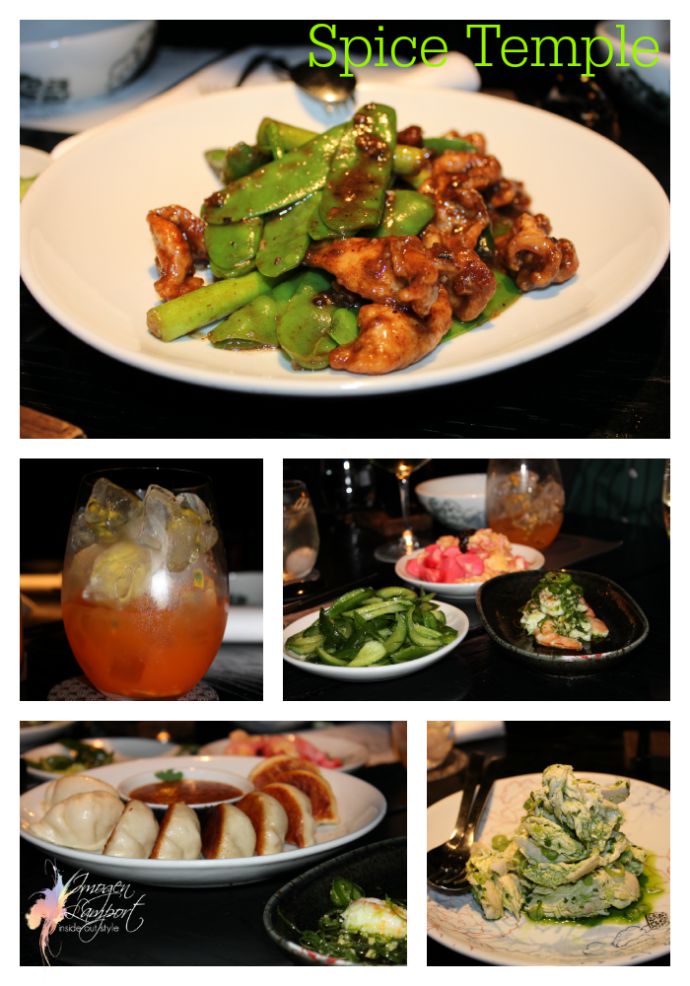 And then the food, we are just so lucky to have so many great dining options and I was thrilled to be invited to eat a degustation meal at Neil Perry's Spice Temple.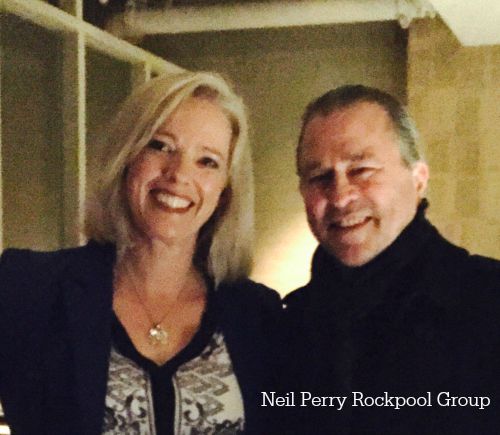 The food was both divine to look at and delicious to eat. I think the fried squid, Hong Kong Typhoon stylewill go down as one of my favourite all time flavours plus we got to meet Neil who came to say hello to us and tell us a bit about the restaurant.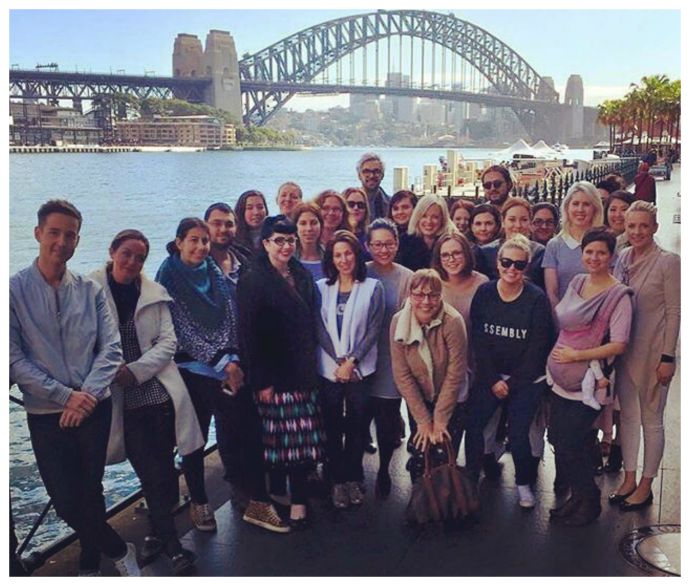 Sunday I spent the day at Pullman Quay Grand Sydney (Macquarie Room) at a Nuffnang Australia blogging conference for their Bloggerati. We were served great food for both breakfast and lunch and Sydney turned on some great weather for our last day too.
A weekend in Sydney is never long enough given just how much you could do there as there is always something on, and I was sad to leave on Sunday night as I said goodbye to my wonderful blogger friends and headed home to Melbourne.
You can read everyone's Sydney adventures here: