Last night I attended the launch of a new clothing exchange boutique – Penny Lane, which is the brainchild of one of my former image consulting students Peta Stephenson.
Located on Sydney Road in Brunswick (number 145 to be exact) Penny Lane Clothing Exchange is a little different from many consignment stores. Instead of leaving your clothes and only getting paid when they sell, you are offered cash or store credit on the spot for the items they think will sell in their store.
All the items in the store are more unique or interesting pieces, the kinds of finds you won't get everywhere (which is why they don't sell standard knit tops), but they are for the current season, but might be vintage, designer or just really unique and interesting garments and accessories. While I was in store I spied a pair of funky Melissa nude brogues and a black and white Calvin Klein boucle jacket.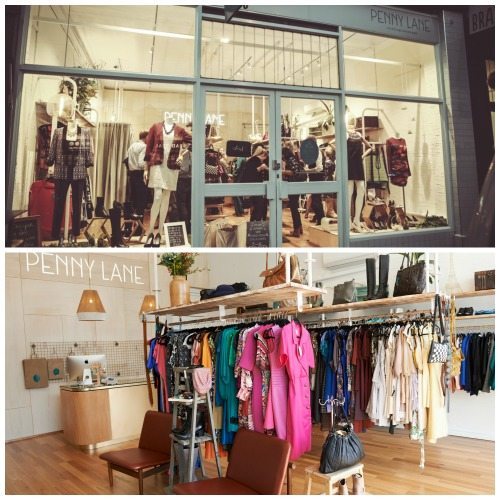 While I was there I had a quick look through the racks of clothes and accessories. Everything looked to be in great condition and there were some really interesting pieces (I can't wait to go back when it's not full of people drinking champagne and have a proper look around).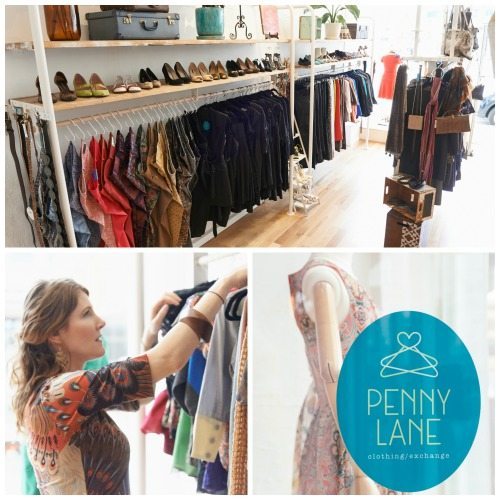 Because Peta is a trained image consultant she knows what suits women's bodies and proportions, she understands colour, so shopping there is a treat as the advice she gives is based on real knowledge and expertise. She's very careful when buying in stock as she knows which clothes will flatter your hips and thighs, and which won't! Peta has always been interested in sustainability in fashion and this store is a culmination of her passion for style and how to ensure that great clothes don't end up as landfill.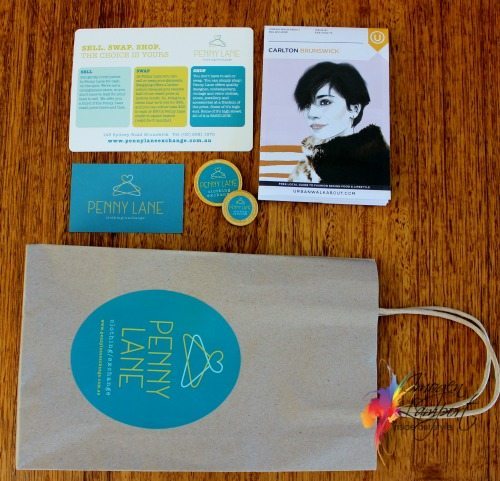 Not only that, you can get Peta's great advice when shopping there – she is happy to help you discover the pieces that will work for you.
Every day Peta will be creating an outfit from the store stock and sharing it on the Penny Lane website. Find out more on the website and go and check out the store!