How to Master the Half-Tuck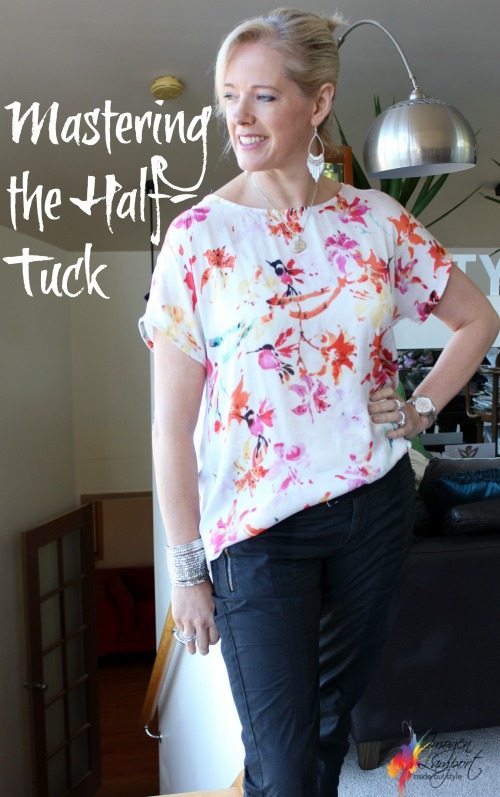 Here in this short video I share with you my tips on mastering the half-tuck.





I'm not sure if it's for you but how would you feel if you learned all about the colours and styles of clothing that suit your individual personality, shape and style? Just imagine what it would be like when you can open your wardrobe and pull together fabulous outfits that make you look and feel amazing every day? If you'd like to stop wasting money on the wrong clothes and accessories plus join an amazing bunch of very special women also on their style journey - then my 7 Steps to Style program is right for you. Find out more here.